Getty Images

Via Getty Images

Via Getty Images

Getty Images

Getty Images

Getty Images

Via The Weinstein Company

Via The Weinstein Company

Via Universal Pictures

Via Universal Pictures

Via Columbia Pictures

Via Columbia Pictures

Via Columbia Pictures

Via Columbia Pictures

Via Paramount Pictures

Via Paramount Pictures

Via Buena Vista Pictures

10 Things I Hate About You

Via Buena Vista Pictures

Via Buena Vista Pictures

Via Buena Vista Pictures

Via Universal Pictures

Via Universal Pictures

Via Pixar

Via Pixar

Getty Images

Getty Images

Via Getty Images

Via Getty Images

Getty Images
We Know Which Aussie Reality Show You Should Go On
Congrats, you're vying for a rose on The Bachelor! Maybe you'll find love, a new bestie, or become Australia's next villain.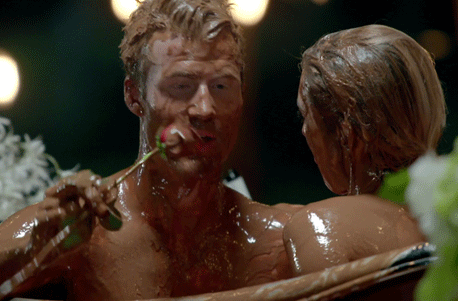 Instead of buying a $1 million tin shed in Sydney, why not turn your sights to building your own goddamn residence and then selling it for a tidy profit?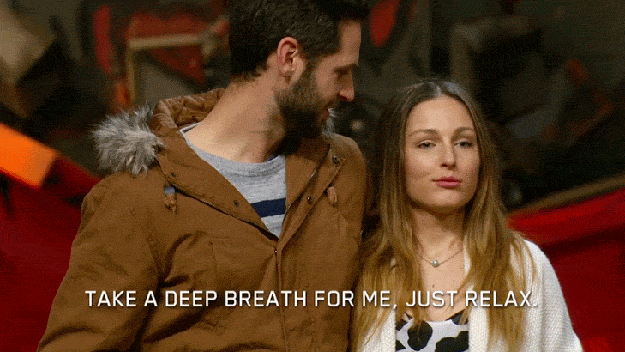 Out of the frying pan and into the pressure of MasterChef. Time to start practicing your croquembouche technique!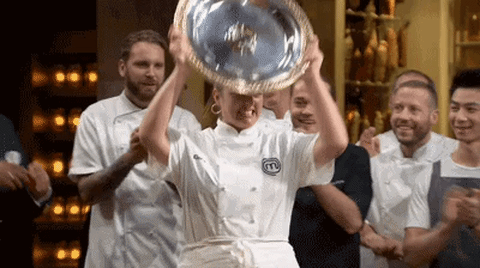 You got:

My Kitchen Rules!
Grab your sister, boyfriend, or a look-a-like pal and get ready to get adventurous in the kitchen for a shot at a sweet $250k.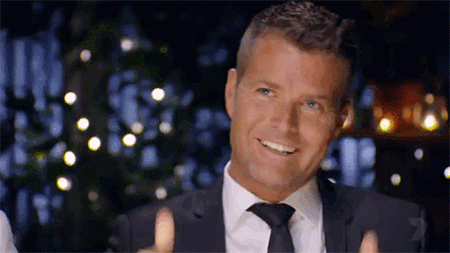 You got:

Married at First Sight!
So Grandma is pressuring you to get married before "she's gone" and luckily now there's a TV show that caters for quickie weddings with strangers. Remember to at least TRY to make it work.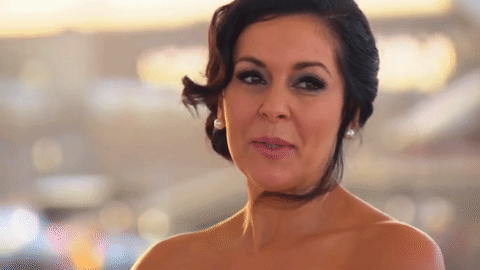 There's nothing more awkward than a first date, except maybe having it play out on TV. But hey, if it means you can find love or a one-night stand, go for it!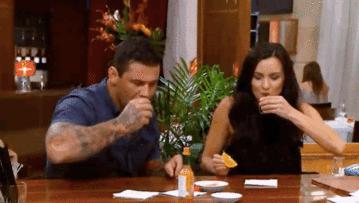 If you're after a good challenge and getting physical, or need a good excuse to get out of your real job for a couple months, Survivor should be right up your alley.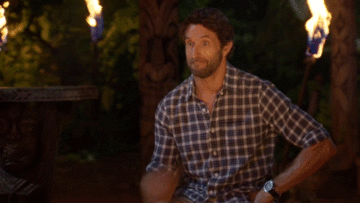 You got:

The Real Housewives of Melbourne!
You're rich, fancy, and like to indulge in cocktails… just try and work on a dramatic storyline so you don't get cast out of the show.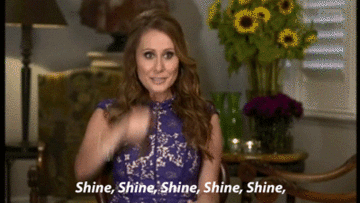 Warm up those vocal chords and get your sob story ready because you're going to be on the next (and probably last) season of The Voice!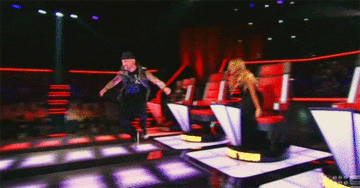 Want more of the greatest Australian content BuzzFeed has to offer? Sign up for our "Meanwhile in Australia" newsletter!
If you can't see the signup box above, just go here to sign up for BuzzFeed's "Meanwhile in Australia" newsletter!