1.
Sausage sizzles in hotdog buns.
2.
Free tomato sauce.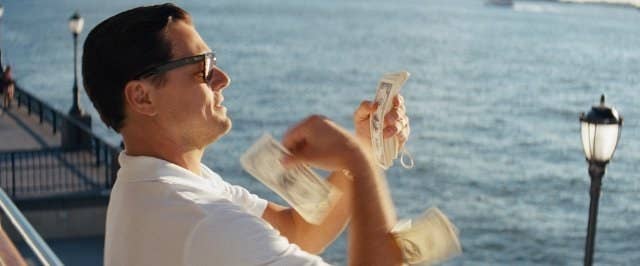 3.
Cocktails being two-for-one, and they're actually drinkable.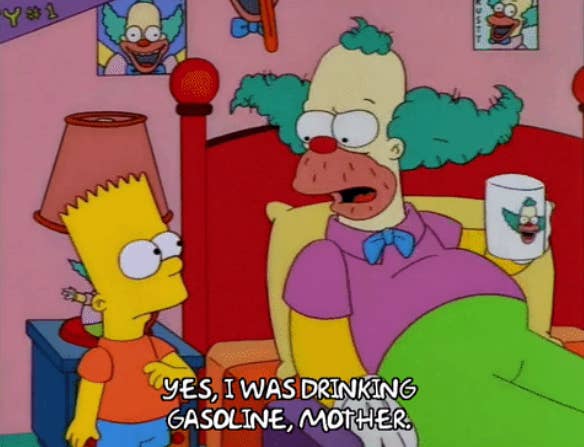 4.
Or finding a bottle-o with affordable booze.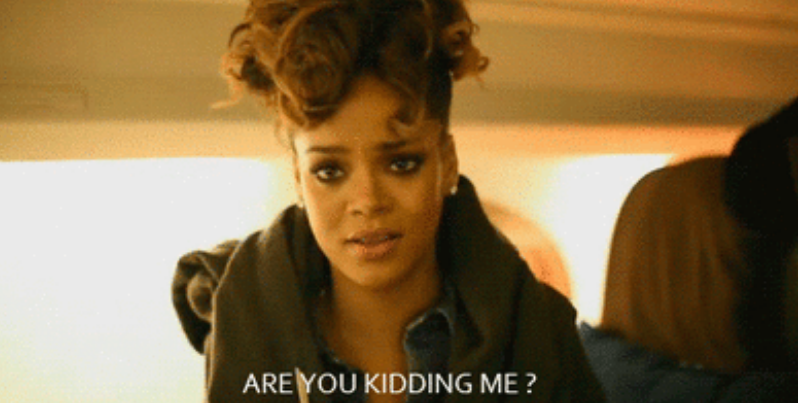 5.
An actually good data plan.
6.
Or your Wi-Fi working flawlessly.
7.
Getting a film released in Australia before the rest of the world.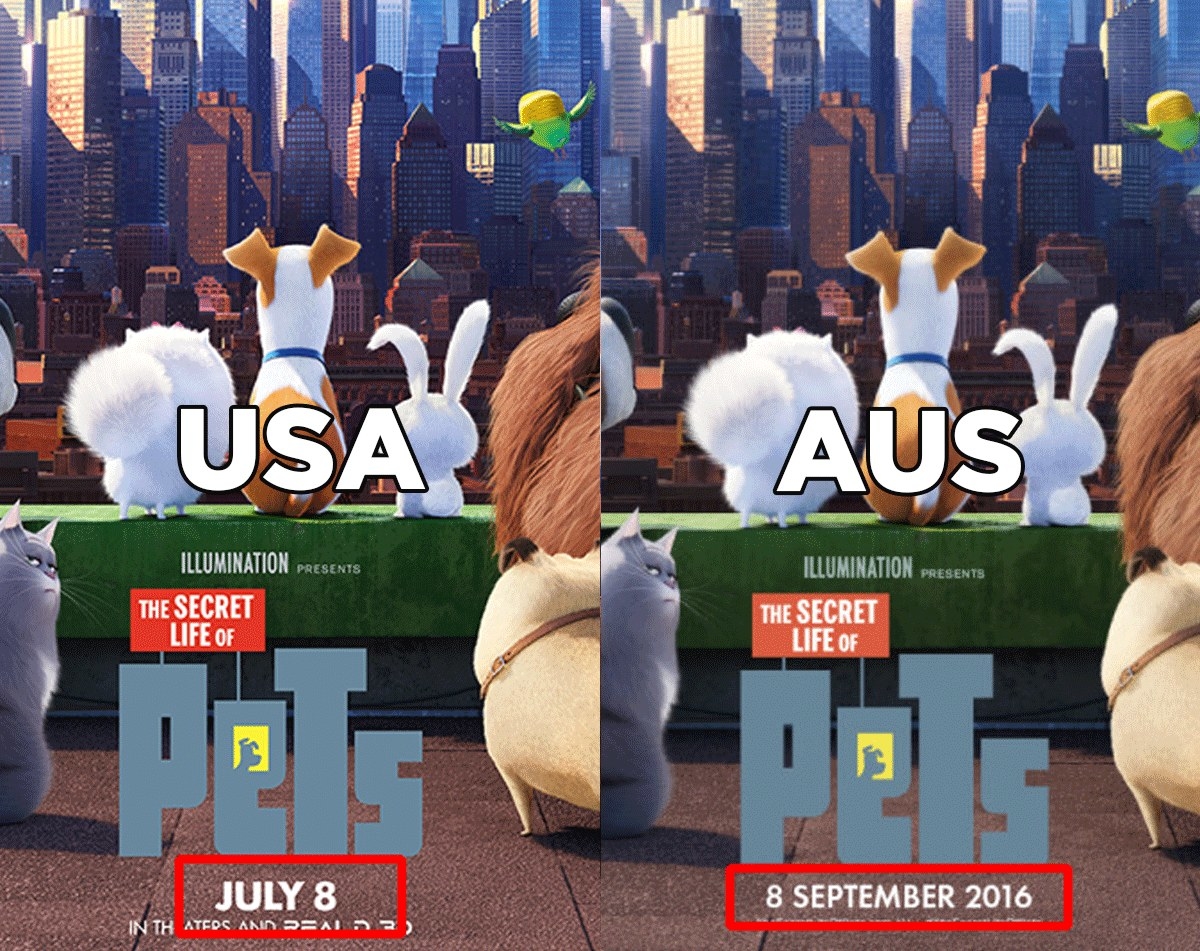 8.
House hunting and finding a place that's actually nice, AND affordable.
9.
Or even just affordable.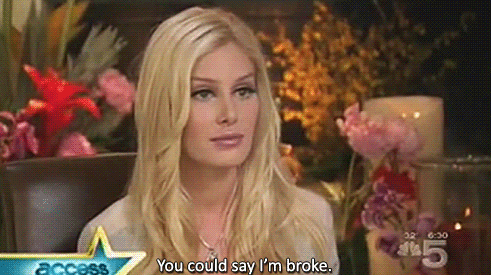 10.
Trains running on time.
11.
Or a train that isn't blasting a heater up your ass during summer, or air conditioned to shit during the winter.
12.
Knowing who the prime minister is for longer than six months.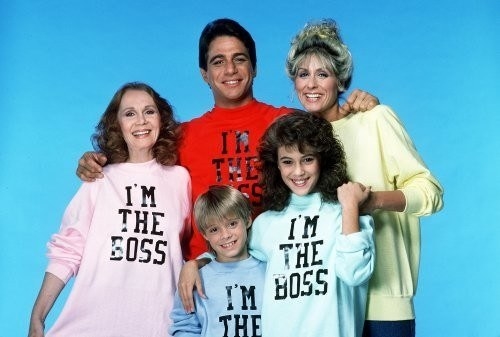 13.
Cheap petrol.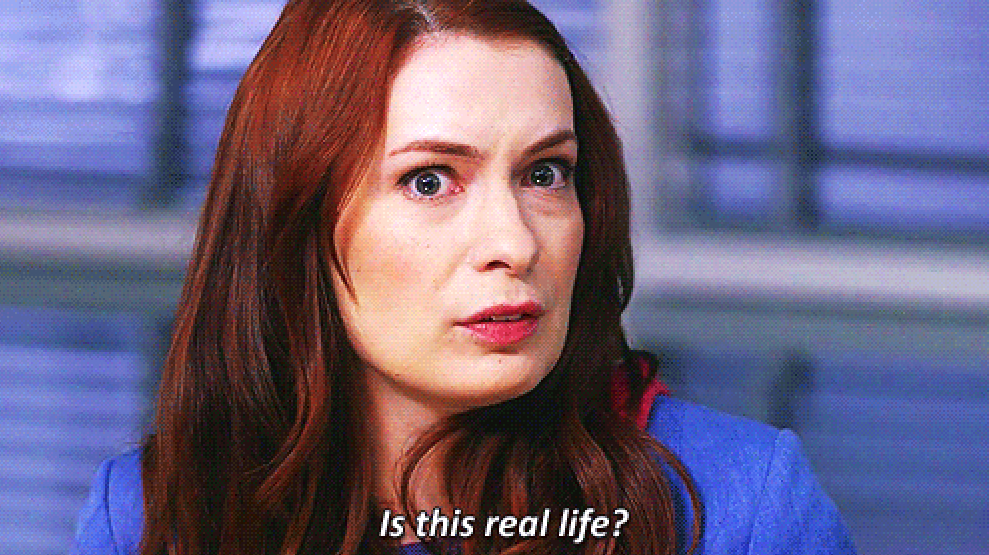 14.
Or cheap movie tickets.
15.
Online shopping that does free shipping Down Under.
16.
A band doing a full tour of the country.
17.
And YouTube videos that aren't geoblocked.
Want more proof that Australia is like no place else on earth? Sign up for BuzzFeed's "Meanwhile in Australia" newsletter!