Taking place in the Hall of Faces at the House of Black and White, the teaser pans across the heads of deceased characters as classic soundbites play.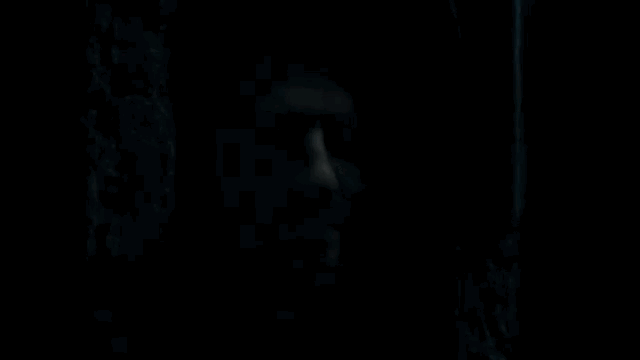 The particular quote used for Jon Snow seems to heavily imply that perhaps he isn't quite so dead at all.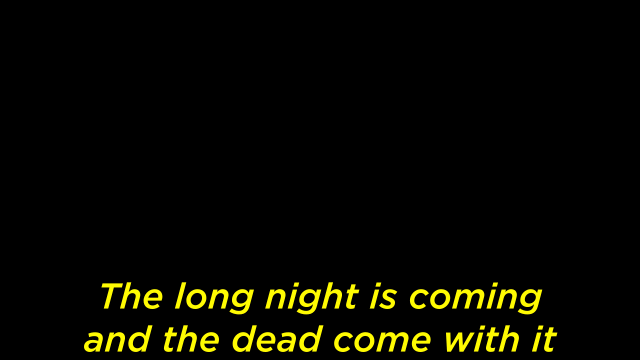 Which leaves us with the final shot: the faces of Tyrion and what looks like Sansa, Daenerys, Cersei, and basically anyone you could possibly care about.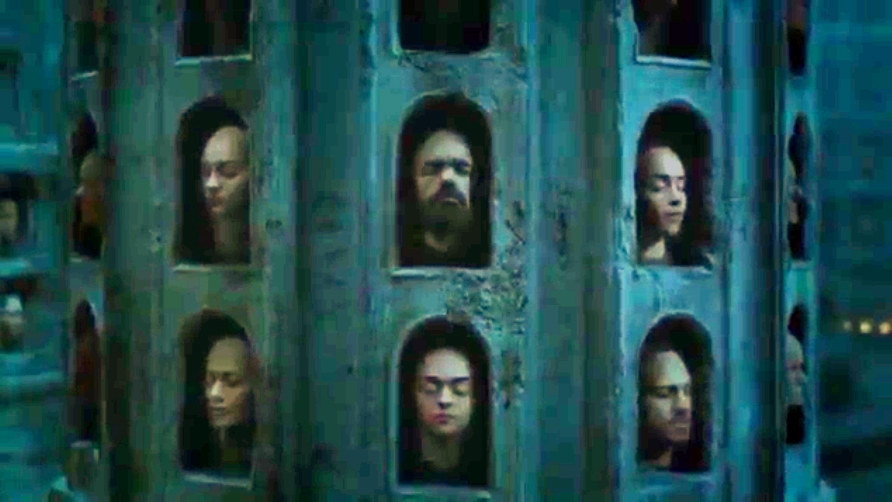 Season 6 of Game of Thrones premieres April 24.