Pash Bandit Richie seems to be having a really good time on his season of The Bachelor, right?
But you know who ISN'T having a good time?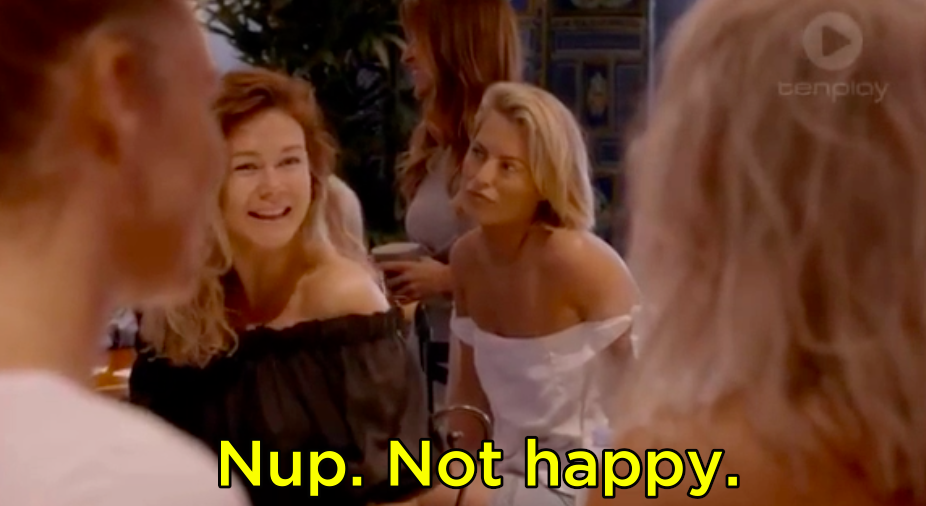 Dates this year have leapt from absurd to obscene, as if the producers are never sure if they're making an episode of The Bachelor or Fear Factor.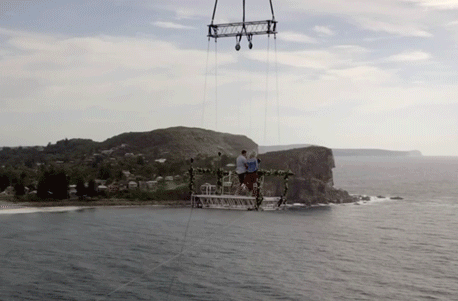 What about Alex's solo date in Episode 5? Richie took her shopping because...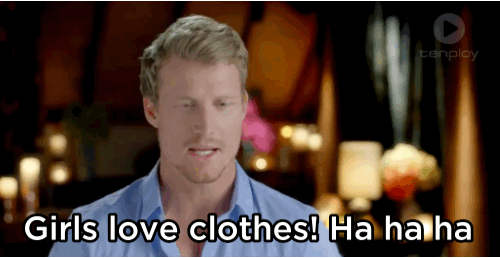 Girls love clothes! Girls love pink! Fantastic! Cool bananas!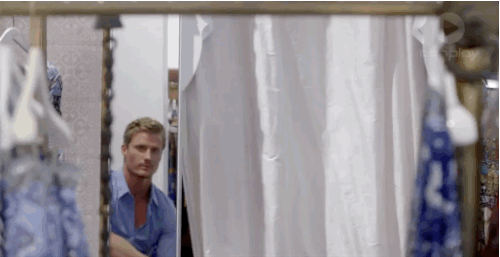 Soon after Alex's fashion adventures, Richie took a handful of lucky women out to mini golf, forcing them to carry around robot babies.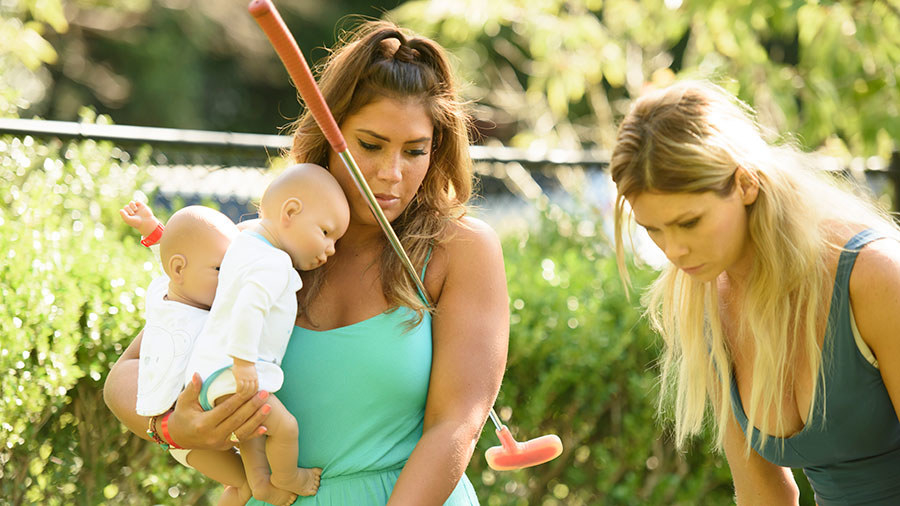 Group dates this year have thematically had a ruthless vibe to them, like the time the girls had to try to annihilate each other in roller derby.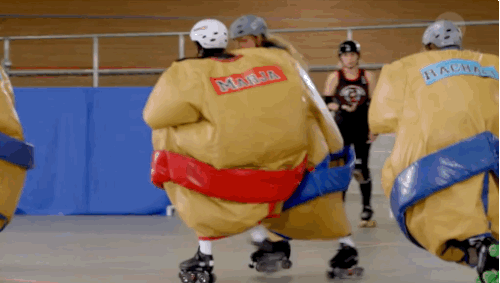 Or what about when they were forced to actually wrestle each other for alone time with Richie?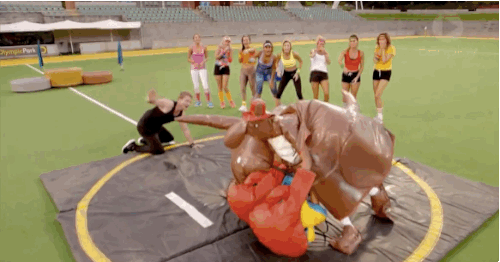 RIP Megan, who didn't make it through the wrestling finals to spend some time sitting in complete silence with Richie while they both contemplate the ocean.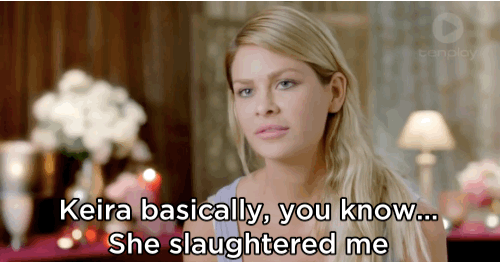 Based on what we've seen so far, here's a rough idea of the dates to come:
- Iron all of Richie's shirts
- Learn about osteoporosis from an animated porpoise
- A Civil War reenactment (of the Marvel movie)
- Stand very still under beehives
- See who can survive a night on Hoth in the hollowed-out carcass of a Tauntaun
- Listen to Richie say, "Yeah, cheers, fantastic" on loop for an hour
- Cash in a Groupon for bulk colonic irrigation
- Nicholas Cage film festival
- Acrostic poem competition
- Crab racing
- Abraham Lincoln impersonation class
- Bikram Yoga