4 Cocktails Inspired By "The Bachelor" Australia Finale
As Richie would say, "Cheers, yeah, fantastic".
We're only A DAY away from The Bachelor's big finale, and to celebrate, we've made four cocktails dedicated to the show!
1.
Richie's "Blondie Mary"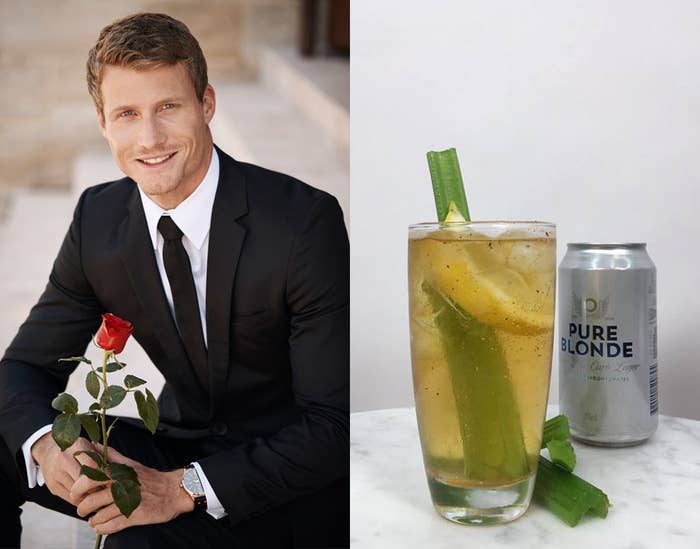 2.
Alex's "White Rose Mum-tini"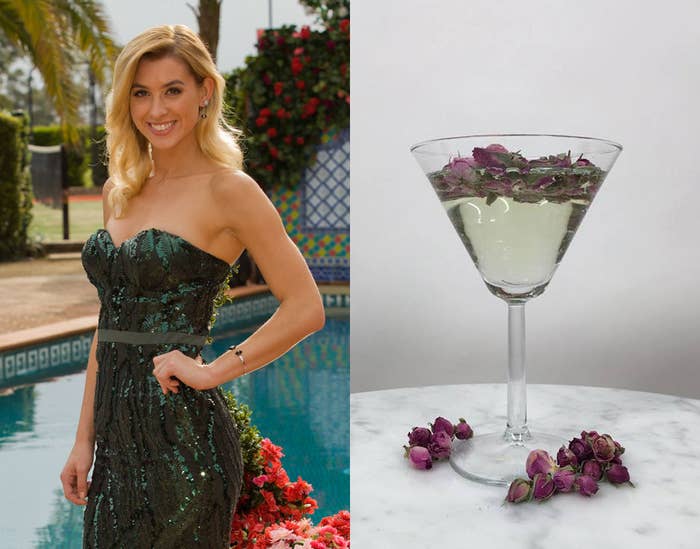 3.
Nikki's "Raspberry Race Day"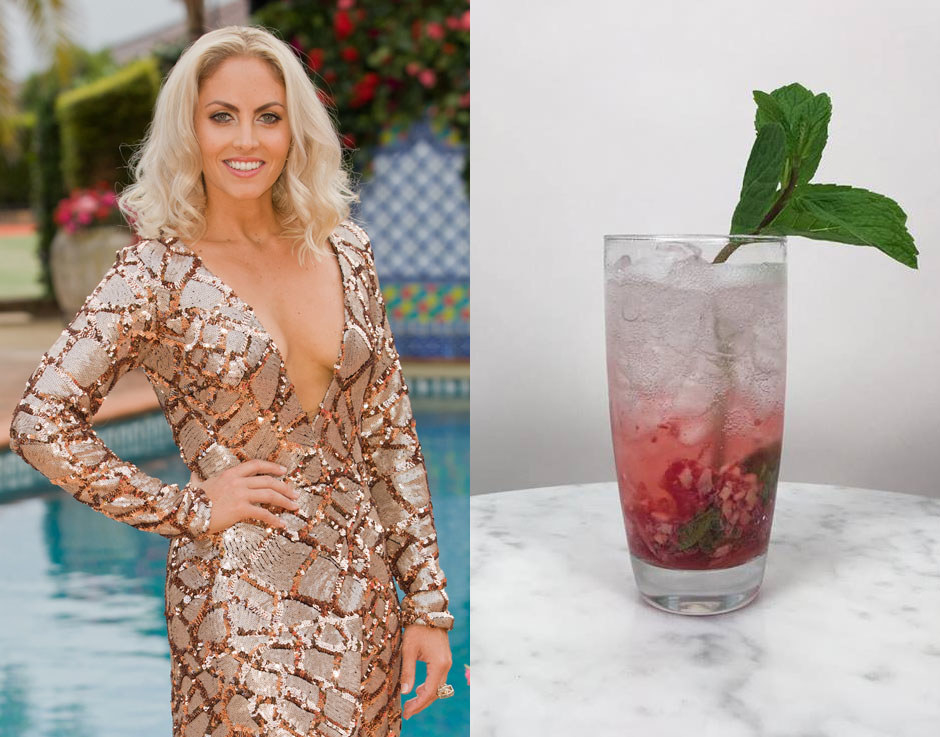 4.
Osher's "Ginsberg"