While a major focus was on Gosling's super tight pants (thank you God), he also told Jimmy a really curious story about hanging out with Russell Crowe.
Apparently Rusty invited the cast and crew to a bar to watch a game of footy.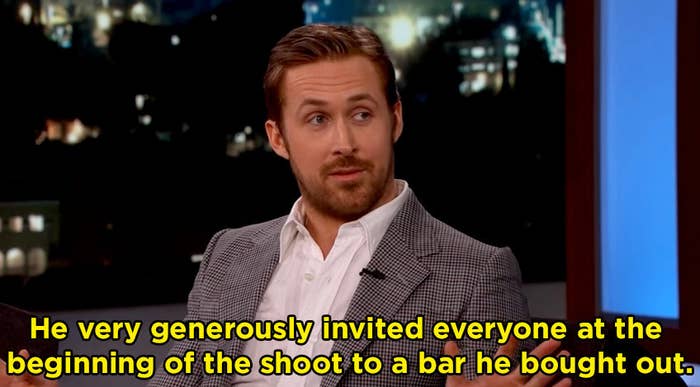 Ryan was introduced to the NRL team Russell owns, the South Sydney Rabbitohs.
Anyway, after Ryan created a new chant for the Bunnies, he continued his NRL experience.
But something was sorta off about the whole thing...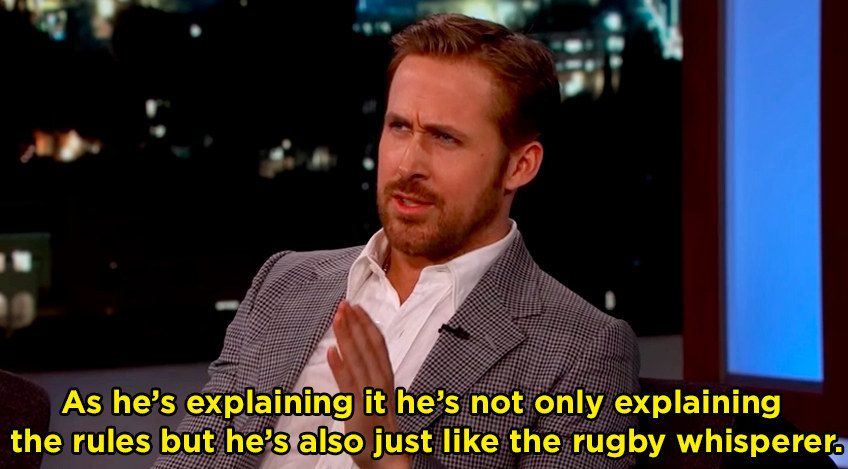 But, um, that sounds a lot like the NRL Grand Final where the Rabbitohs smashed the Bulldogs. The 2014 Grand Final.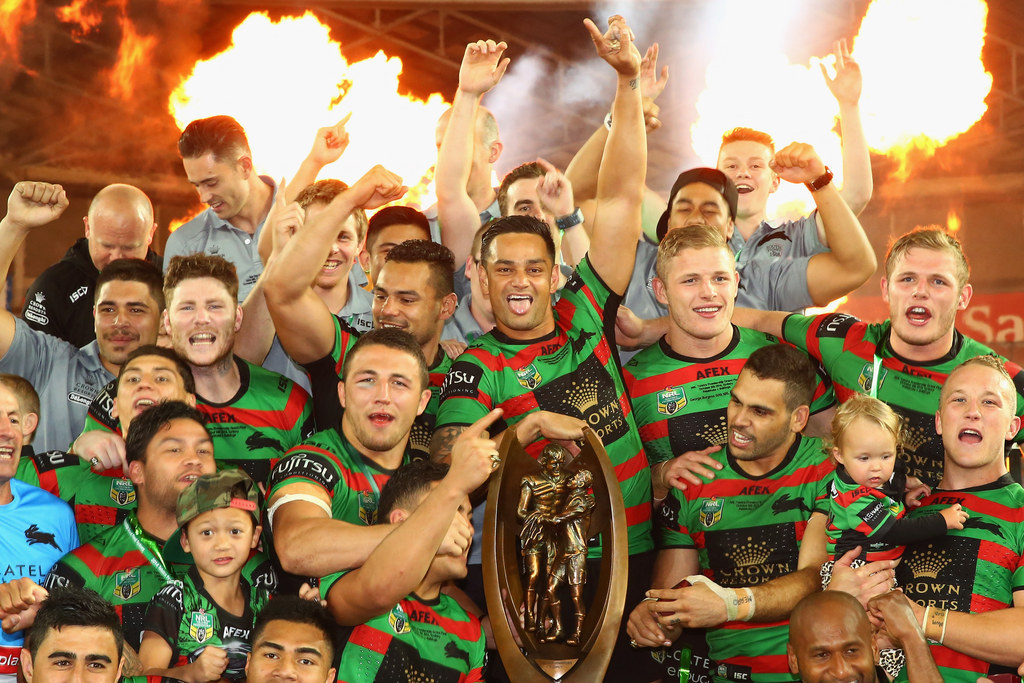 Is Russell Crowe renting out bars in Atlanta to show people the 2014 NRL Grand Final...?