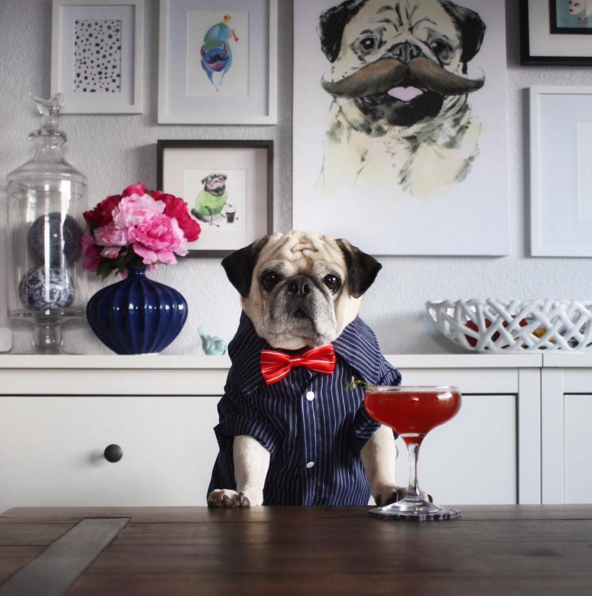 Rocco's owner, Lili, spoke to BuzzFeed about her boozy pup. "It's his insatiable appetite for treats and attention that drove it."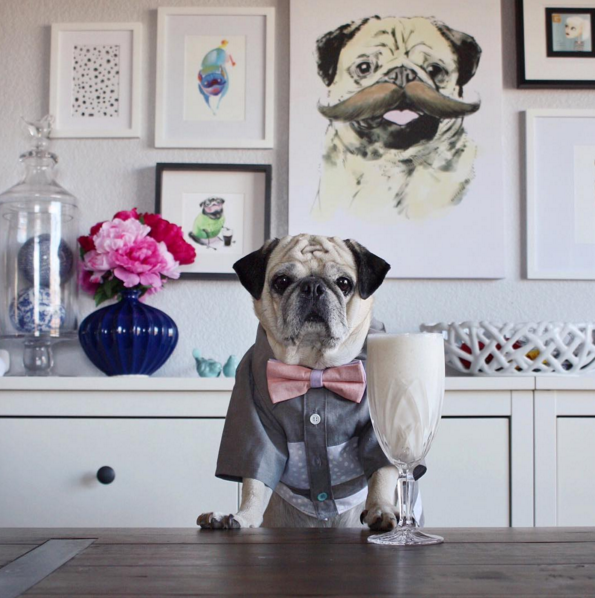 It isn't ALL cocktails and bow-ties. Since rescuing him eight years ago, Lili has been taking the most incredible photos of Rocco and his brother Weldon.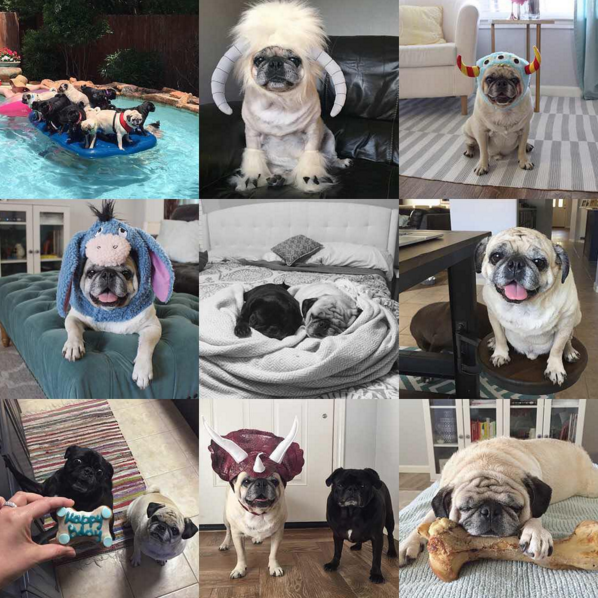 Lili told BuzzFeed, "The entire process takes about three to five minutes, and that includes putting his shirt and bow tie on".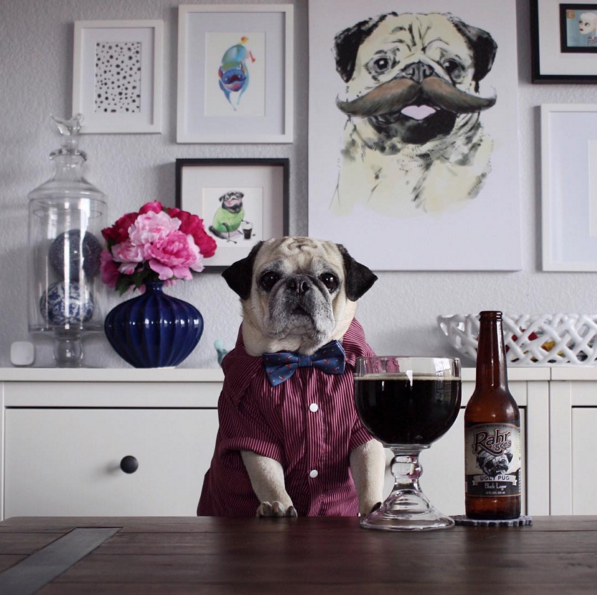 Rocco has become accustomed to his new routine. "After making a cocktail, he gets excited because he knows a picture and a treat will follow."
And if you're wondering what Rocco's favourite drink is, "he's a sucker for a lavender gin and tonic".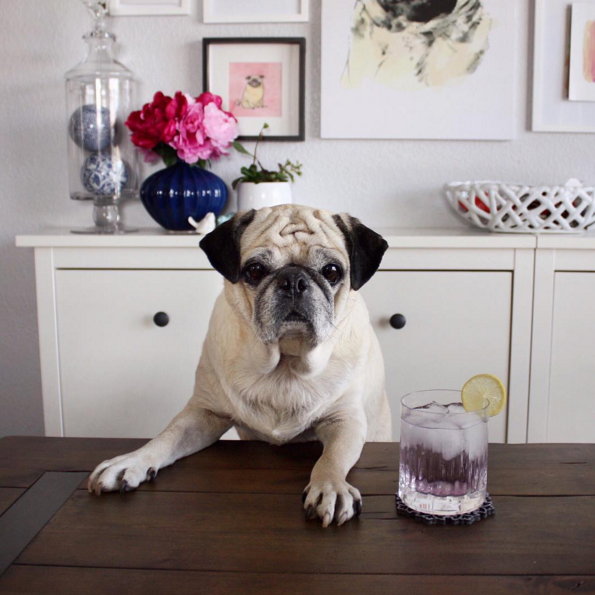 You can follow Rocco's adventures here.