This Australian Pokémon Go Player Has Already Caught 143 Pokémon
"Never ran faster in my life when I saw a nearby Lapras!"
Sydney-based Pokémon Master Kevin Resurreccion could be the first Aussie to fill his Pokédex!
Resurreccion told BuzzFeed he caught 142 Pokémon, and hatched a Tauros, which is currently only catchable within North America.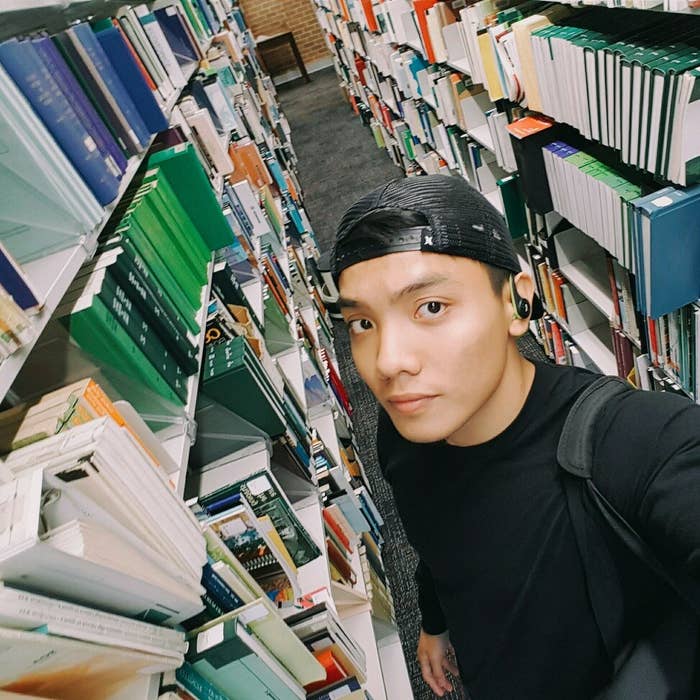 "I went mostly around the city during my days off uni or work. I went to Rhodes, Burwood, the Botanical Gardens, and the Opera House," resulting in about 130km of walking.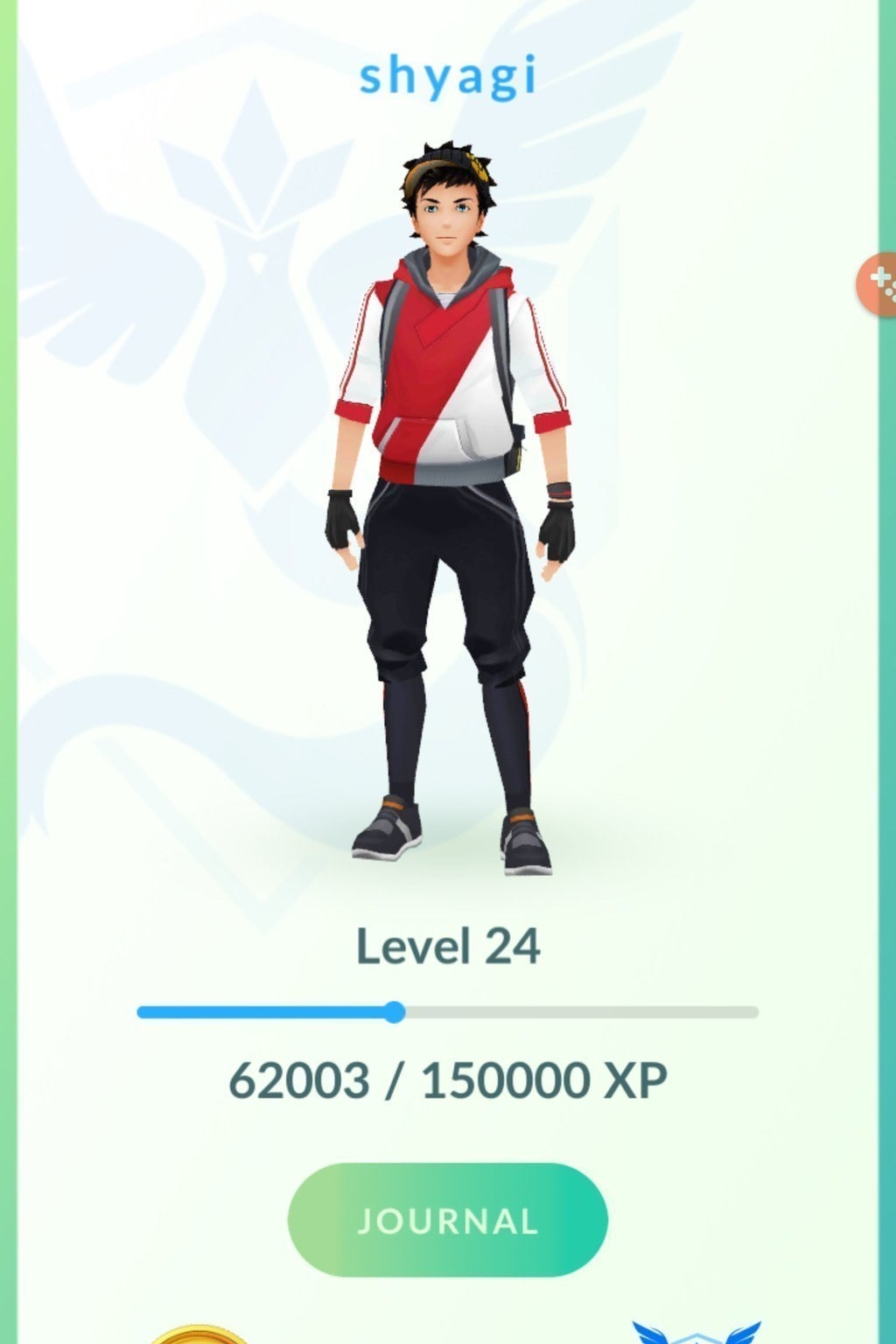 "It was a mix of luck and ability to track them. I actually ran when I saw a nearby Lapras, because it was my last Pokémon I needed. I was pretty stoked," he said.
His plan now is to power up his collection, avoiding those pesky Zubats. "They breed faster than I walk!".