Well-Strung, a string quartet based in New York City, recently covered Lorde's "Royals", and if you love music and insanely hot guys, you need to sit back and watch this right now.
Not only do the awesome foursome each play an instrument, BUT THEY ALL SING, TOO.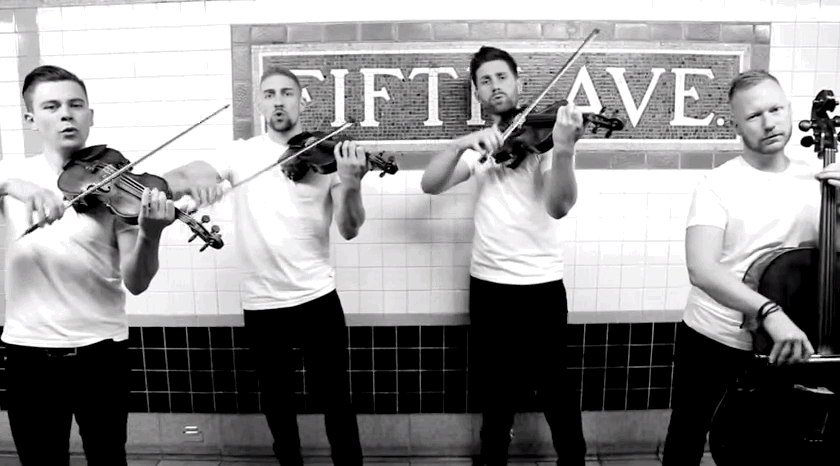 There's first violinist Edmund Bagnell.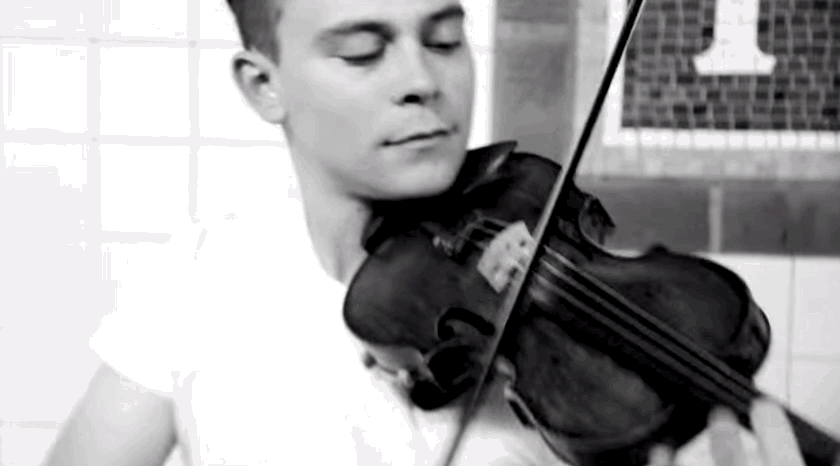 Second violinist Chris Marchant.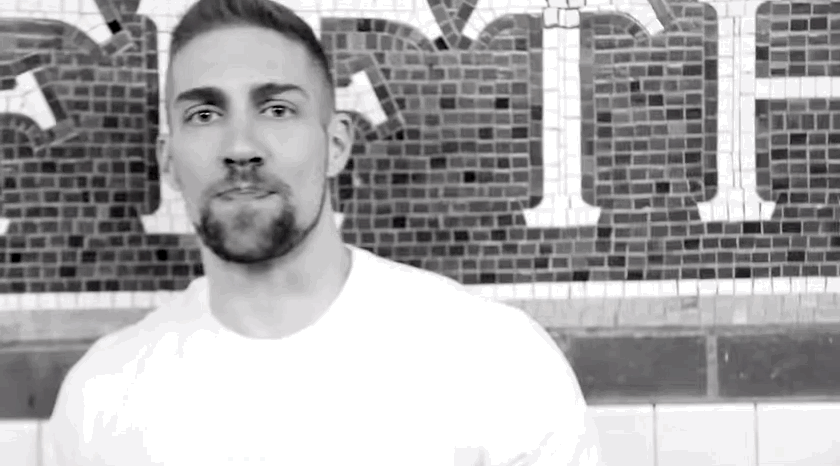 Trevor Wadleigh on viola...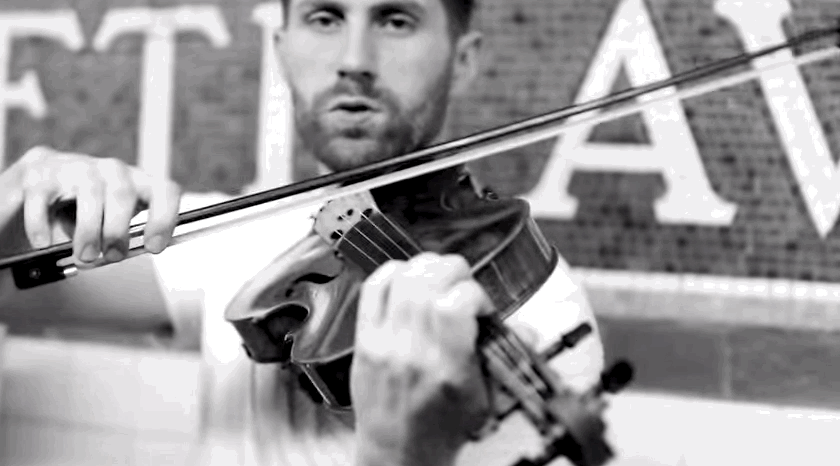 ...and Daniel Shevlin on cello.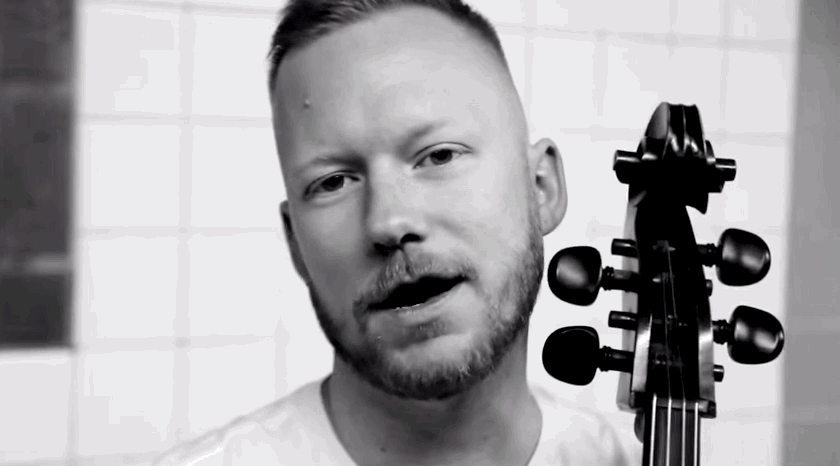 If you're at all human, I'm sure you'd like to get into a bit of treble with these boys.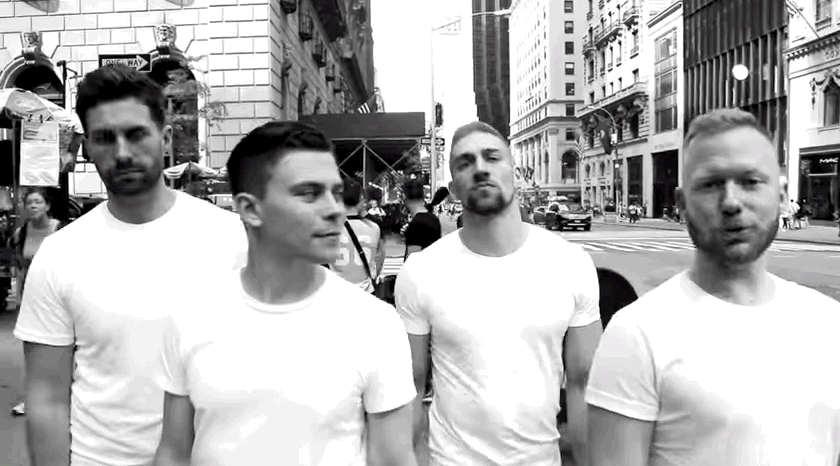 Honestly it's almost rude to be so talented and SO handsome.
They may never be royals, but they are definitely kings of my heart.