Earlier today, KFC Australia tweeted out the following weird as hell tweet: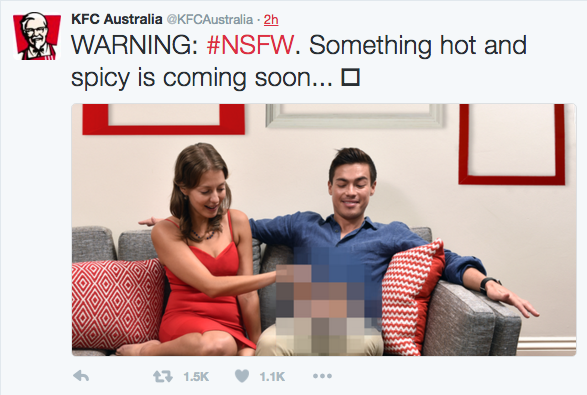 But two hours in internet world is a LIFETIME in finger licking good tweets.
Some had a guess as to what the Colonel had in store for us.
Mashed potato and... man gravy?
The whole thing is honestly quite the clucksterfuck.
Some legends are offering new campaign directions.
Though some are suspicious as to the ad's origins.
And if you were wondering, or suffering from a hot and spicy groin, WebMD suggest you may be suffering from the following: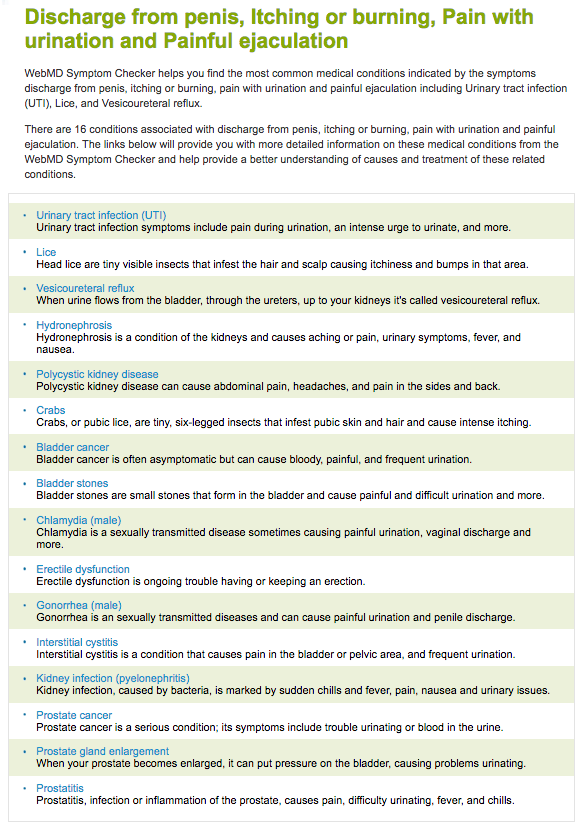 UPDATE: KFC Australia issued the following comment to BuzzFeed regarding the tweet:
"This was a genuine tweet to launch KFC's new Hot & Spicy chicken products next week. It was not intended to offend and we've removed the image".