Universal has just released the first trailer for its latest monster flick The Mummy.
An in-depth synopsis has yet to be released but from what I've gleaned from the trailer, Cruise plays Nick Morton, a very serious man who I'm guessing is an archeologist, or Egyptologist, or whatever.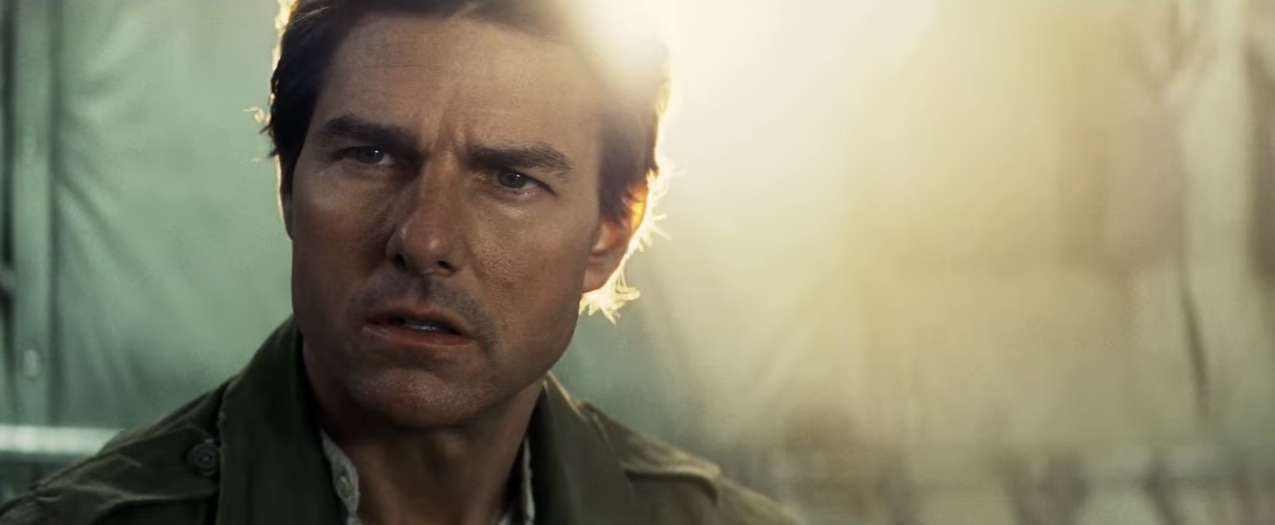 When he and a team of four or five military personnel and one woman uncover a sarcophagus, they unleash the power of an ancient princess.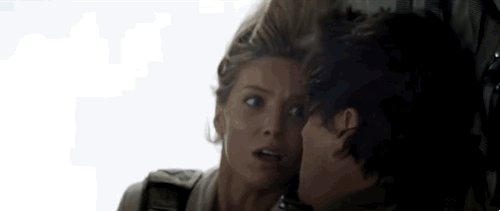 Princess Ahmanet's destiny was unjustly taken from her, she was imprisoned for over thousands of years, and hasn't had a good manicure in years.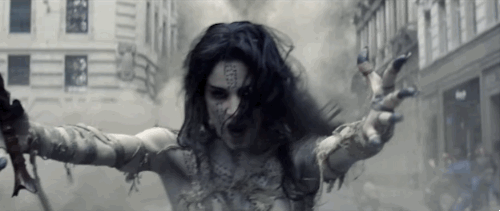 ...waking up in a morgue without underpants...