Fan favourites Anna and Jordan cooked their beautiful hearts out last night in the second My Kitchen Rules semi-final against Lauren and Carmine.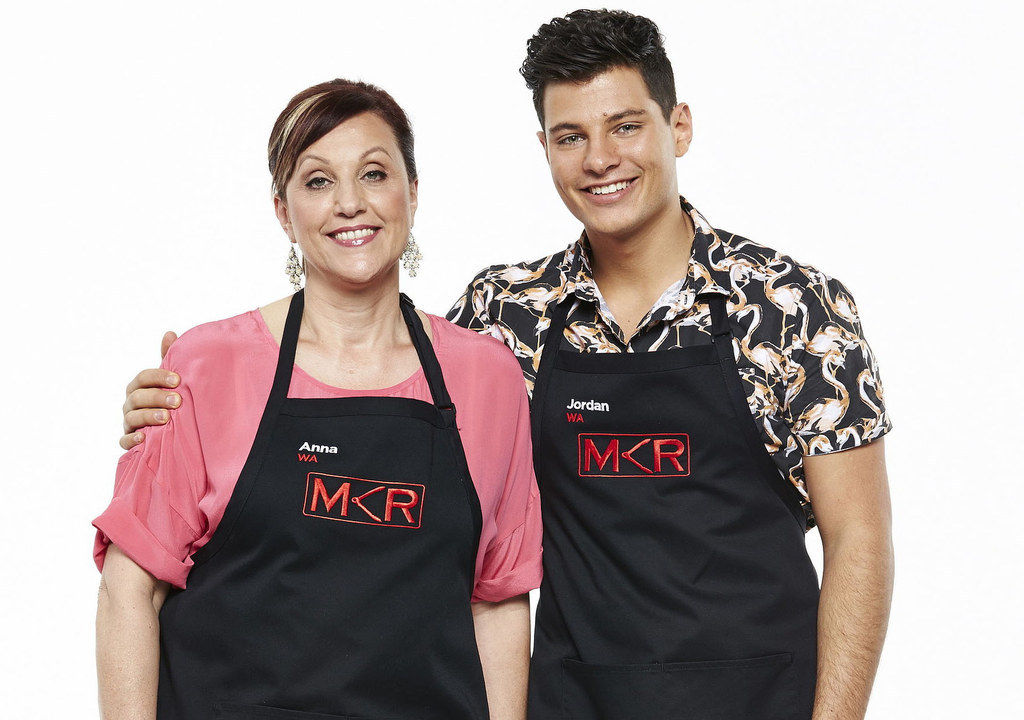 But after serving a rocky oyster entrée...
...and struggling through messy mains, it seemed like the pair's fate was sealed.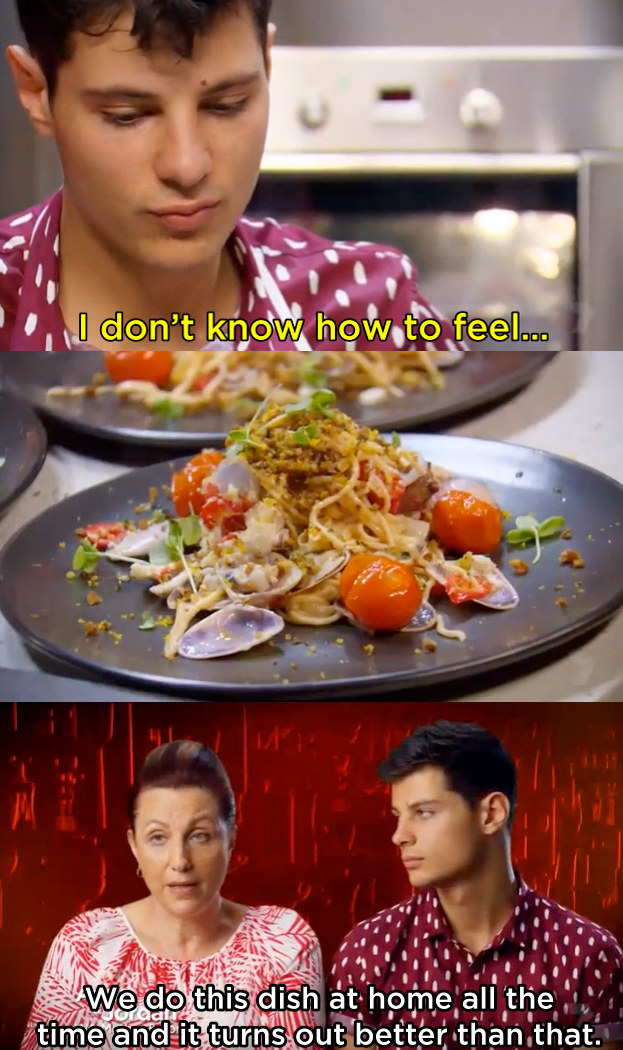 But the most difficult challenge viewers faced was keeping it together as the judges gave their scores to Jordan and Anna.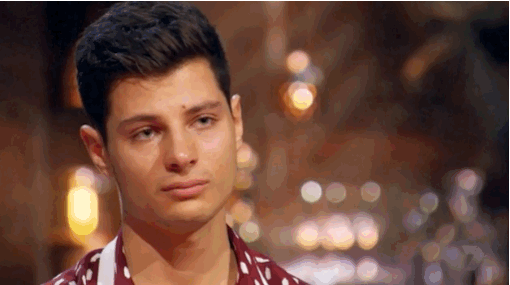 Even Lauren and Carmine were kinda struggling to celebrate their win when two beautiful angels were having their hearts broken nearby.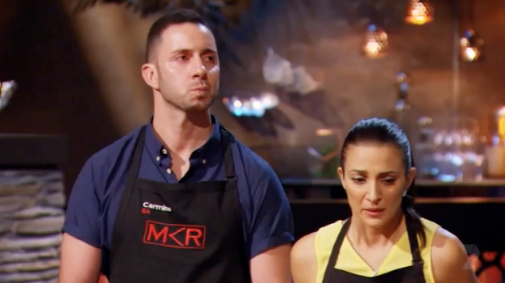 And everyone was pretty bummed about their departure for many different reasons.
Seriously though there were FEELINGS.
Just print this tweet out as a doctor's certificate for taking the day off.
Honestly what a pair of absolute legends. 💖