Independence Day: Resurgence is crashing into cinemas this week, but many fans of the original blockbuster have a major question: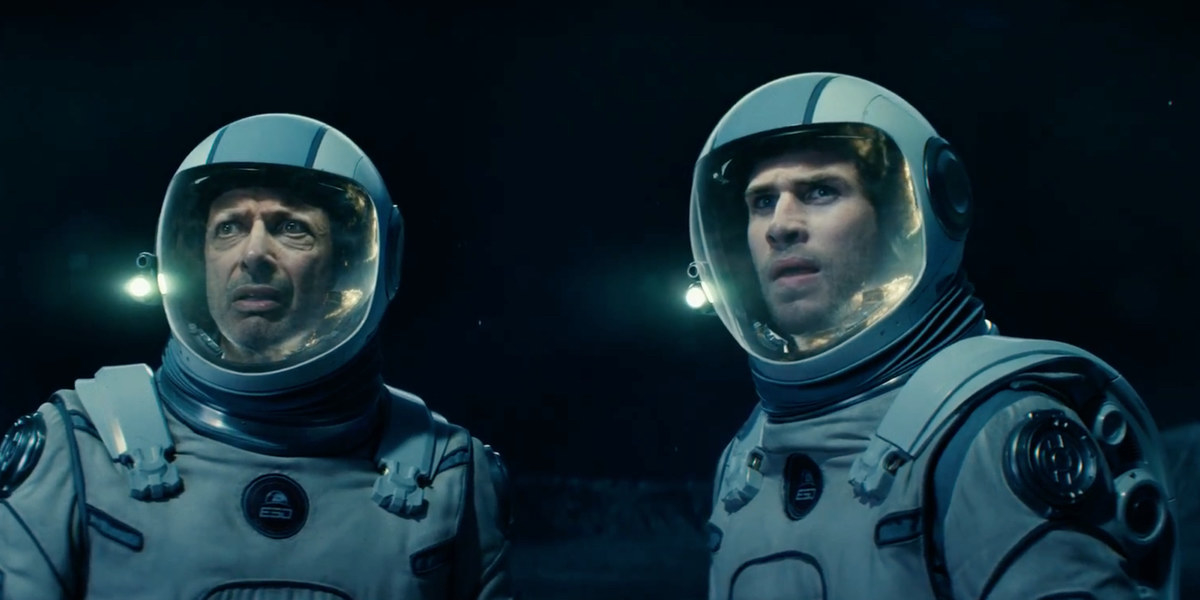 Where the frack is Will Smith?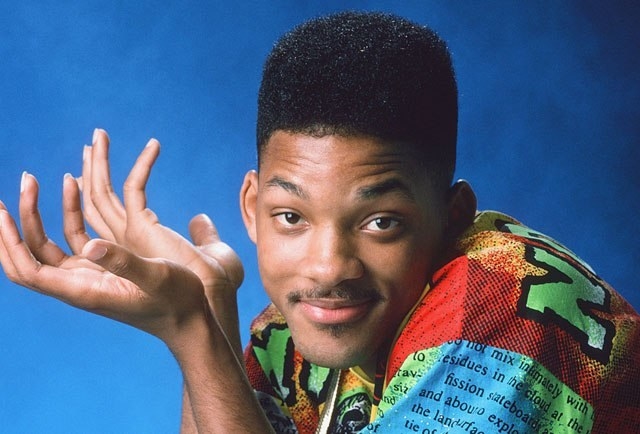 Fox also launched a companion site, The War of 1996, which functions a timeline of events to fill in the gaps between Independence Day and Resurgence, including the death of Smith's character, Col. Hiller, in 2007.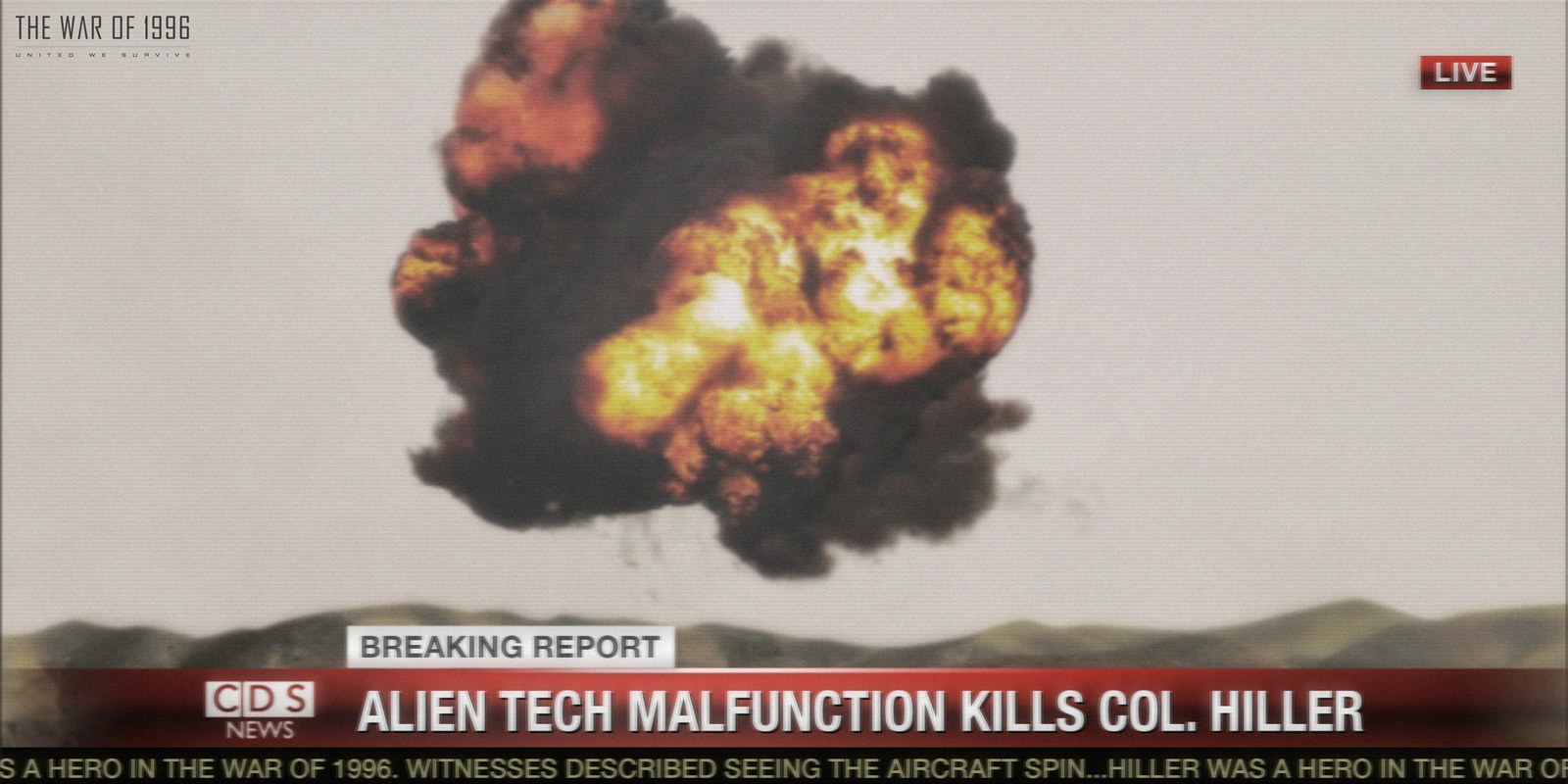 In 2013, speaking to New York Daily News, the film's director Roland Emmerich said Smith was not returning to the franchise because he was too expensive.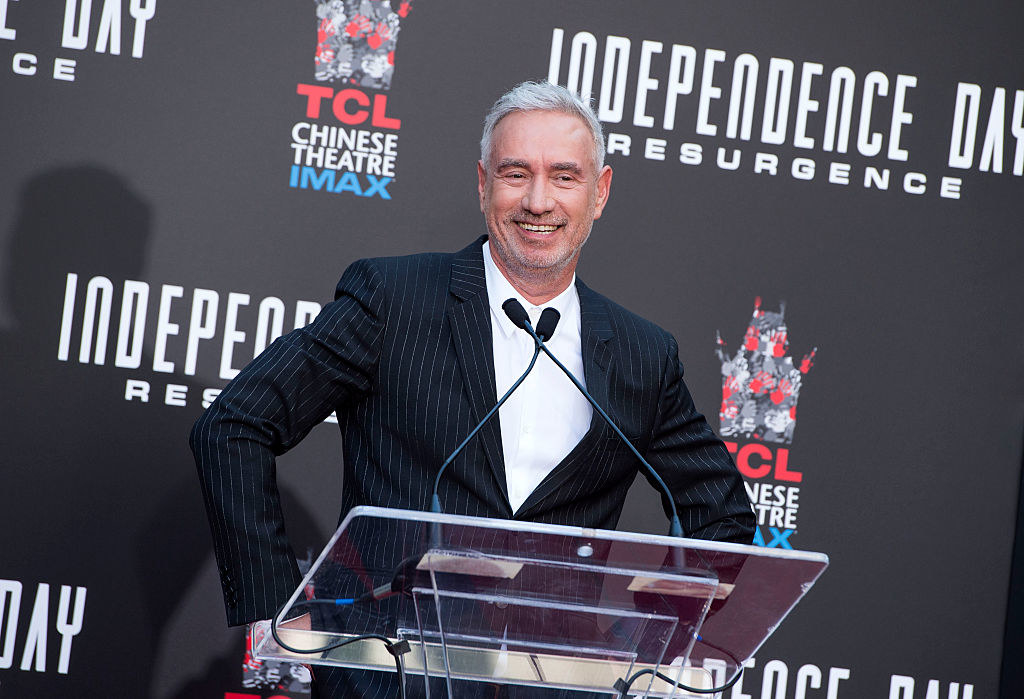 But about a year ago, mid-2015, Emmerich changed his story, telling Cinemablend it was due to Smith's sequel fatigue.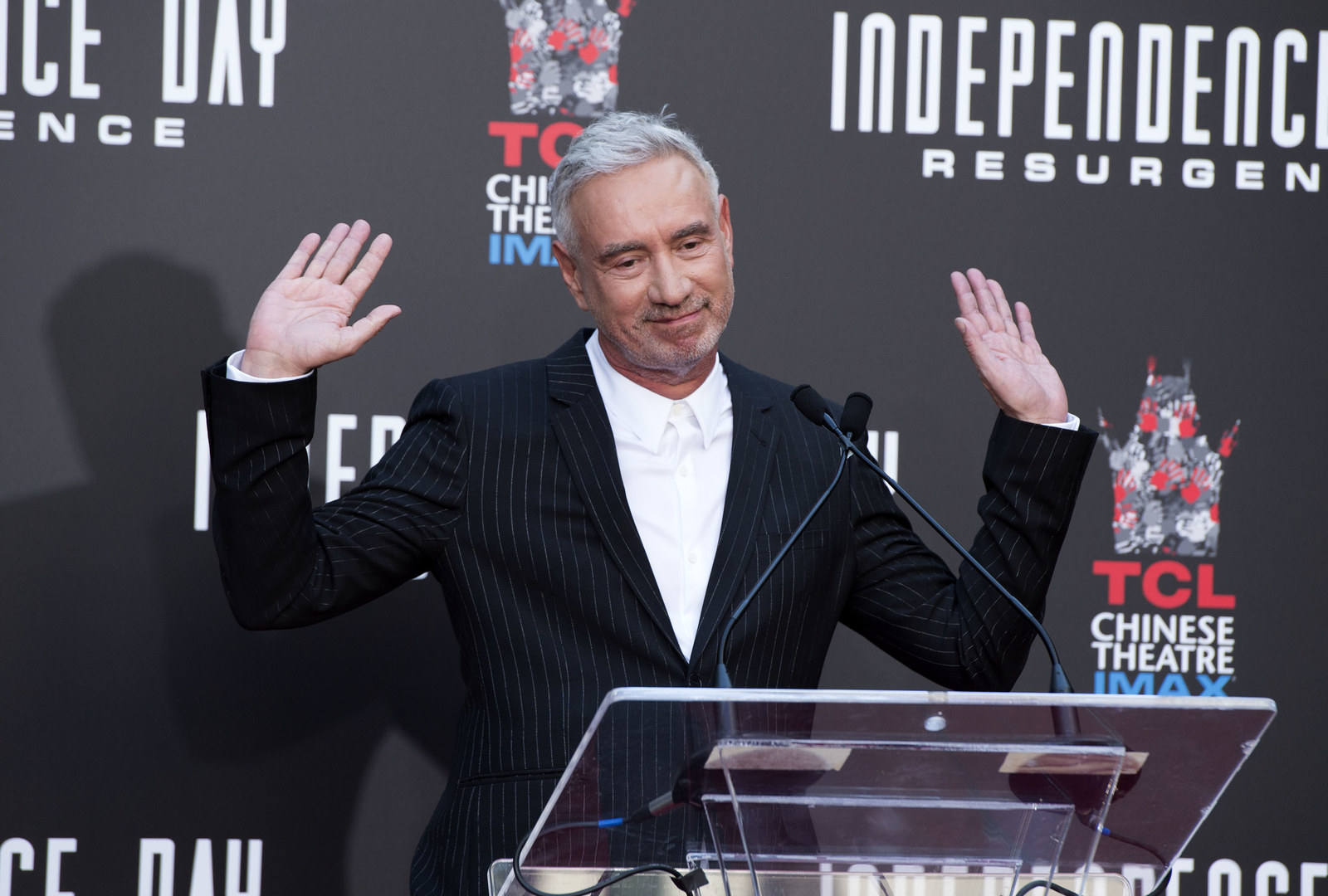 While at the end of 2015, speaking to Yahoo Movies, Smith spoke about his character's death.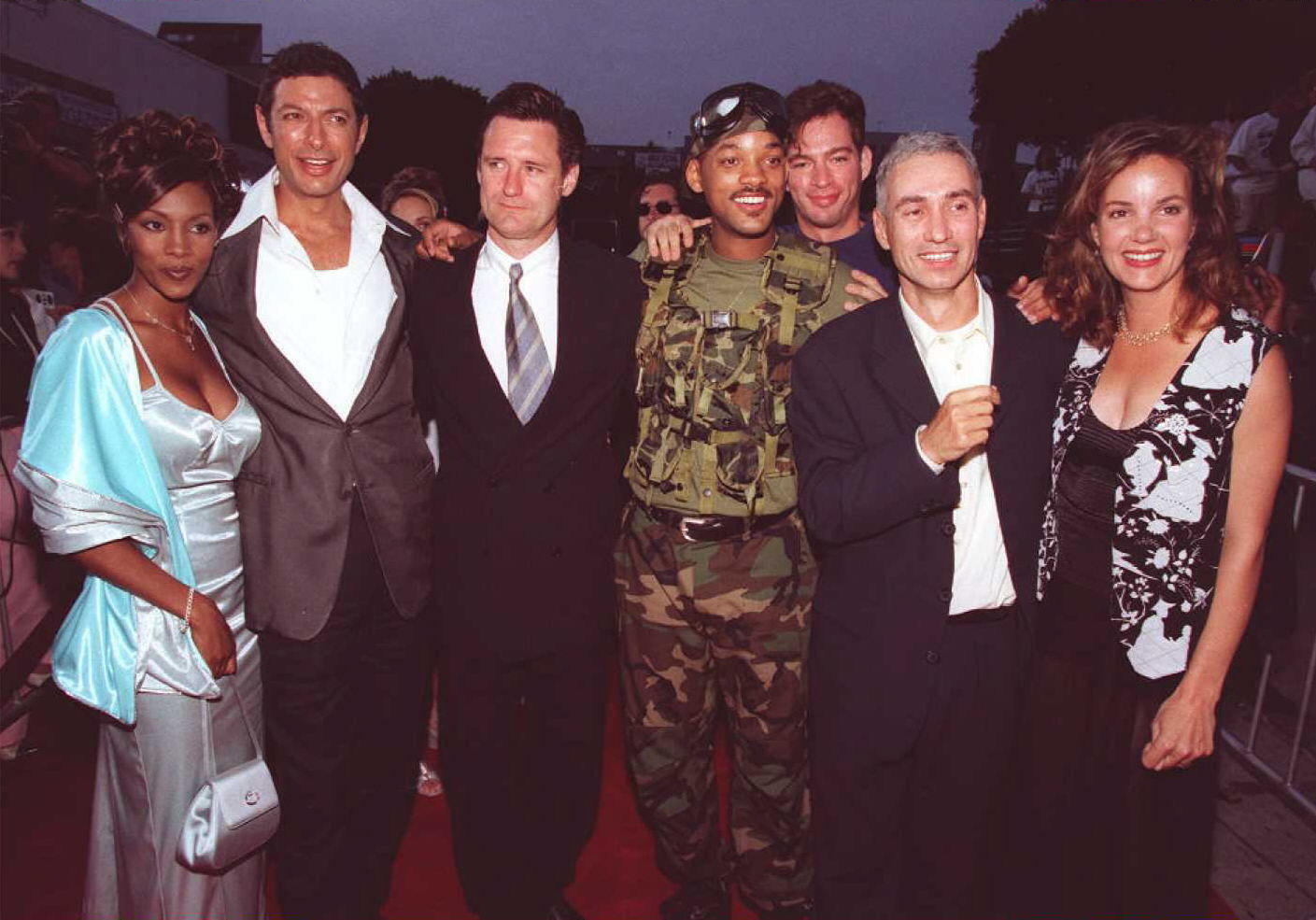 Meanwhile, on the press tour for Resurgence, Emmerich told HeyUGuys Smith's absence was simply part of the story they wanted to tell.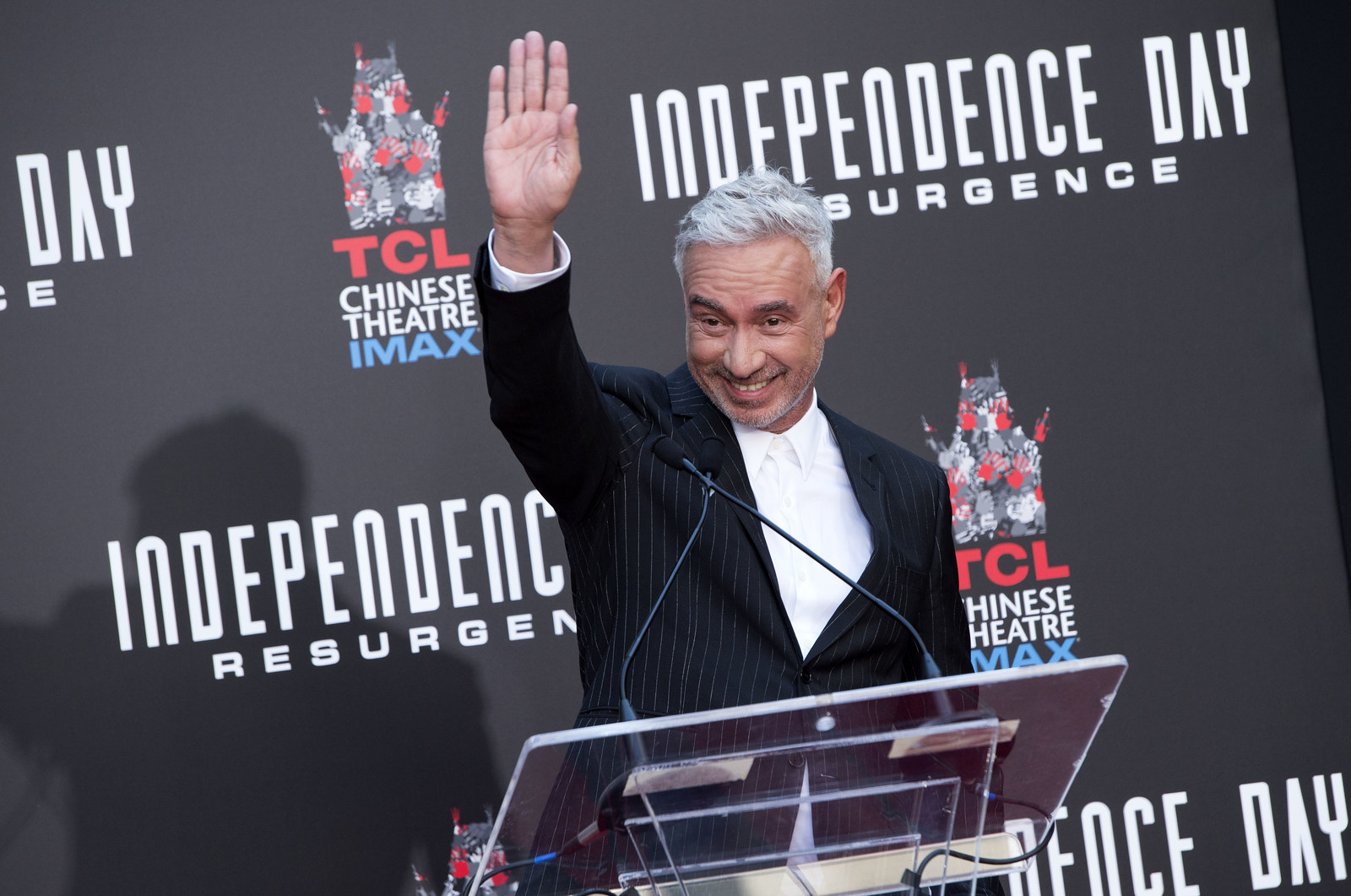 EXCEPT in February of this year, Will spoke to BBC Radio 1Xtra and cleared up exactly why he isn't appearing.