These Marvel-Inspired Motorcycles Are Seriously Badass
Captain America: Civil Roar... of an engine.
Captain America famously rides (or throws) a Harley, and to celebrate the 75th anniversary of his comic debut, Harley-Davidson customised a Street Glide Special in his honour.
Each of the custom bikes represent a trait of the corresponding character, so obviously Cap's bike embodies freedom.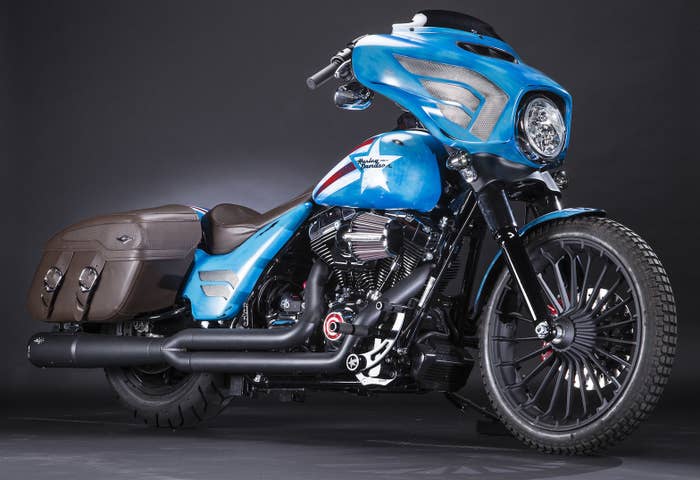 Meanwhile, Iron Man's V-Rod Muscle symbolises his sense of courage, with touches of his iconic red and gold.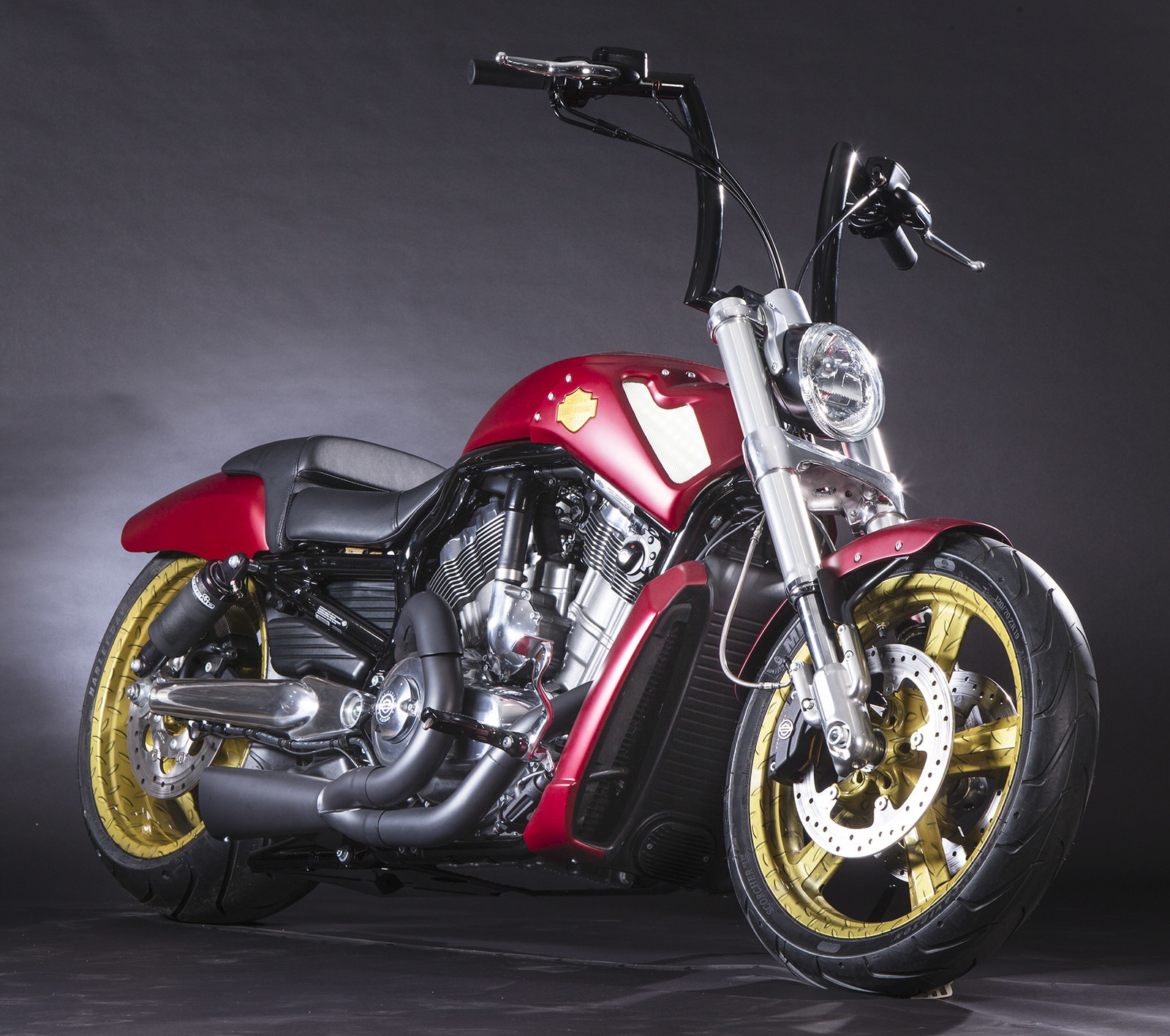 Drax's powers of persuasion are represented in this damn hot Dyna Fat Bob. It's all about the power with Drax.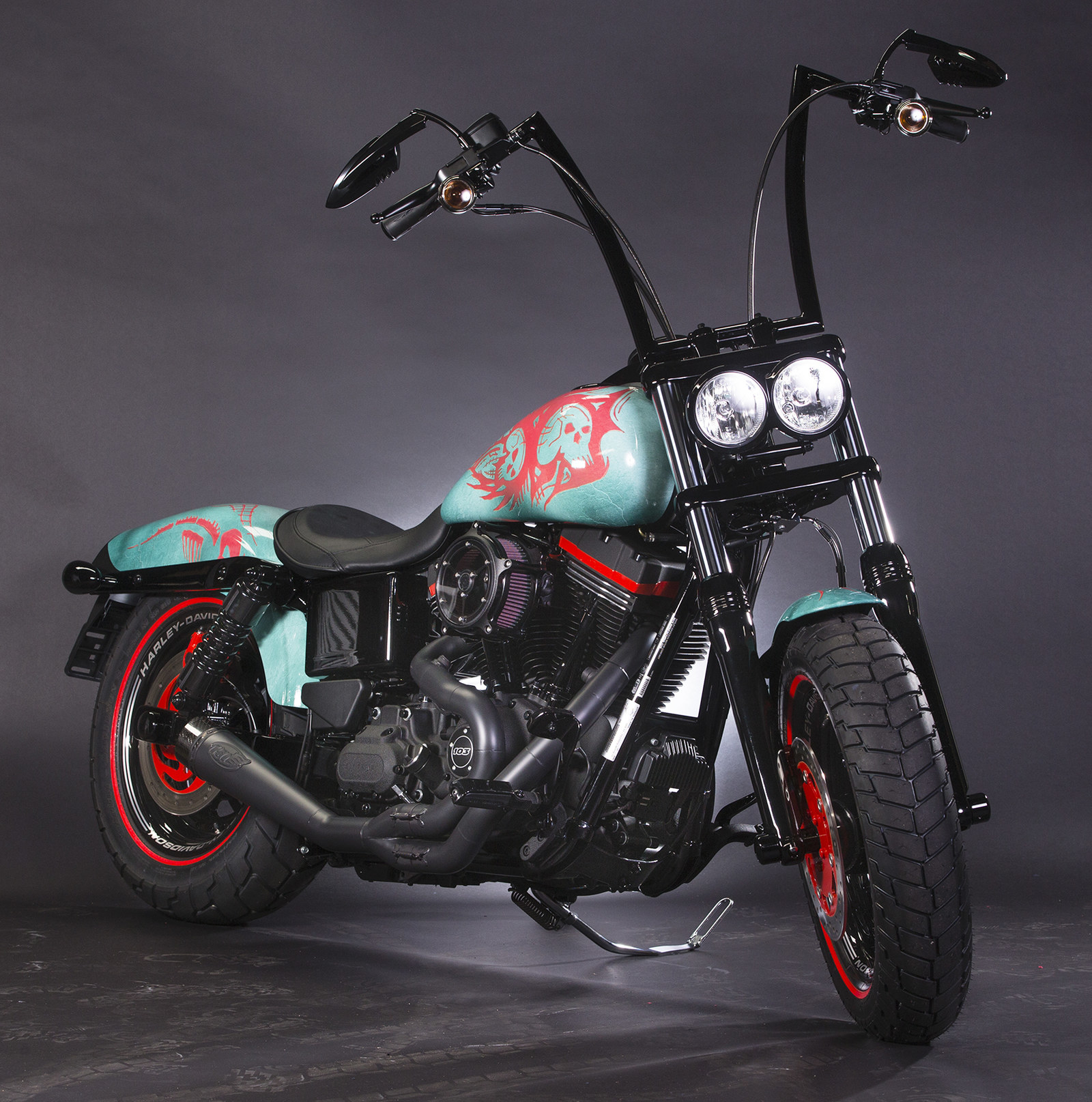 There's even Wasp's fun-loving Roadster which is probably one of my favourites UGH I CAN'T PICK DON'T MAKE ME DECIDE.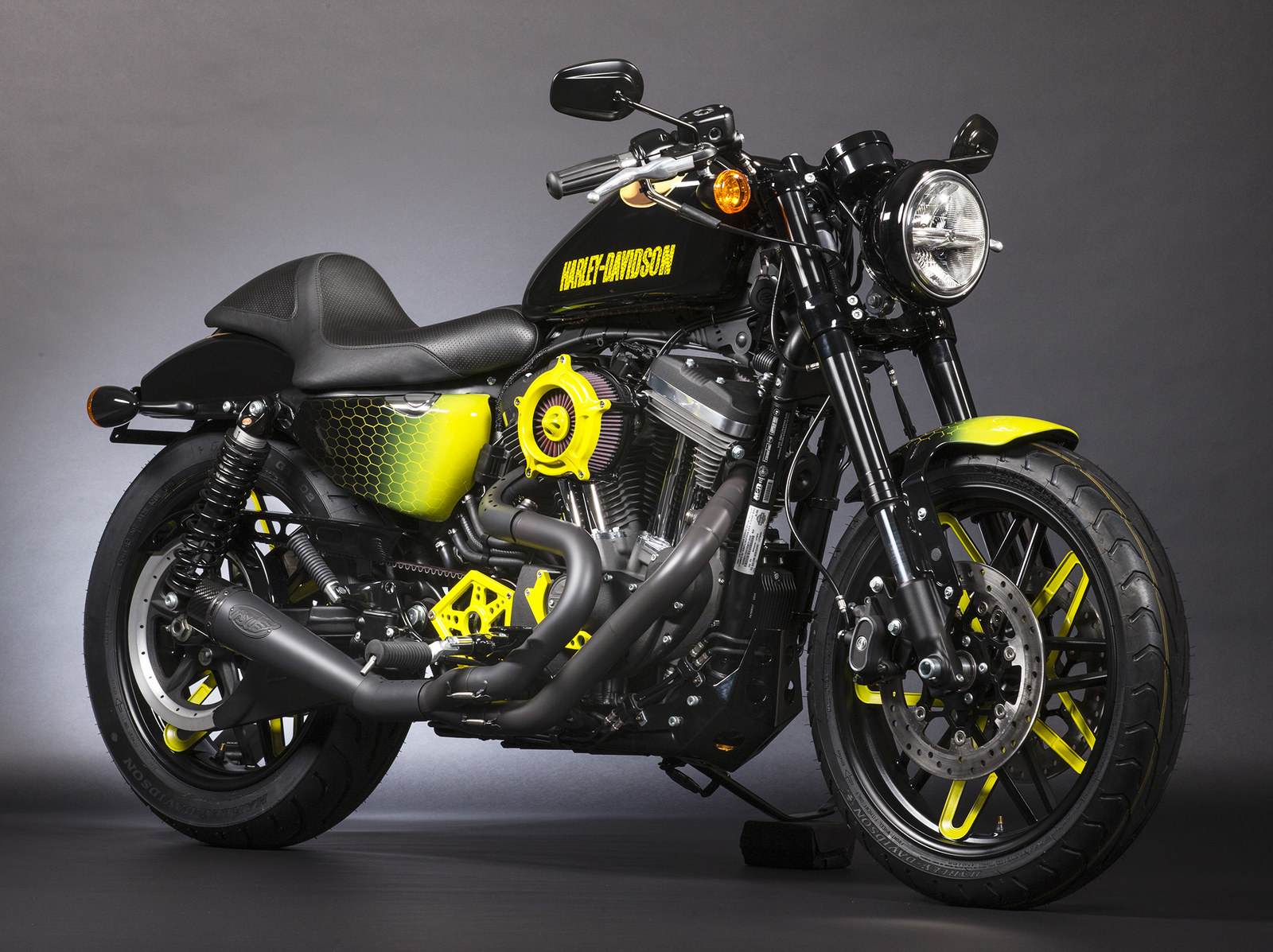 The collaboration has seen Harley-Davidson dealers across Australia and New Zealand creating 27 motorcycles, representing 16 Marvel characters.
Fans of bikes, Marvel, or both, can see the custom vehicles at the dealerships across Australia or New Zealand. Several of the mean machines will also be making a stop at Oz Comic Con in September.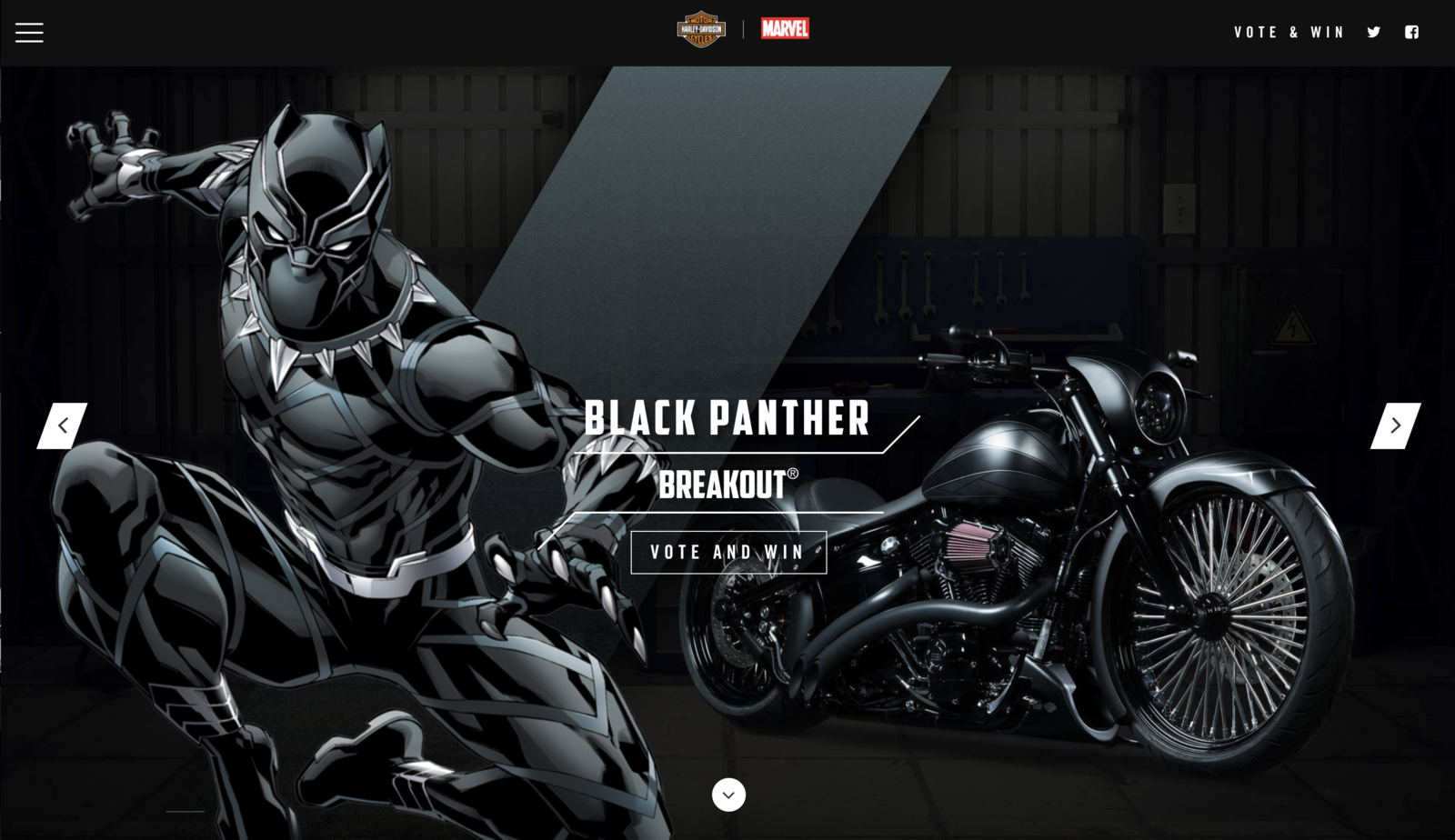 The entire range of motorcycles are featured on their website, with characters like Spider-Man, Thanos, Groot, and The Hulk all getting rides of their own.