We Need To Talk About Tonight's Record-Breaking Episode Of "My Kitchen Rules"
SORRY ABOUT THE VAGUE HEADLINE, WE DON'T WANNA SPOIL IT.
SPOILERS FOR TONIGHT'S MKR LIE AHEAD, but we need to talk about this record-breaking episode.
The single ladies, Bek and Ash, took the main stage tonight. But the gal pals didn't put a ring on it, instead they managed to get the LOWEST SCORE in the HISTORY of My Kitchen Rules.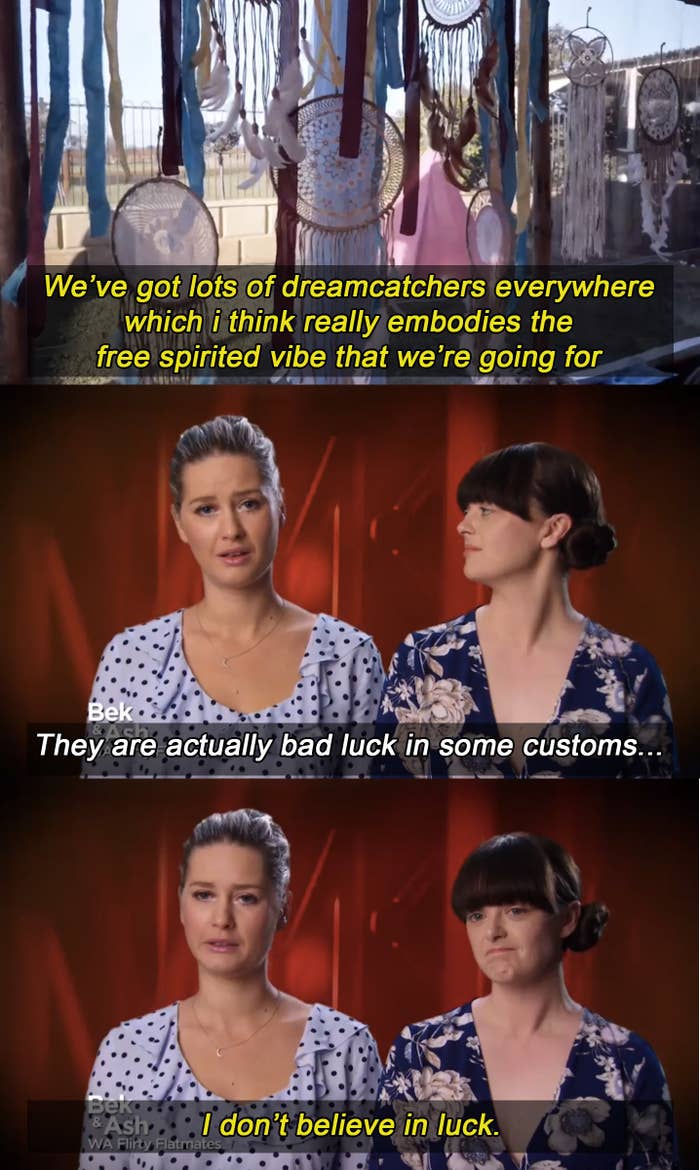 Tonight was a disaster. The nicest feedback Pete gave the entire evening was to Manu for being so French and handsome.
The theme of the restaurant was a music festival, though surprisingly they didn't hire someone to stand at the front door to scream at the guests about sniffer dogs.
The main, Goldband Snapper with fennel, fig, and pear salad, wowed the judges. Just... not in a good way.
Dessert was supposed to be profiteroles with orange custard and chocolate sauce.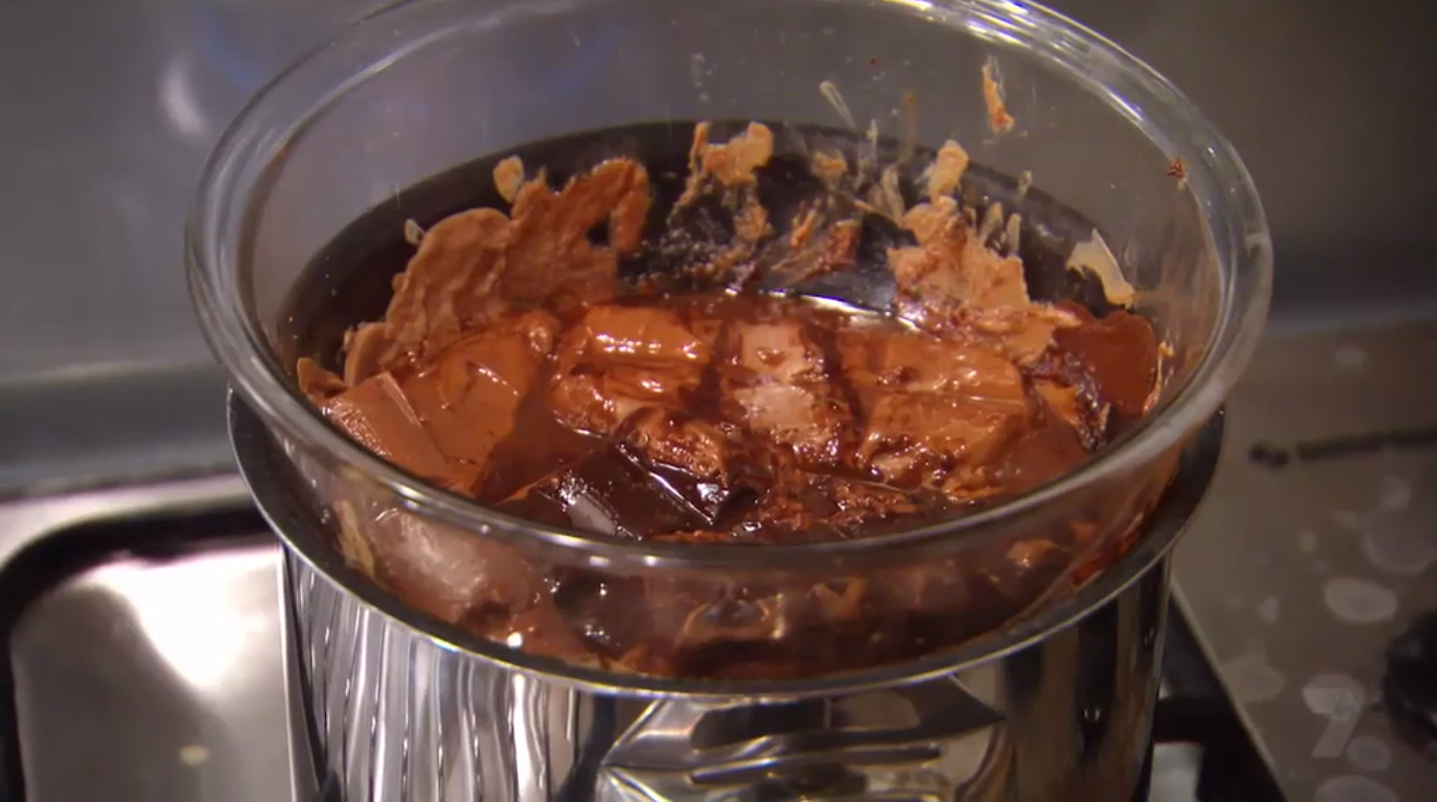 At the end of the night, Bek and Ash ended up with 26/110. The lowest score in MKR history.