Thinkstock

Via Thinkstock

Via Thinkstock

Via Thinkstock

Via Thinkstock

Via Thinkstock

Via Thinkstock

Via Thinkstock

Via Thinkstock

Thinkstock

Via Thinkstock

Via Thinkstock

Via Thinkstock

Via Thinkstock

Via Thinkstock

Via Thinkstock

Via Thinkstock

Via Thinkstock

Thinkstock

Via Thinkstock

Via Thinkstock

Via Thinkstock

Via Thinkstock

Via Thinkstock

Via Thinkstock

Via Thinkstock

Via Thinkstock

Thinkstock

Via Thinkstock

Via Thinkstock

Via Thinkstock

Via Thinkstock

Via Thinkstock

Via Thinkstock

Via Thinkstock

Via Thinkstock

Thinkstock

Via Thinkstock

Via Thinkstock

Via Thinkstock

Via Thinkstock

Via Thinkstock

Via Thinkstock

Via Thinkstock

Via Thinkstock

Thinkstock

Via Thinkstock

Via Thinkstock

Via Thinkstock

Via Thinkstock

Via Thinkstock

Via Thinkstock

Via Thinkstock

Via Thinkstock
We Know What Percent Barefoot Contessa You Are
You basically ARE the Barefoot Contessa! Did you take this quiz in your beautiful East Hampton mansion while roasting a chicken for Jeffrey's Friday night dinner? Fabulous!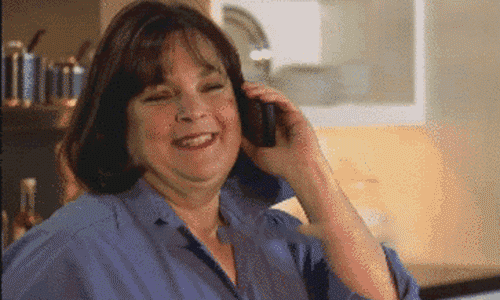 You're well on your way to becoming the queen of East Hampton, you're just not QUITE there yet. Just remember the little things, like washing your leeks to get that pesky sand out!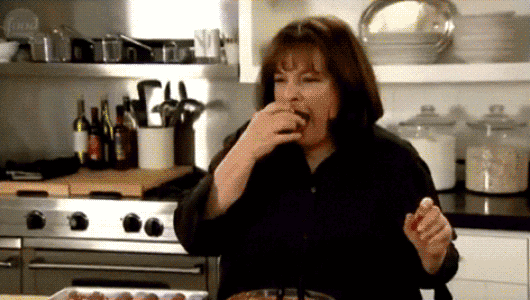 You're like Ina without Jeffrey, only halfway there. But don't fret, with a little practice and a lot of framboise, you can be the best Barefoot Contessa of them all!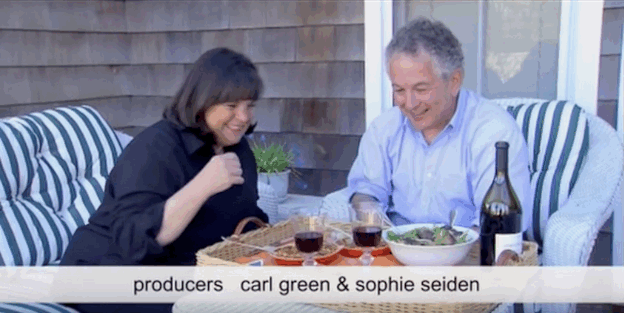 You've got a LONG way to go before you can claim your East Hampton mansion throne. You're probably not even using good vanilla in your recipes!