10 Things We Could Buy Instead Of A $525 Million Marriage Vote
That's a LOT of chicken nuggets.
$158 million to facilitate,$66 million for the community to fund the "for" and "against" campaigns,$281 million in lost productivity as people take time out to vote, and at least $20 million in costs associated with the impact on the mental health and wellbeing of Australian citizens.
In so many words, PwC have called this marriage vote a huge waste of time and money, that'll be damaging to the health and wellbeing of Australians!
Here's what we could get instead:
1.
772,058,824 chicken nuggets.
2.
1,050,000,000 soft serve cones.
3.
2.3 ~luxury~ hospitals.
4.
A subscription to TIDAL for 1,823,677 years.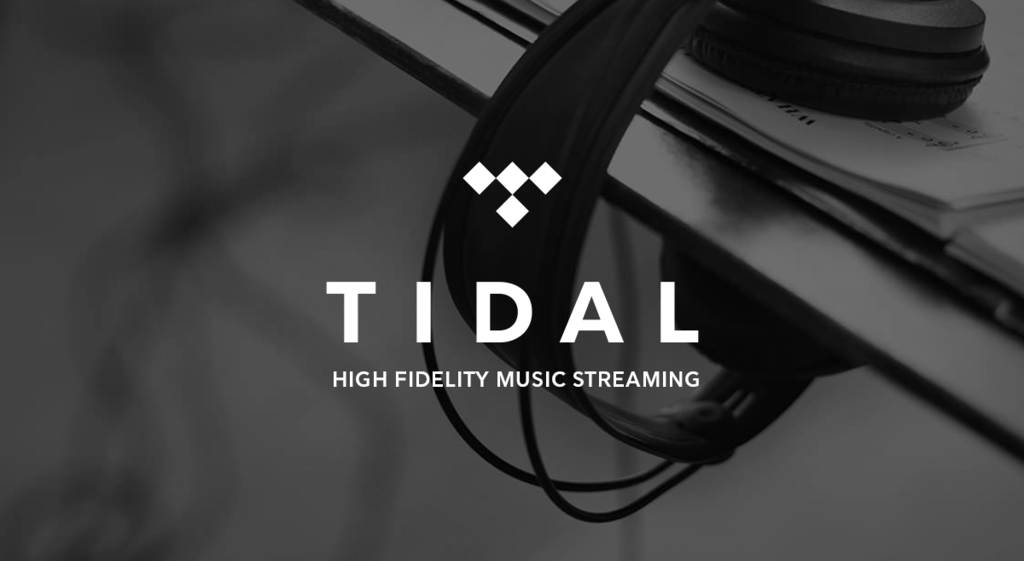 5.
889,831 Italian marble tables from the late 1980s.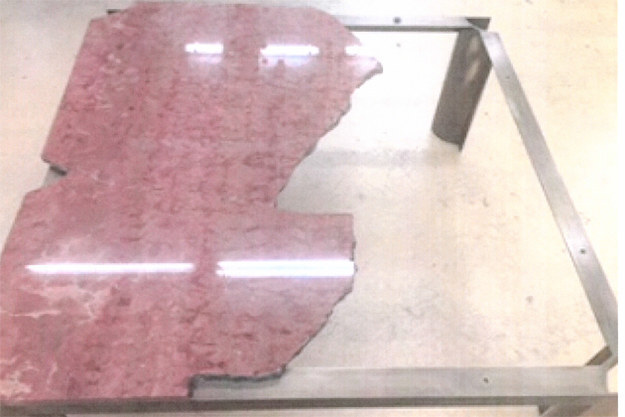 6.
3.5 Mad Max films!
7.
26,523 Bachelor of Arts degrees.
8.
180,025,718 UDL Passionfruit tinnies.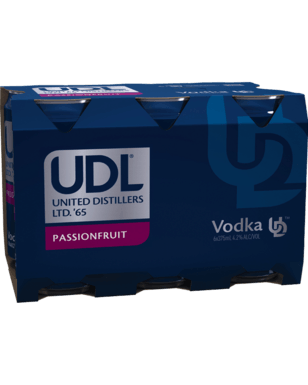 9.
75 Versace helicopters for Bronwyn Bishop.
10.
8,077 weddings.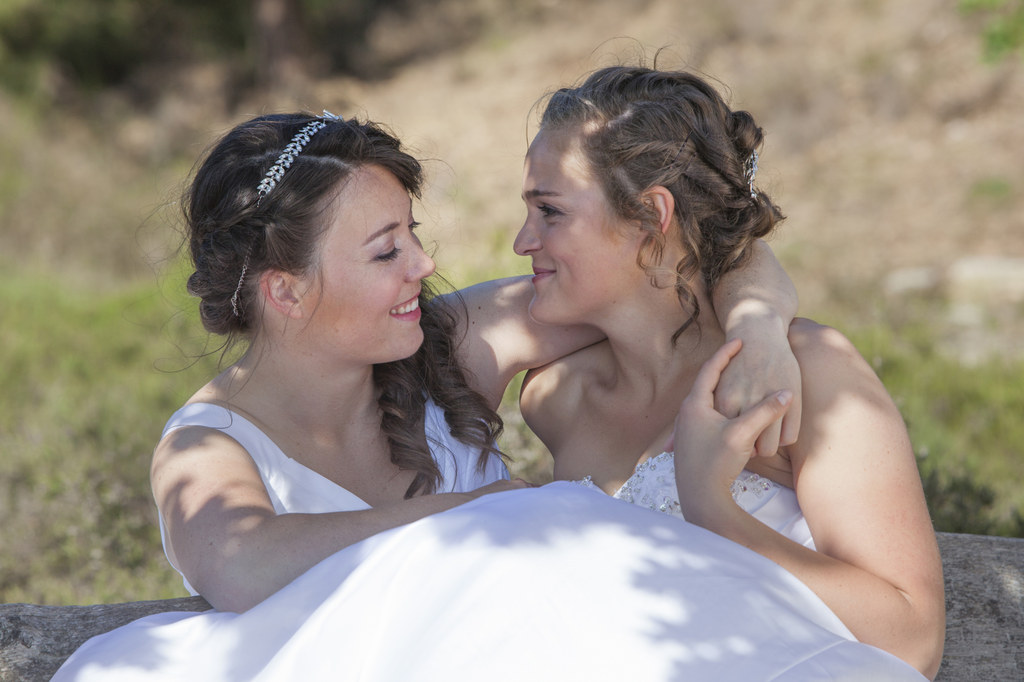 CORRECTION
$525,000,000 will get you 26,523 Bachelor of Arts degrees. An earlier version of this post quoted 79,570 degrees because the author did a Bachelor of Arts, and hasn't had to do maths for YEARS.