The video features Maddie and two male dancers, while Sia stands in the corner.

Sia and Maddie first worked together for the "Chandelier" video back in 2014.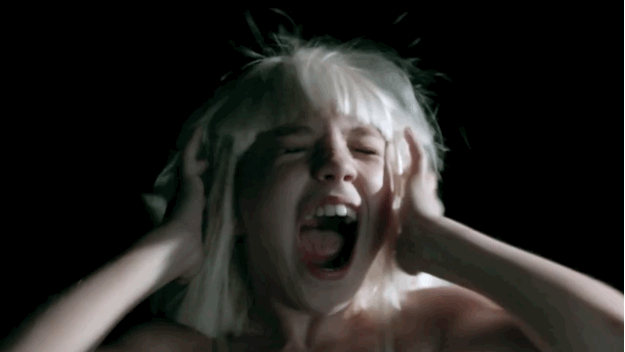 But this is the first time the two have interacted in a video together!

Hopefully this dynamic duo keep slaying the video game.