Martin Panchaud is a Swiss illustrator and graphic novelist who has taken an incredibly unique approach to the infographic.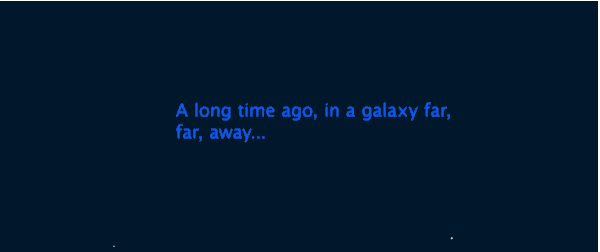 Using symbolic representations for characters, Martin tracks the progression of the film, including dialogue, making the whole image 123-metres long!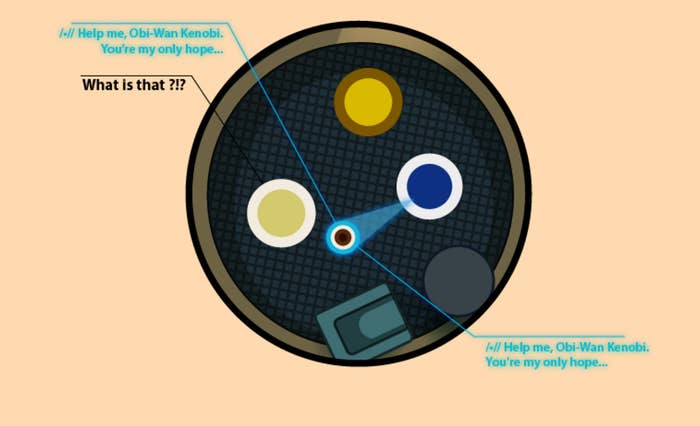 Martin said he took inspiration from ancient Chinese scrolls, the way you need to simultaneously roll it in at the top and out at the bottom to read it fluidly.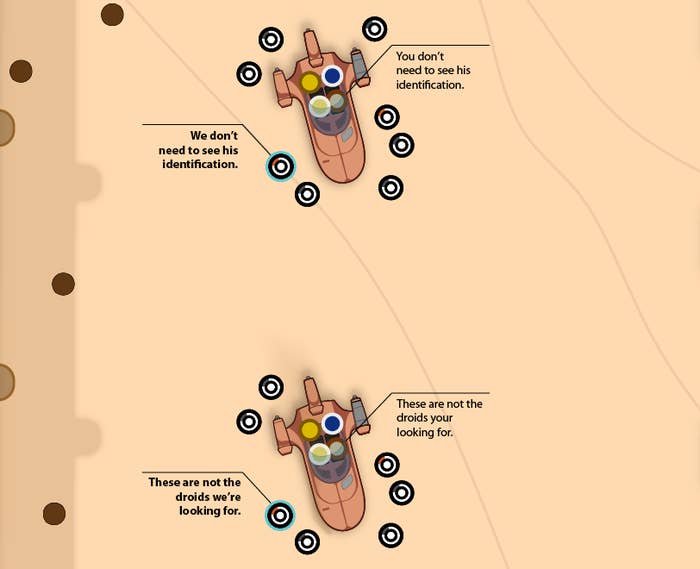 Not only does it look GREAT, but scrolling through such an iconic film is a brilliant time.

BB-8 approves!