Everyone has opinions about the ending of Titanic. Rose and Jack are in the ocean, it's cold, there's a gigantic door... But was there room for both of them?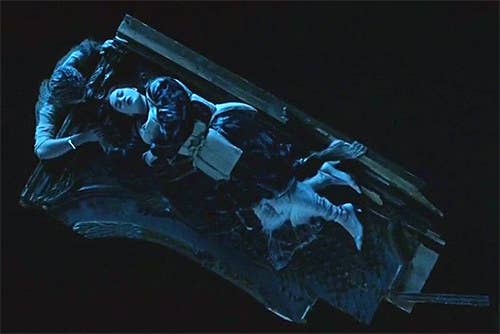 He then took aim at the Mythbusters for its episode attempting to bust the myth that Jack couldn't have fit.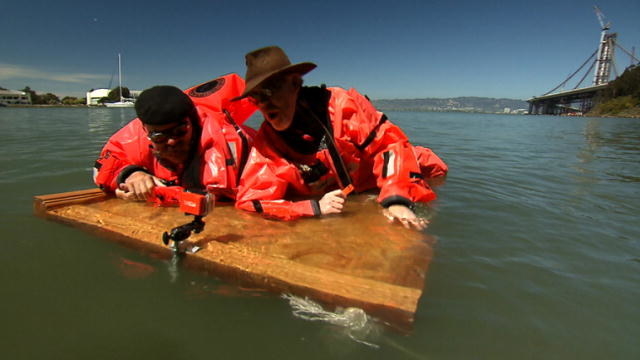 So there you have it. Looks like this is one cold case that's closed.