Australian comedian Joel Creasey published a post to his Facebook page urging Americans to vote in their upcoming Presidential election, warning them of the outcomes of complacency.
"Dear America," Creasey wrote, "About a decade ago we Australians faced a similar situation. To find a leader that could inspire millions. To find the voice of a generation. To find our next Australian Idol".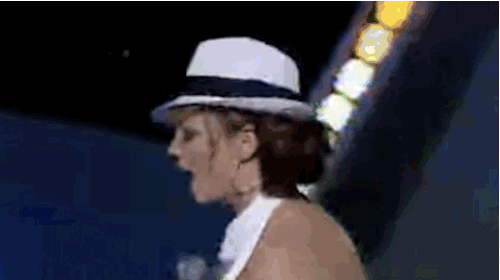 "But then on the 11th of October 2004, disaster struck. After giving a solid performance of 'We Can Work It Out' on Beatles week we, the Australian people, sat back and did nothing."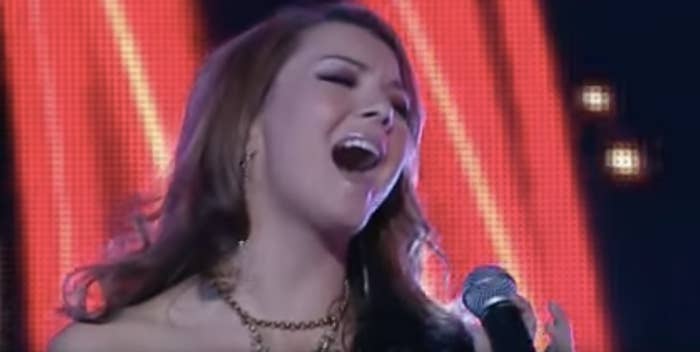 Speaking to BuzzFeed, Creasey explained his inspiration behind the post. "I feel like we all need to do our part in this historic election."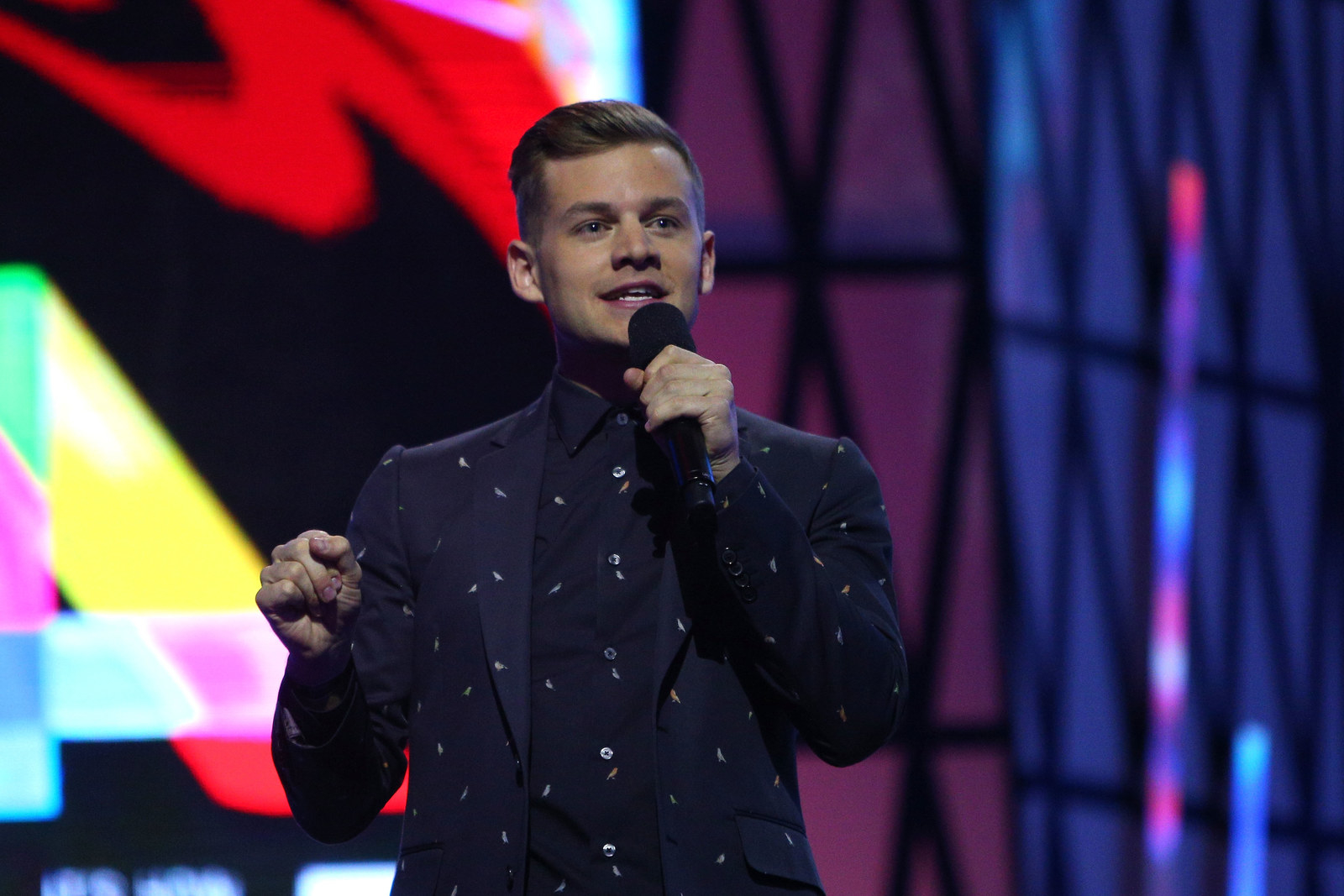 Naturally, people are rallying behind his message.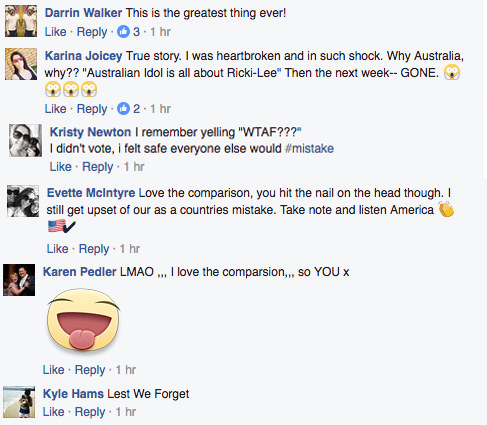 When asked how Australia would have been different had Ricki-Lee not been eliminated early, Creasey said, "I think Australia would probably single-handedly have achieved world peace if Ricki had been rightfully crowned."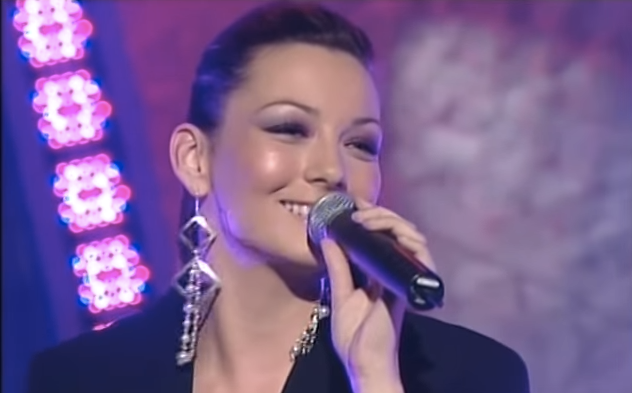 So there you have it, America. Learn from our mistakes.