The New Wolverine Movie Is Called "Logan" And Here's What We Know So Far
We finally have a title, poster, and even a peek at the script!
The director of the next Wolverine movie, James Mangold, released a poster which reveals the title and release date of the third, and final, Wolvie film: LOGAN.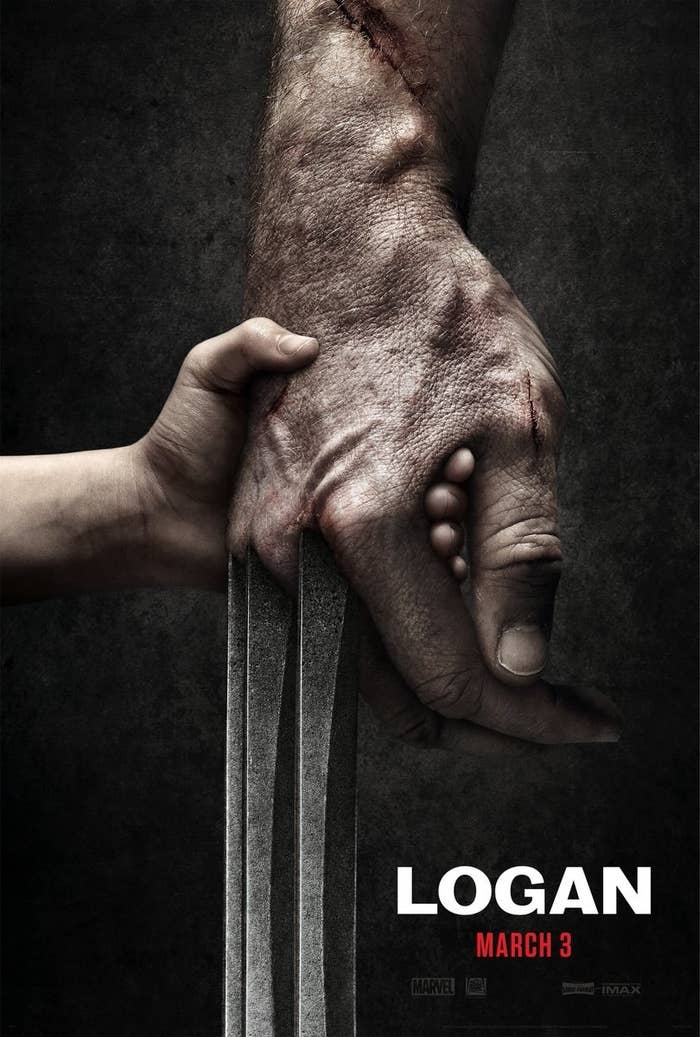 And if you missed it, Wolverine himself (Hugh Jackman) posted this version of the image, with the caption "LOGAN".
While details of the film have been pretty few and far between, here's everything we know, and what it could mean for the upcoming movie.
BASED ON ALL THAT, it's safe to assume this is what we're looking at: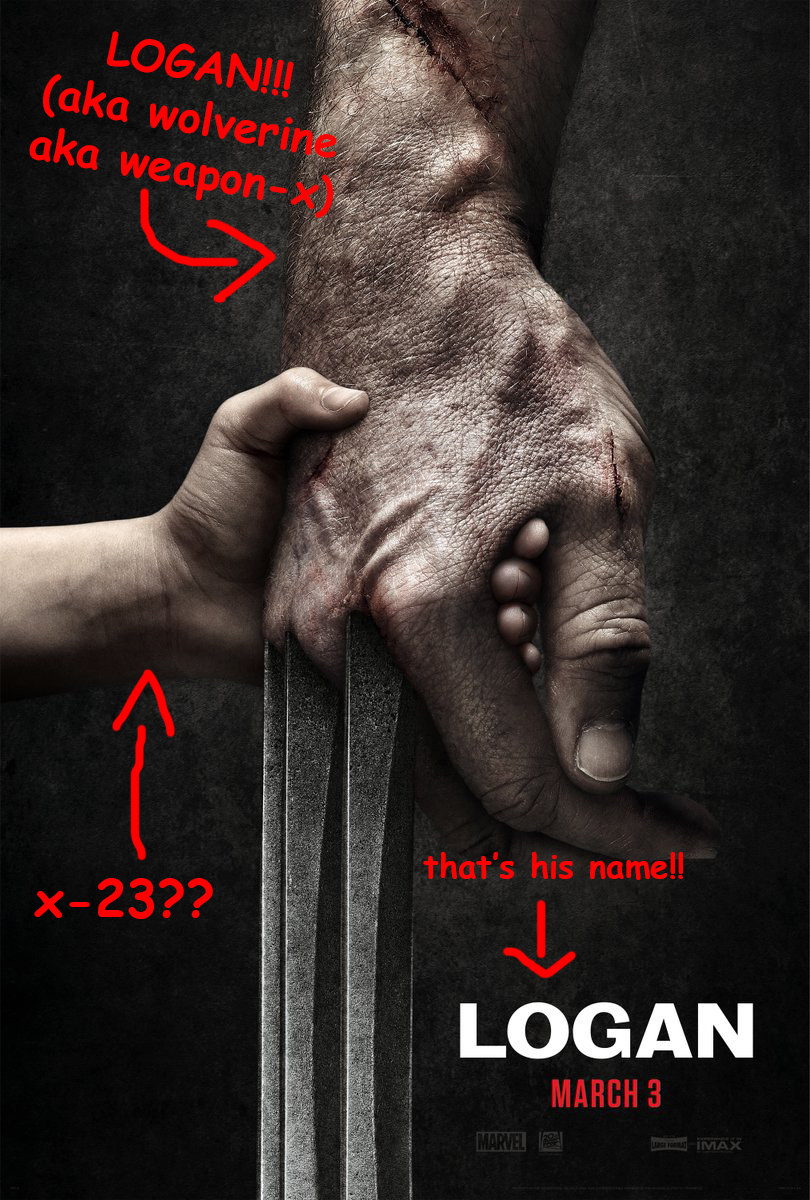 Mangold also posted a snippet of the script on Twitter, which includes the phrase "CG fuckathon". It's pretty great.
So there you go, that's what we know so far!