In 1993, one of the greatest movie sequels was released into cinemas: Sister Act 2: Back In The Habit.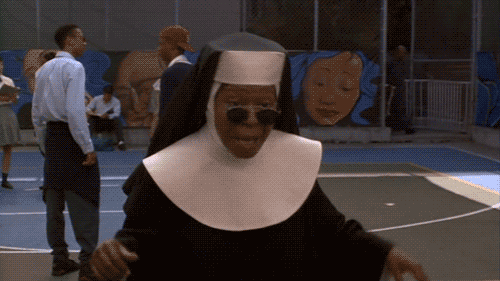 Picking up where Sister Act left us, Dolores Van Cartier - now a successful Las Vegas performer - goes nundercover once more to reinvigorate a failing choir before the school is forced to close.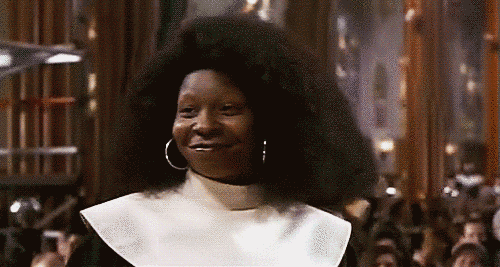 AND IT'S BRILLIANT. The musical numbers are phenomenal, all your fave nuns are back PLUS the new additions to the cast are flawless.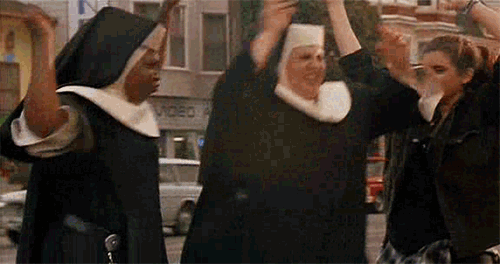 Baby Jennifer Love Hewitt AND Lauryn Hill in the same movie? LORD, HALLELUJAH.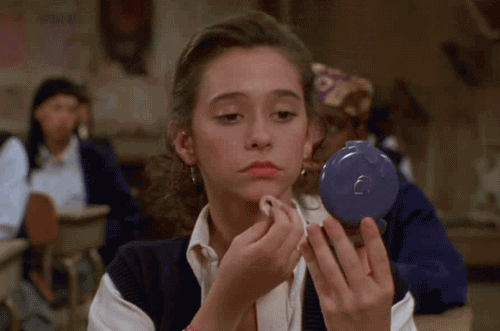 I know I'm preaching to the choir here, so settle in, because there's something we need to discuss.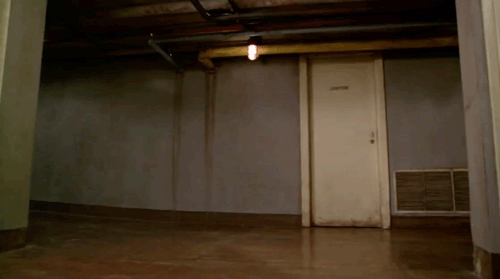 This is Sister Act 2: Back In The Habit's Rotten Tomatoes score.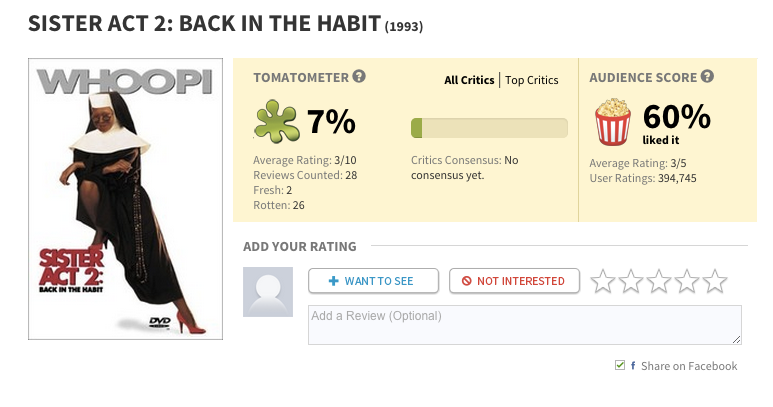 EXCUSE ME?
AW, MAN.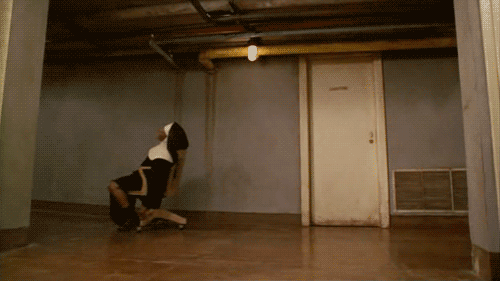 Obviously this is not okay.
Look at all these correct people.
Honestly, no one should be ok with this injustice.
Let's just see where Rotten Tomatoes places actual terrible films. Remember Gigli? That's only 1% lower than Sister Act 2. ONE PERCENT.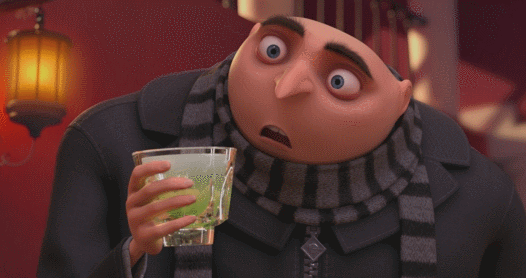 Halle Berry's superzero Catwoman is TWO PERCENT HIGHER THAN SISTER ACT 2. WHAT?! HUH?! WHY?? AND???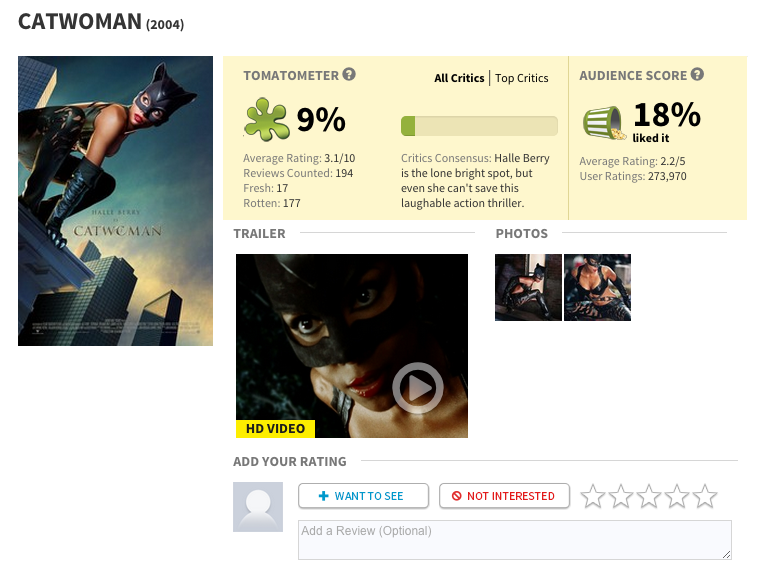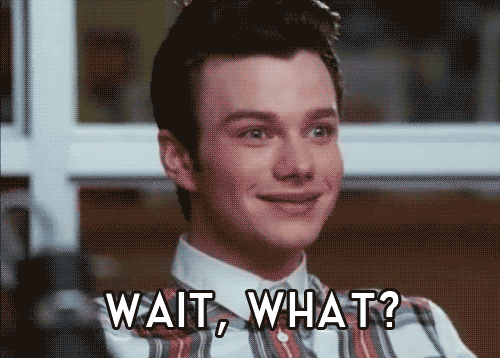 2003's From Justin To Kelly IS A WHOPPING 3% HIGHER THAN SISTER ACT 2?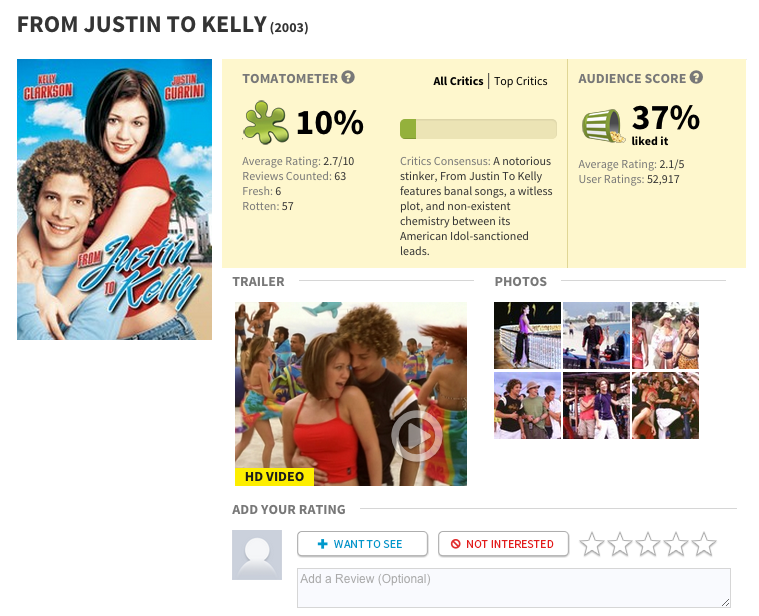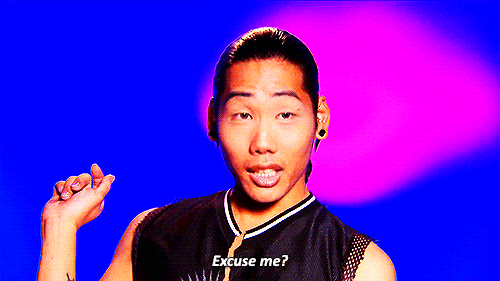 Adam Sandler's That's My Boy? 13% HIGHER THAN SISTER ACT 2.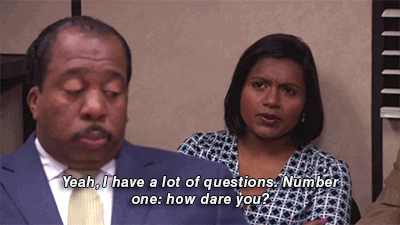 But worst of all? Tommy Wiseau's cult-classic, known as "The Citizen Kane of bad movies", The Room IS 28% HIGHER THAN SISTER ACT 2? TWENTY. EIGHT. PERCENT.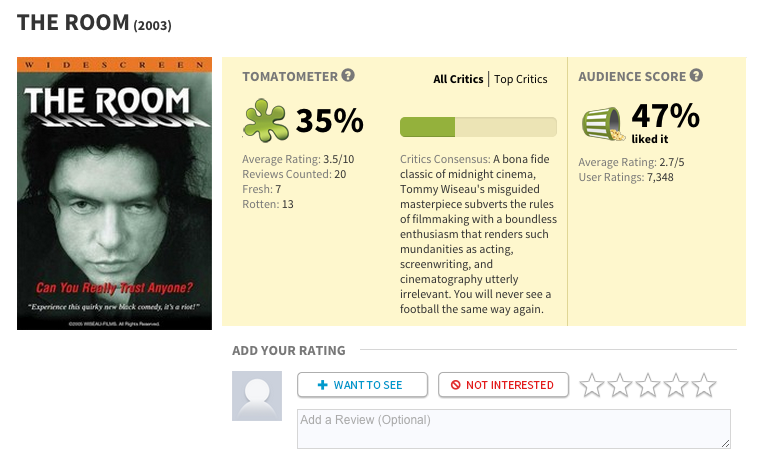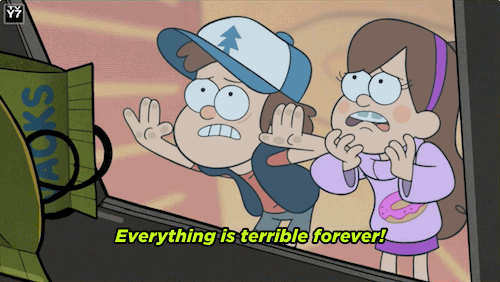 Literally so done with your bullshit, Rotten Tomatoes.