Keepers at the Moonlit Sanctuary outside of Melbourne have been raising an adorable 6-week-old barking owl chick named Snoop.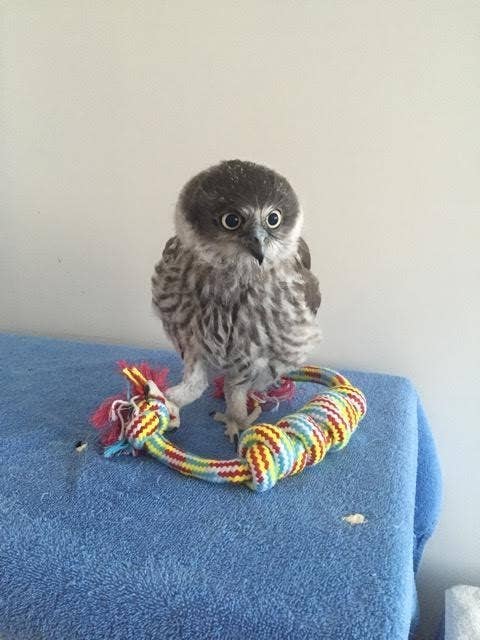 As she's still quite young, so Snoop has only just started to use her wings, and hasn't started barking yet...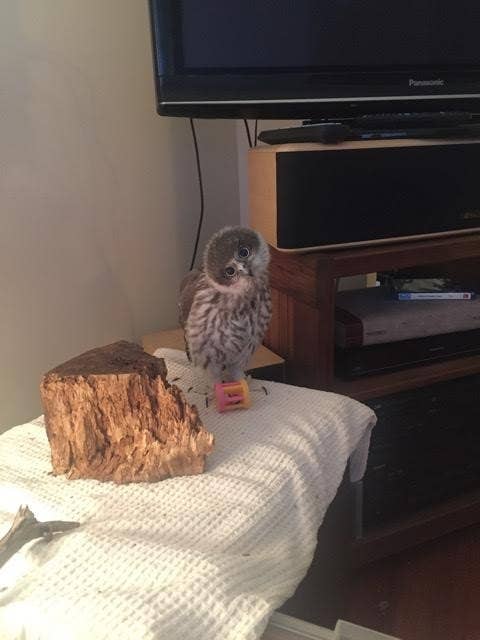 But she ~has~ whipped out a few hot dance moves!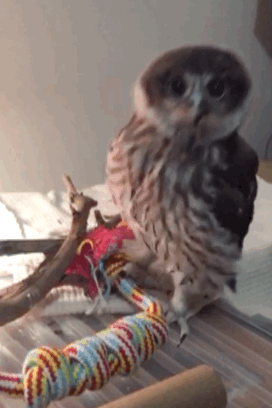 Keep working it, Snoop, you bad ol' thing.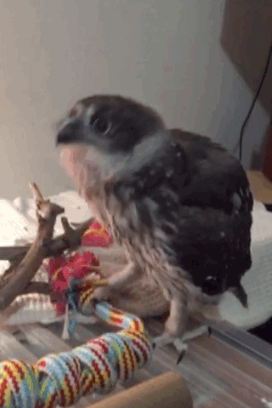 Like BuzzFeed Oz on Facebook