Fan favourite, and suspected mermaid, Megan Marx shocked audiences tonight when she bailed on The Bachelor.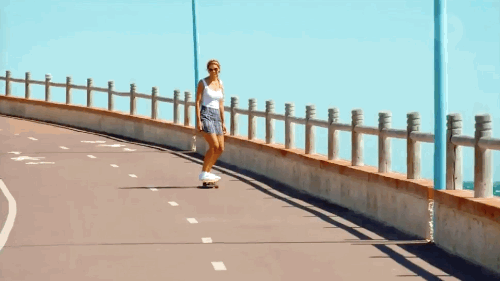 Marx was an obvious favourite with Richie, being picked as one of the first to go on a solo date.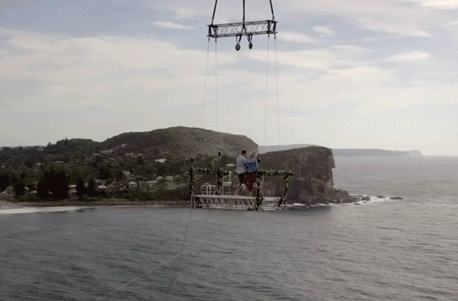 While the exit may have come as a shock for Richie, the news broke a few weeks ago, with an anonymous source telling New Idea Marx left due to the inauthentic process.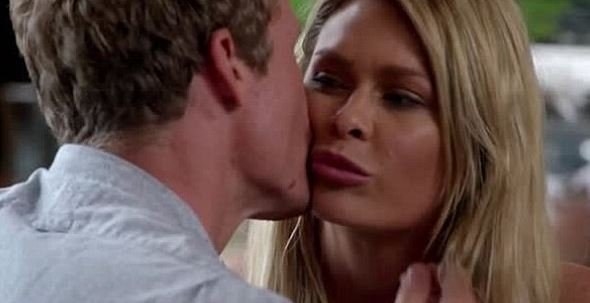 During the show, she watched as Keira clashed with some of the other women at the cocktail party. "Honestly I feel like this whole thing is just drama for the sake of drama," Marx told the camera.
As Richie called her to accept a rose for the week, Marx shocked the Bachelor by replying, "I can't".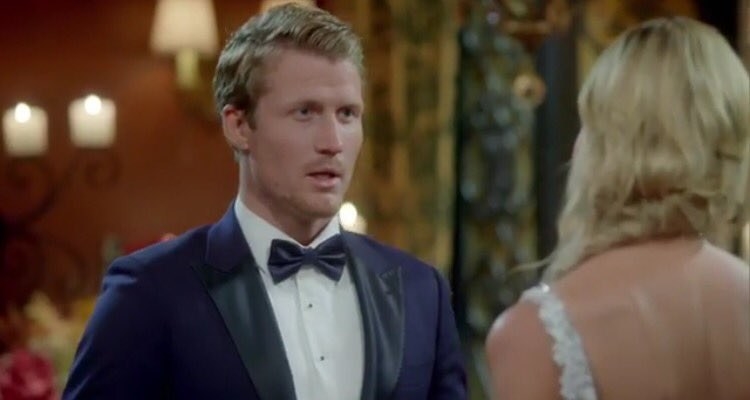 Some celebrated her decision.
While most were just shocked to see a favourite turn down the Bachelor at such a turning point in the series.
Leaving the show, Marx reflected on her experience.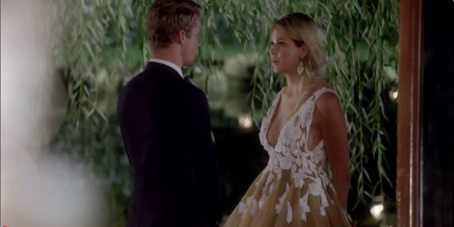 Marx is the second to ditch the Rich, with Sweary Vintea Carlos deciding the shenanigans just weren't worth it, peacing out before the first Rose Ceremony had finished.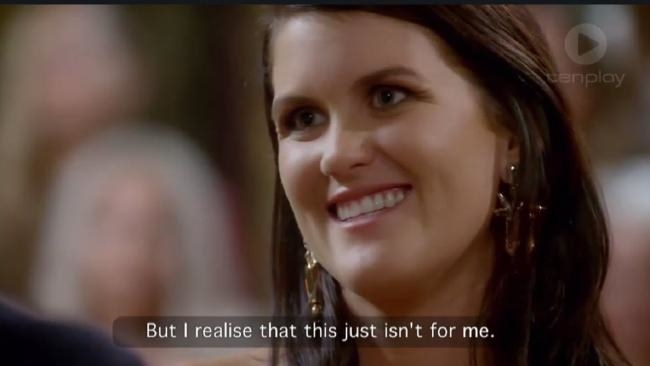 We can only wave Megan off, and wish her the best in her search for love.