A long time ago in a harbour far, far, Down Under, fans gathered at an event to celebrate the upcoming release of Star Wars: The Force Awakens.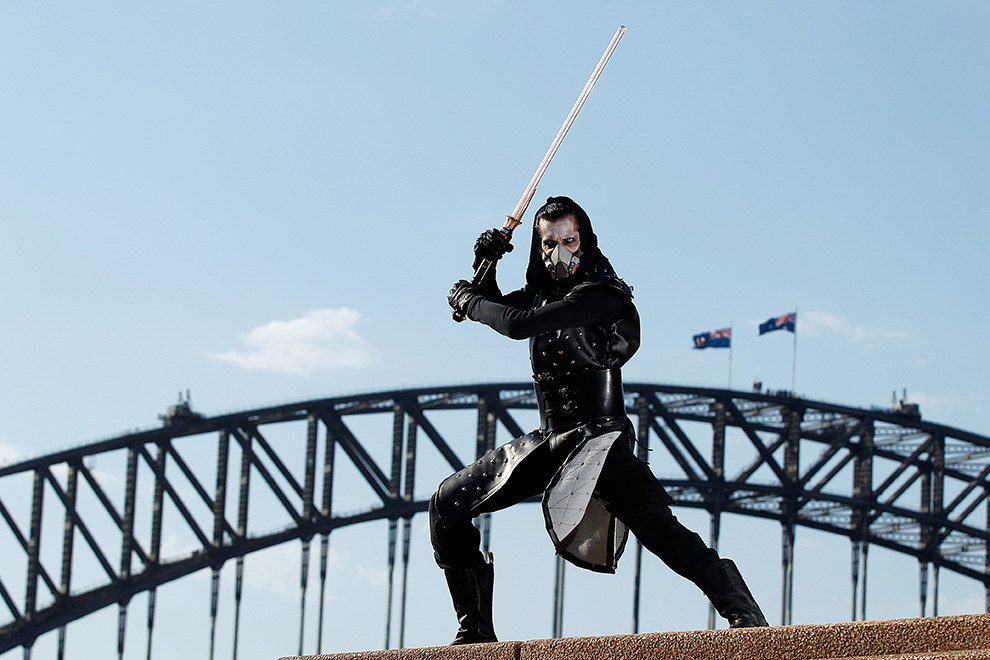 And the fans really decked themselves out in the galaxy's best.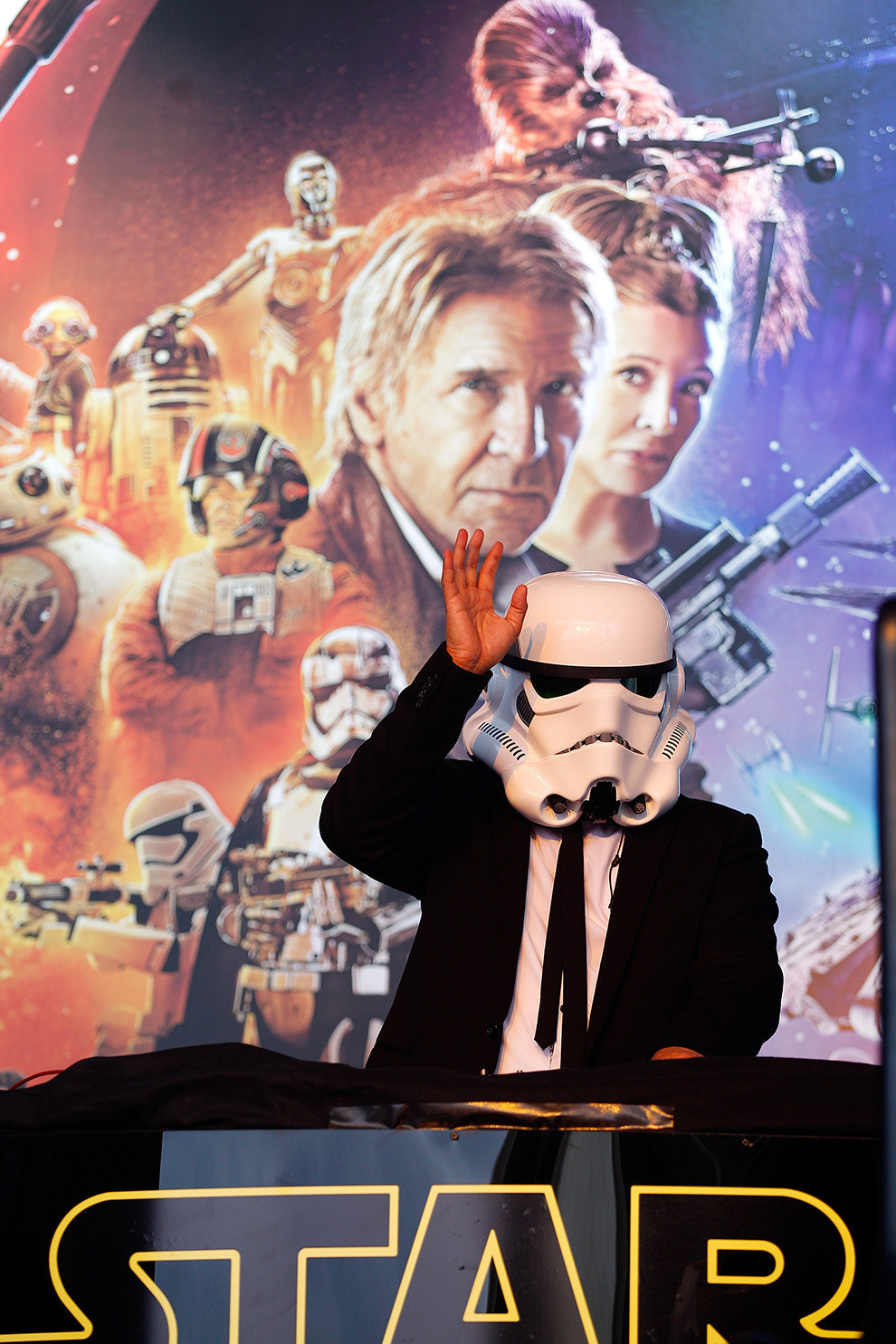 Kylo Ren was repping the dark side.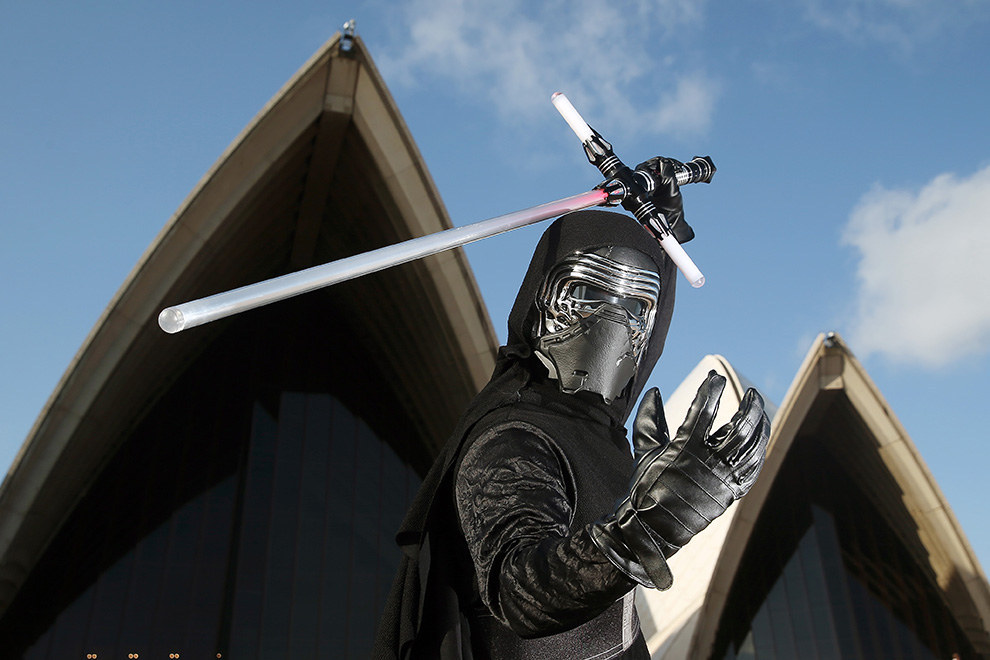 While Darth Vader's Aussie cousin, Dartho Vades came complete with a fully sik utility belt of tinnies.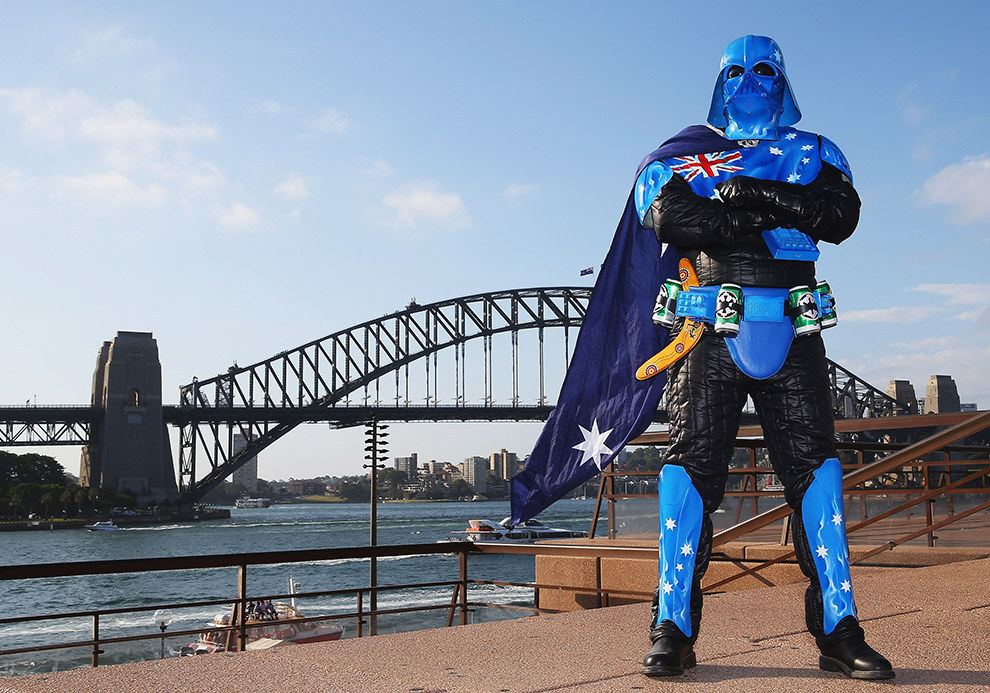 There were also some pretty impressive battles.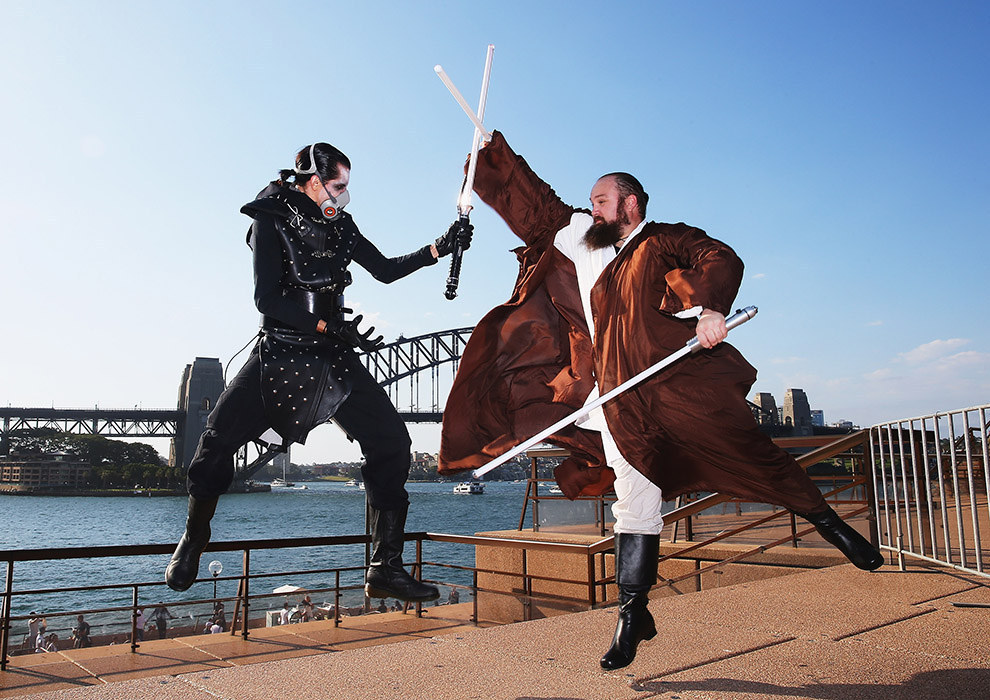 The cutest little Ewok in the galaxy.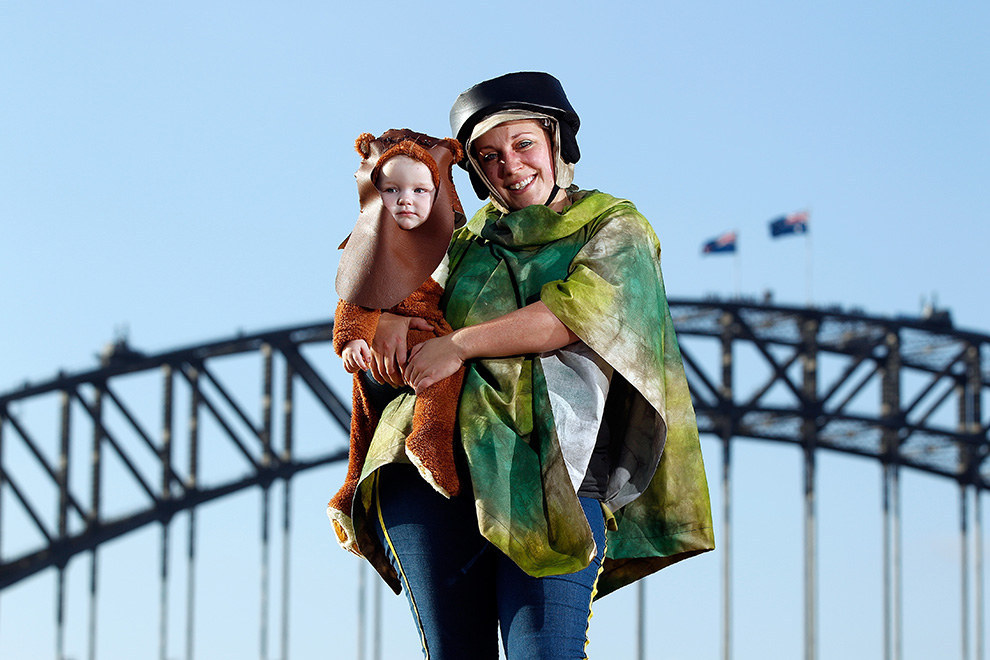 And a mini Rey!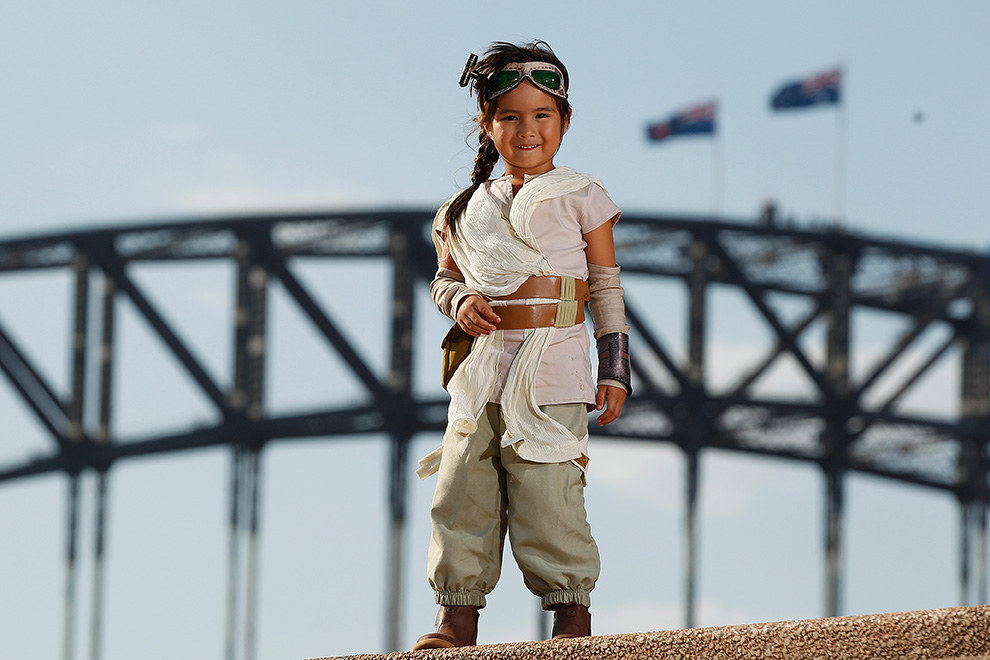 Seriously, the force is strong with these tiny ones.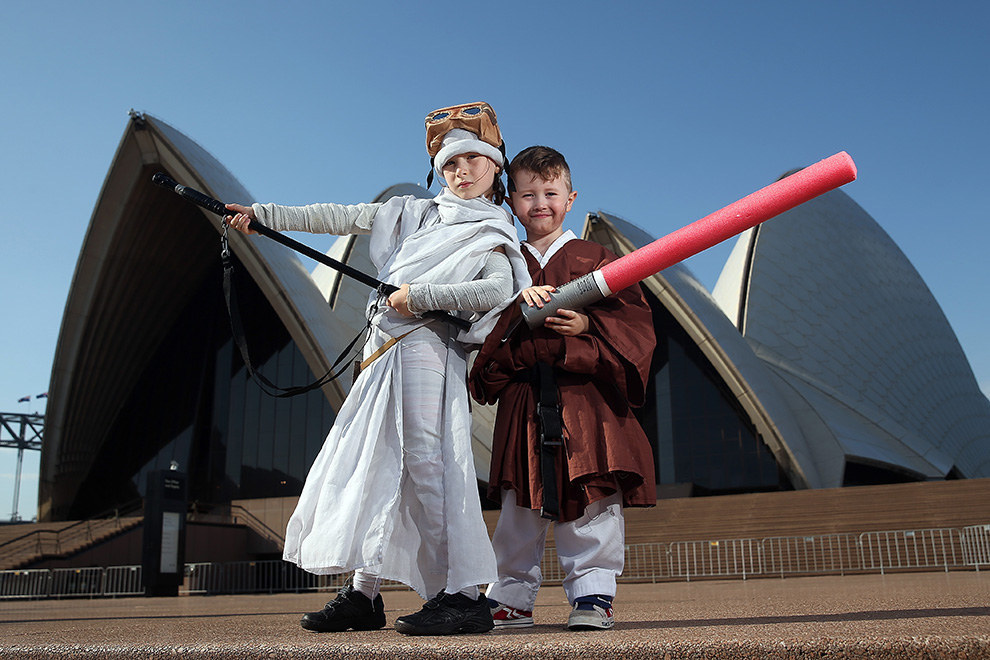 As well as the most impressive Han Solo cosplay we've ever seen! Look at how realistic this is!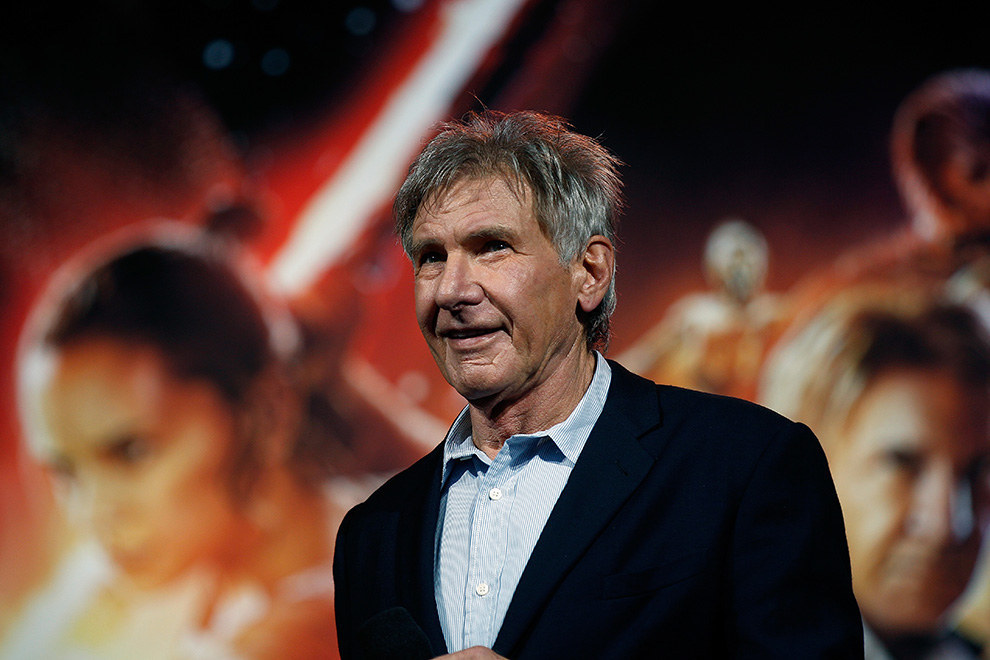 And boy did they turn out! Look at how many people Jay Laga'aia and Harrison Ford managed to squish into this selfie.
Star Wars: The Force Awakens opens in cinemas December 17.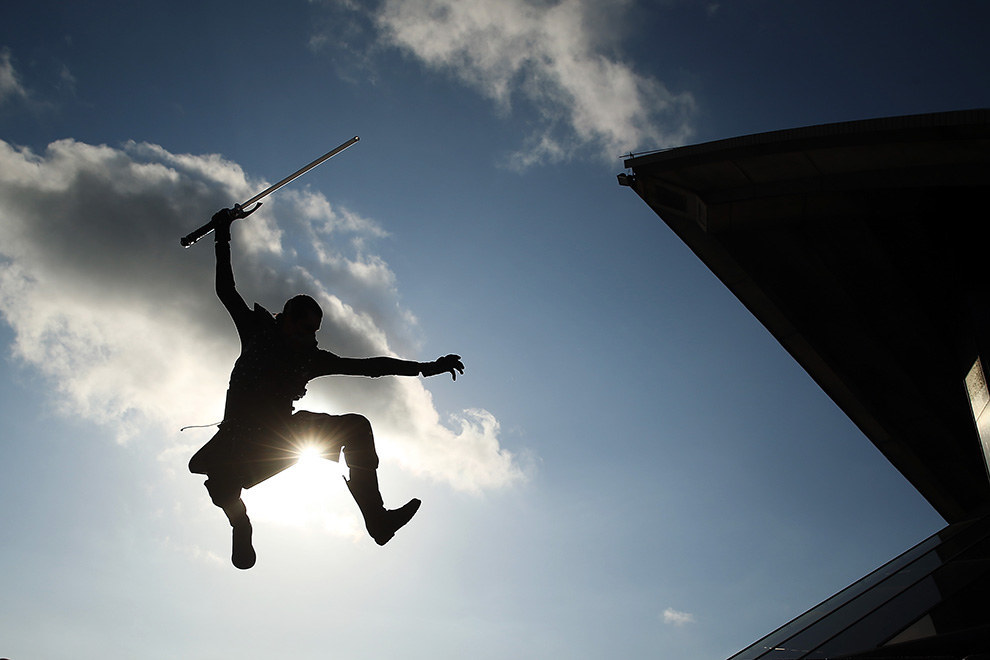 Like BuzzFeed Oz on Facebook!
Looks like there are no comments yet.
Be the first to comment!