The premise is simple: the pair board a subway with a ridiculous book cover and sit there for the whole train to appreciate.
The books range from the informative...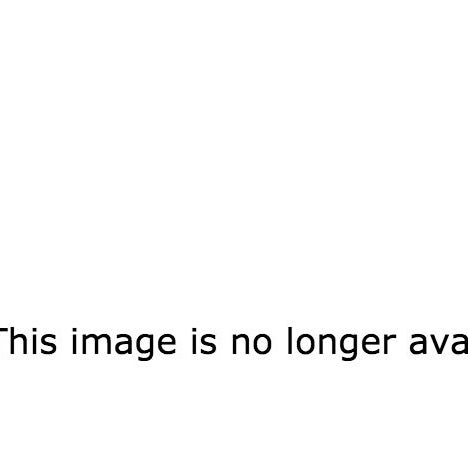 ...to the downright necessary.
Honestly though, these fake books are damn hysterical. TBH I'd read most of them if they were real. Gay Garfield is my Patronus.
But the real joy comes from seeing the reactions of other commuters as they notice the pair reading titles like 10,000 Dick Pics, or Great Vaginas Through History: An Encyclopedia.
I guess the lesson here is at the end of the day, we should all stop and think before we judge someone for reading The Intricacies of Ass-Eating on a train.