These Tiny Frogs Holding Microphones Are Your New Favourite Artists
These frogs are ready to ribbit up on the charts.
These red-eye tree frogs are rocking out for the release of a new app: Frogs of Australia.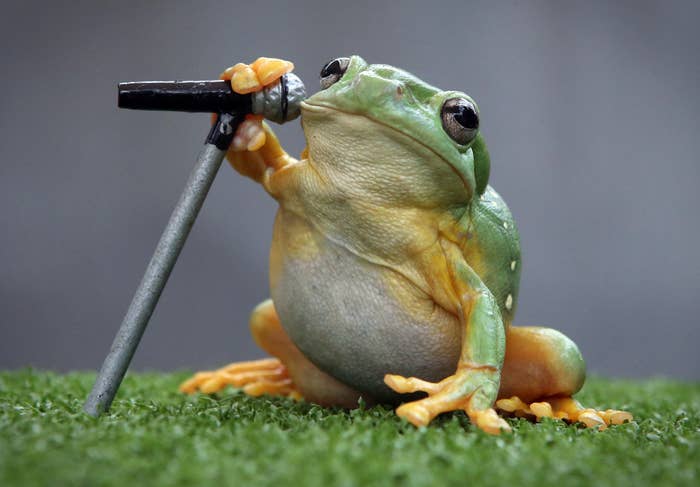 Frogs of Australia, which took about three years to develop, gives users the ability to identify frogs in the wild and will be regularly updated as new species are discovered.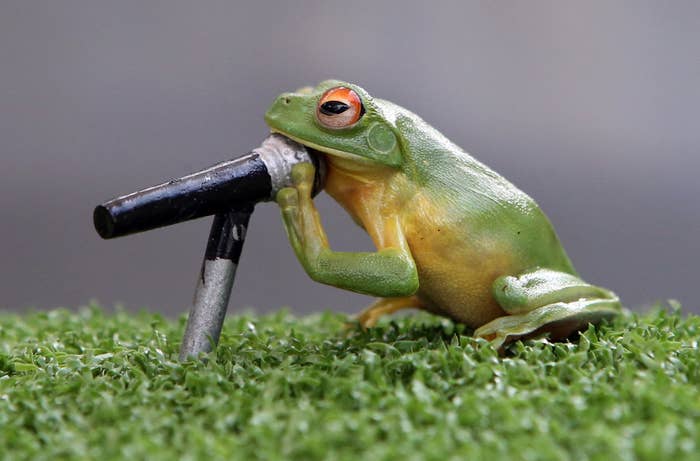 These little guys are from Geckoes Wildlife in Brisbane, and honestly I am ready to buy all their albums.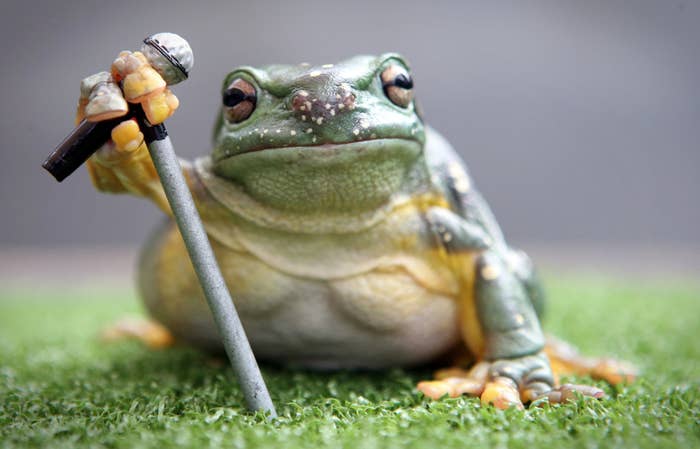 What's a frog's favourite kind of music?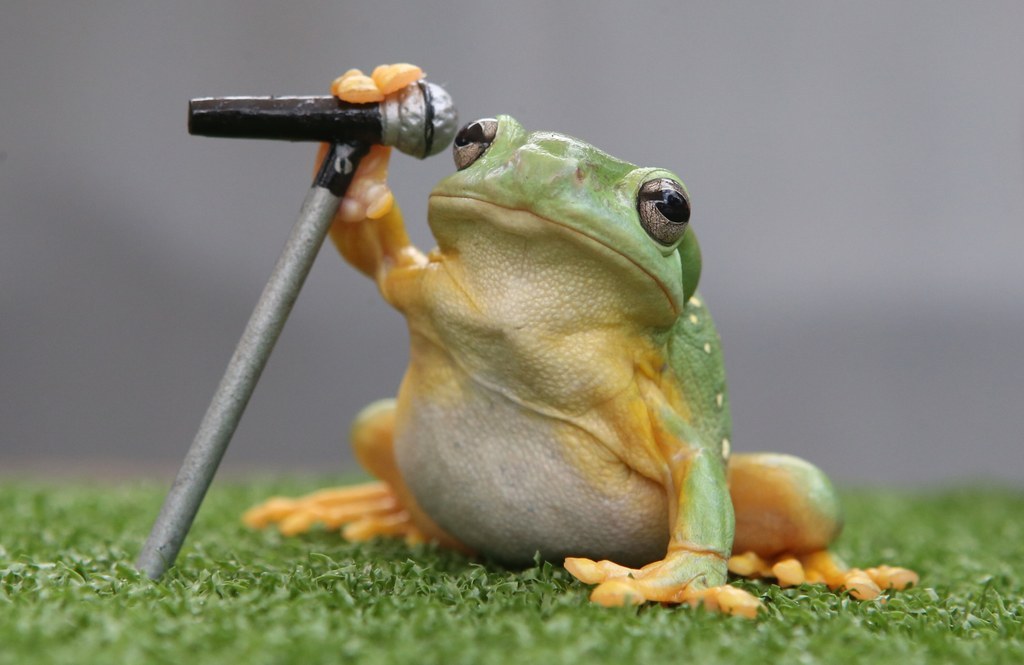 Who is a frog's favourite band?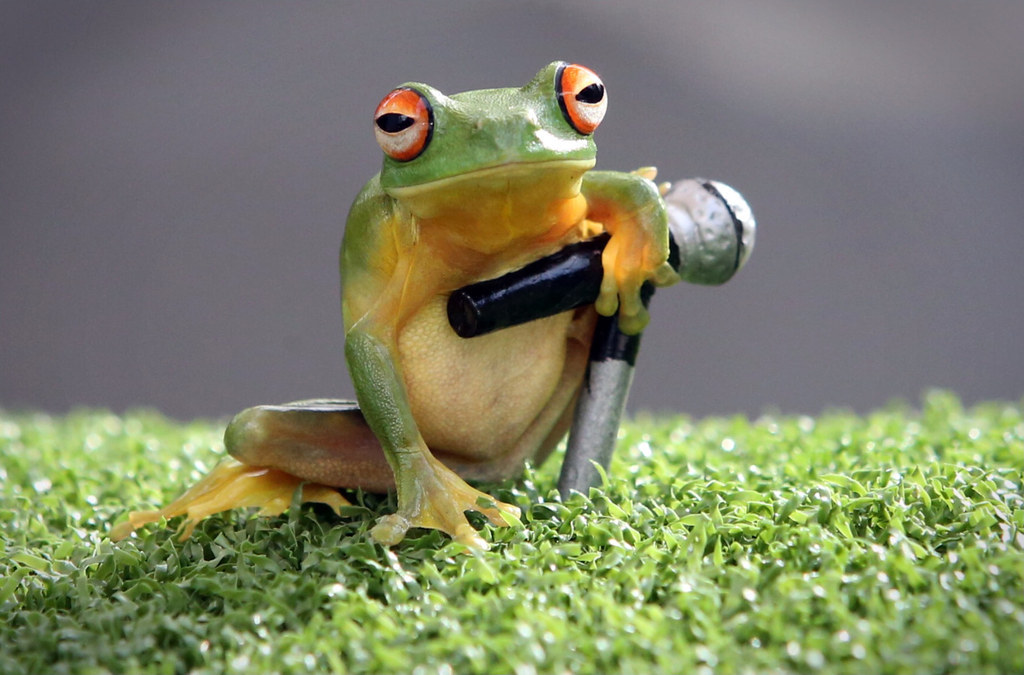 🎶 HELLO FROM THE OUTSIIIIIIIIDE. WE MUST HAVE CROAKED A THOUSAND TIIIIIIIIMES. 🎶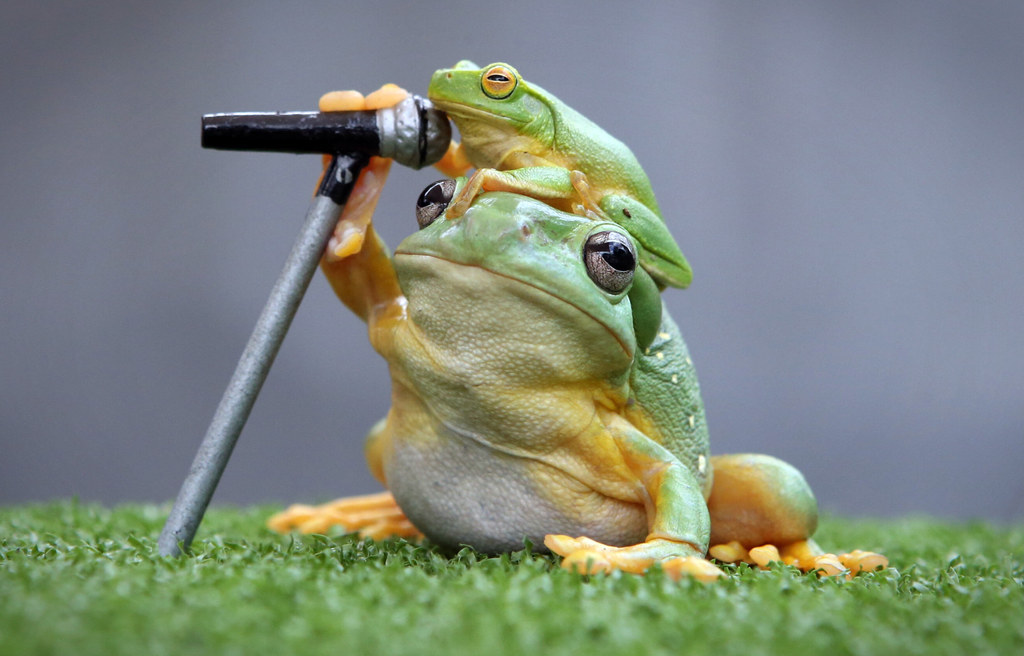 Get Drake on the phone, it's time for a ~Hopline Bling~ collab.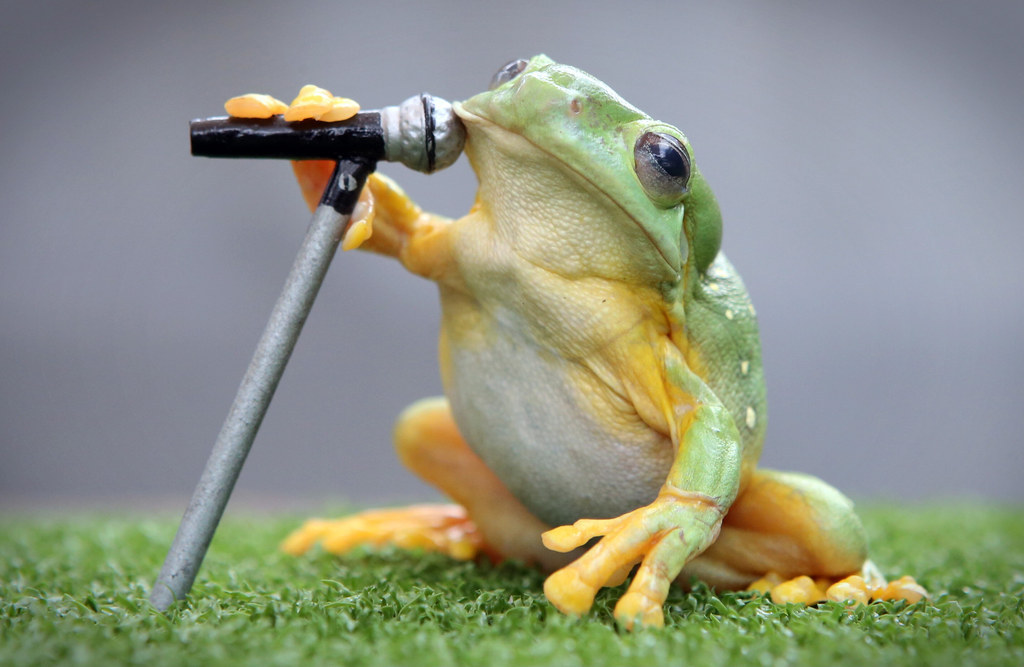 Like BuzzFeed Oz on Facebook