Netflix Held A Photo Shoot Of Their Dog Stars And It's Too Much
DOGS AND NETFLIX. DOGS AND NETFLIX!!!
Recently for the Television Critics Association, Netflix held a little photo shoot spotlighting their true stars: THE DOGS!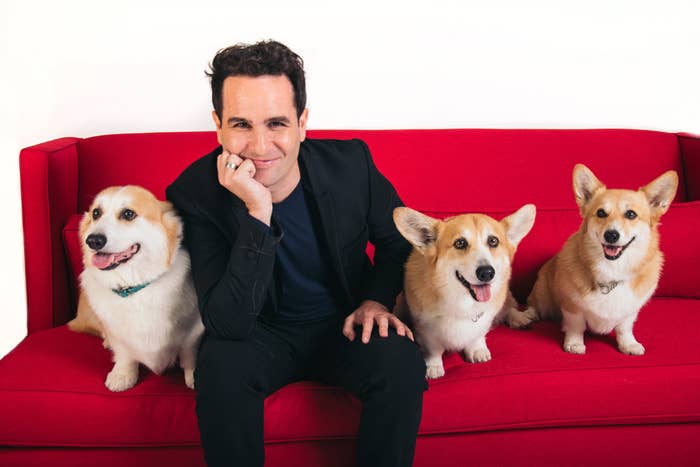 Black Mirror creator Charlie Brooks and exec producer Annabel Jones are lucky to be in the presence of Lady Dynamite stars Bert and Blueberry.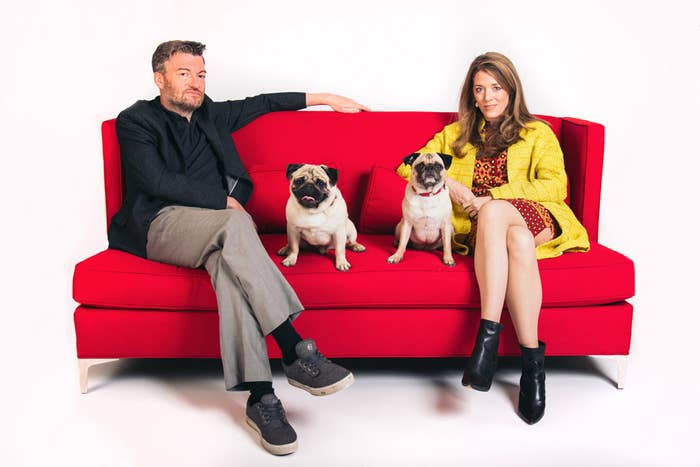 The Duffer Brothers are the twins behind Stranger Things, but they are also the twins next to Ranger, the true star of Narcos.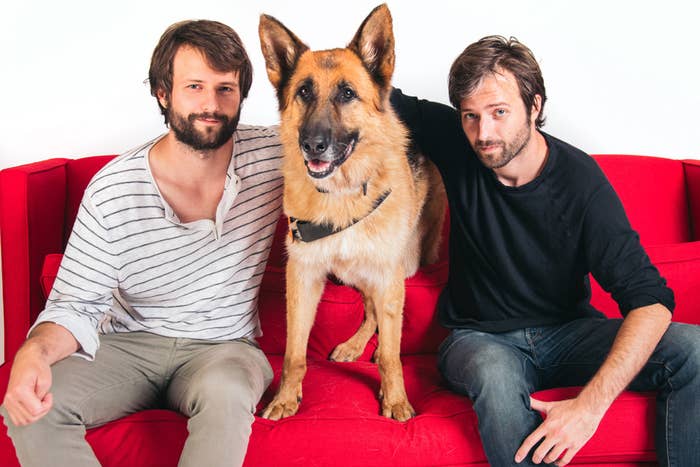 Seriously look at how regal Ranger looks. Meanwhile The Get Down's Herizen Guardiola looks fine, I guess. But she's no Ranger.
I know everyone is freaking out about Gilmore Girls coming back, and guess what that means? PAUL ANKA THE DOG!!!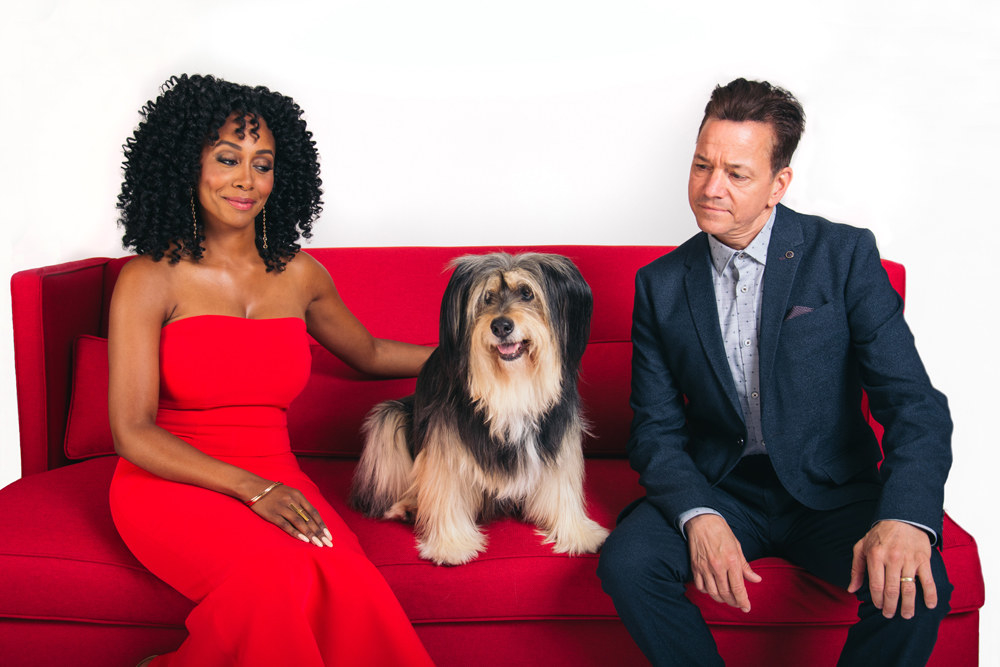 Seriously though, if you weren't in love with the kids from Stranger Things yet: BOOM. Caleb McLaughli and Gaten Matarazzo with Cosmo from Fuller House.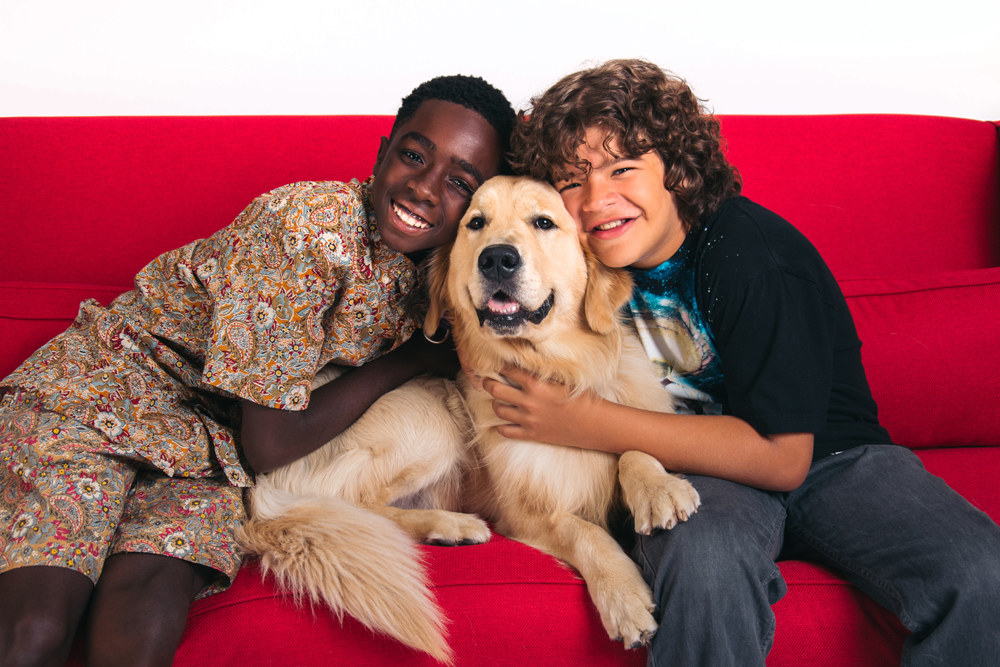 JUST MILLIE BOBBY BROWN HANGING WITH BERT AND BLUEBERRY.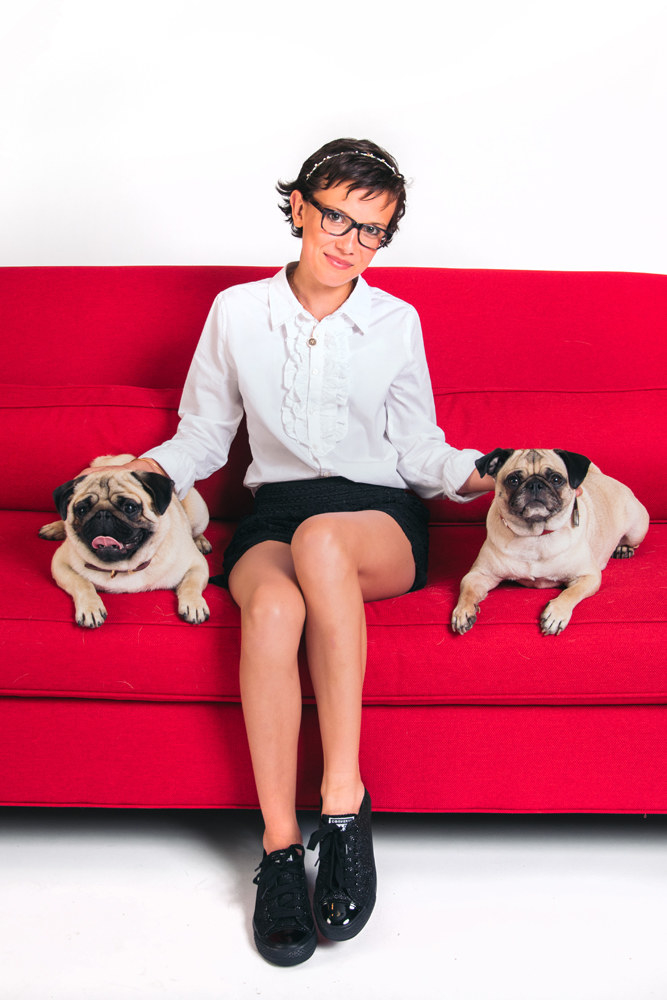 But honestly I'm just here for Chunk Handler. What a star. What a legend.