Missed Episode 9 of The Bachelorette Australia? Lucky you. Here are the seven big moments to catch you up!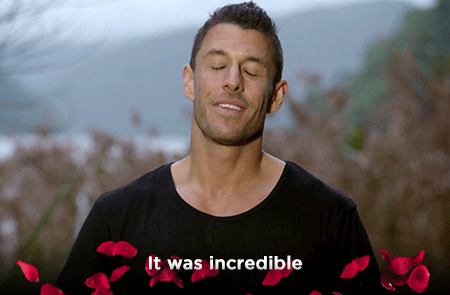 1.
Lee got the single date so we all settled in for a night of "puns parading as personality".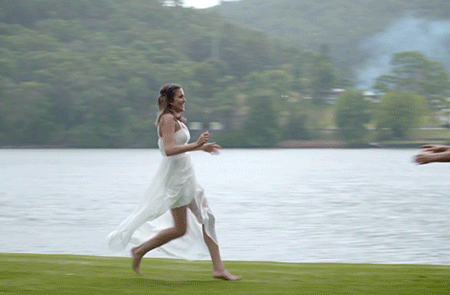 2.
I made eye contact with my neighbour that lives across the street, and Lee and Georgia had a really deep chat I guess.
3.
Because the boys sang to Georgia a few weeks ago, she forced them to write ANOTHER song about how much they love her.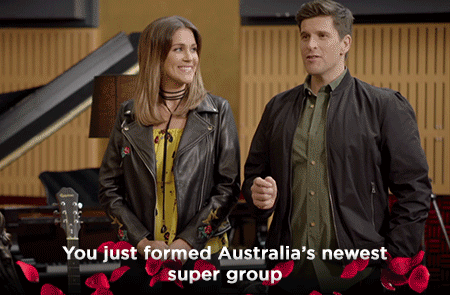 4.
We had to listen to the song because God is mad at us, I guess.
5.
Jake and Georgia had some alone time, and Georgia got a little choked up about it.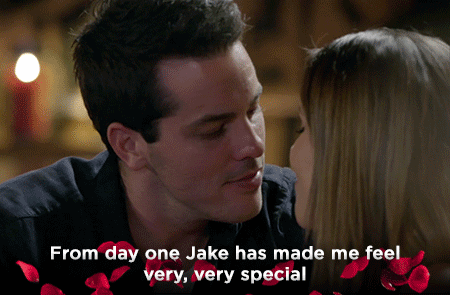 6.
Courtney FREAKED THE FUCK OUT at the cocktail party.
7.
SHE SENT CAMERON HOME.