If you aren't aware, former Australian Idol winner Casey Donovan is currently competing on I'm A Celebrity Get Me Out Of Here! Australia.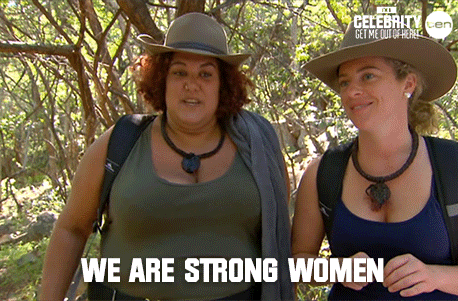 But last night, Donovan shocked viewers with a troubling revelation: How she eats peanut M&M's.
Being a serious journalist with many journals, I decided to give this a shot and let me tell you, the regret set in almost instantly.
Step One: A fool's journey.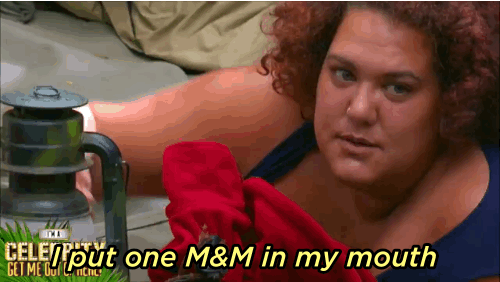 Step Three: Homemade peanut butter and regret.