Cate Blanchett just walked the Oscars red carpet wearing Armani, and she looks like a spring goddess come to life.
Nominated this year for Best Actress for her role in Carol, Cate is already a winner in this STUNNING look.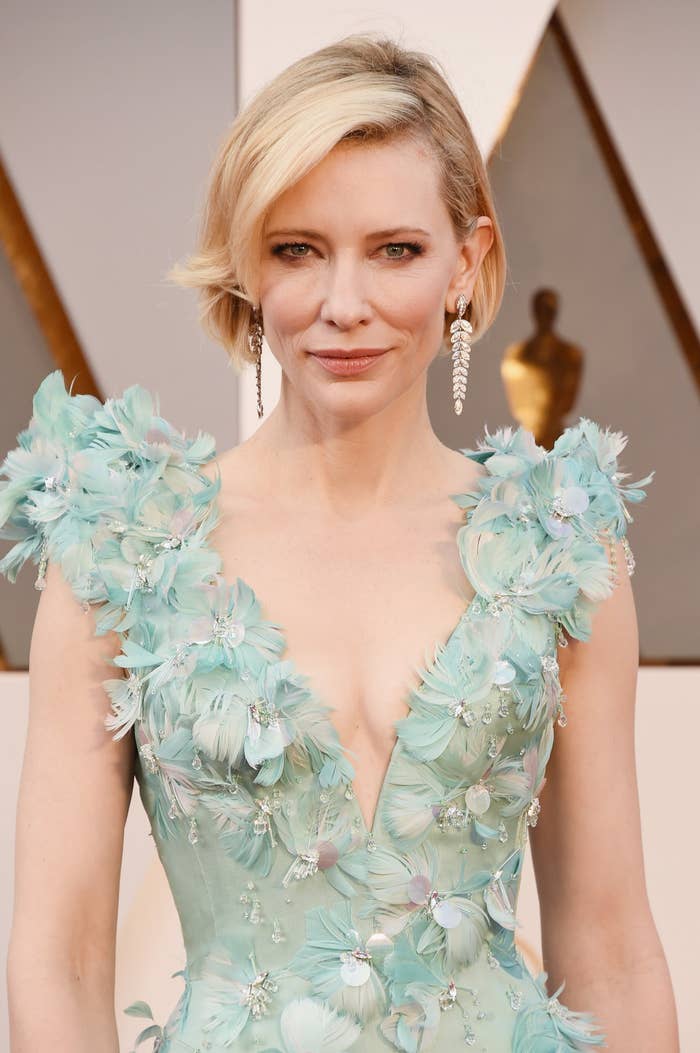 Just on her way to slay another red carpet, no big deal.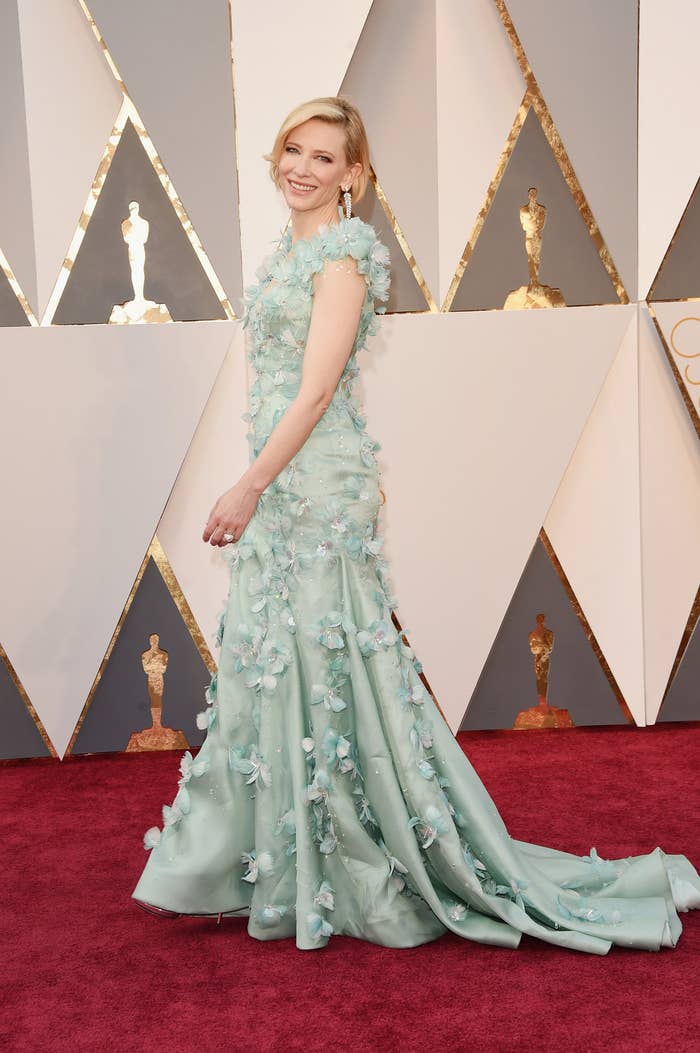 Whatever the gown's inspiration, Cate looks incredible.
Like an IRL fairytale. 🙋