1.
When he launched the Blue Neighbourhood video trilogy and it was amazing and completely heartbreaking.
2.
When Taylor Swift called WILD her #EPgoals...
3.
...and she fangirled over it as much as the rest of us.
4.
When Queen Adele gave a shout-out to his gigs.
6.
When he had flawlessly fab advice for coming out.
8.
...and then got body-slammed by JOHN CENA.
10.
When he photoshopped his own Kylie Jenner lip challenge and it was equal parts amazing and terrifying.
12.
When Cara Delevingne upped his eyebrow game.
13.
Also his entire Instagram feed is slick as hell.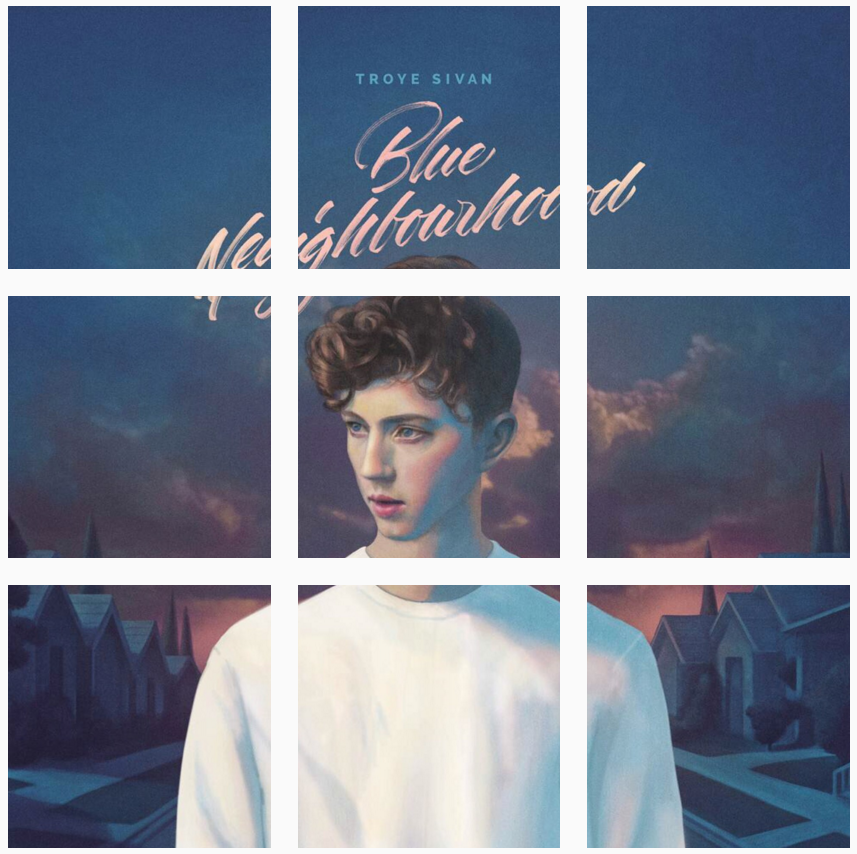 15.
When Blue Neighbourhood was absolutely mac-nificent.
16.
And when it got RAVE REVIEWS.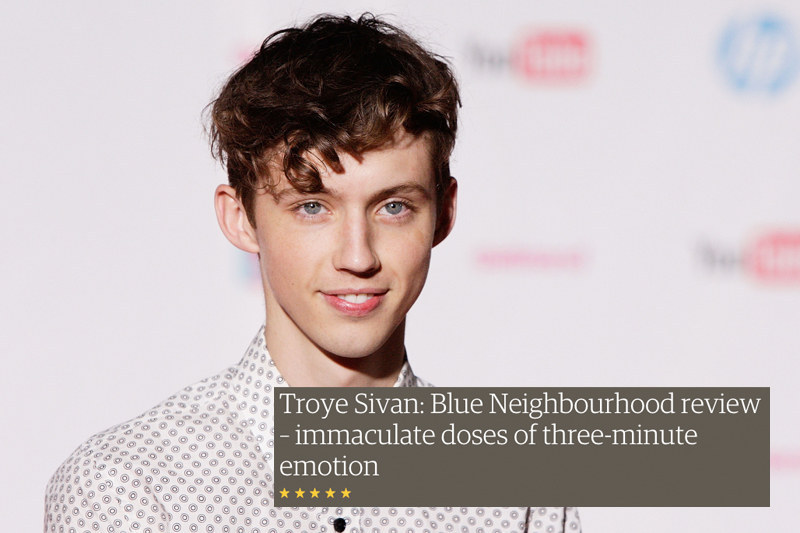 Can't wait to see what 2016 has in store for our megastar.
Like BuzzFeed Oz on Facebook