Bed is honestly the best thing. There's nothing I like doing more than literally never leaving my bed.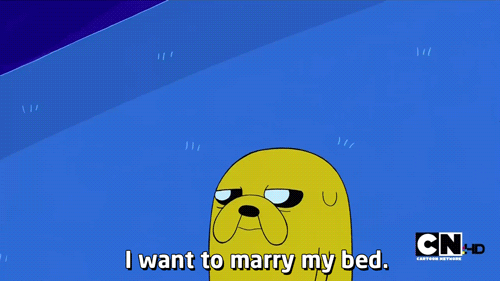 Starting on the 3rd of March, Mov'in Bed is coming back to Sydney for its second year... and it's an outdoor cinema... WITH BEDS.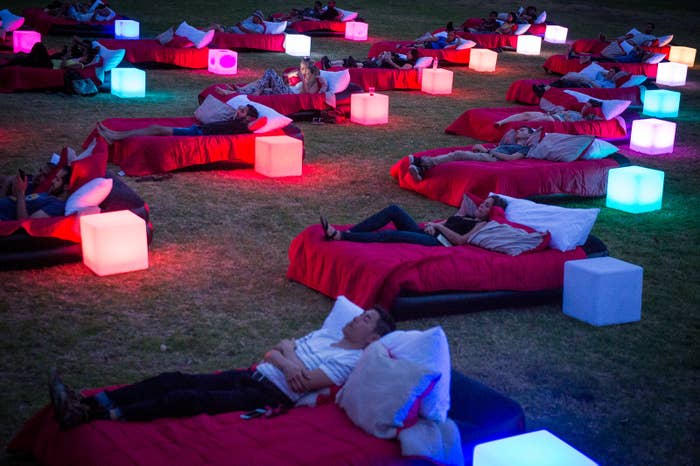 There are 150 beds, with up to three to a bed for all those throuples out there. Or friends and families... I guess.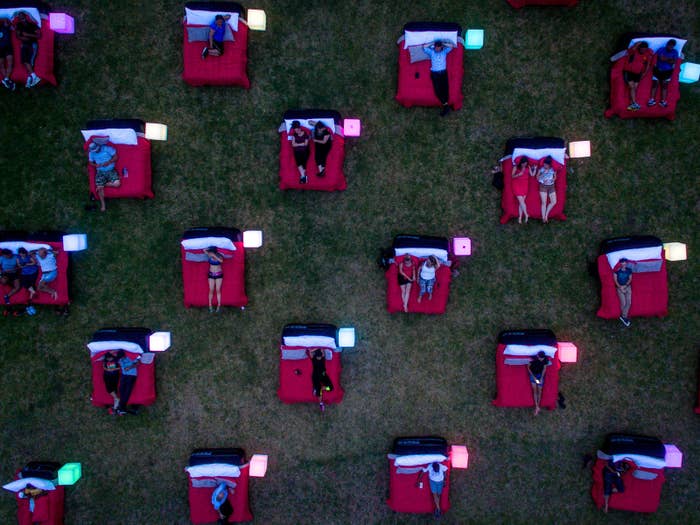 They're showing a range of movies, from newer releases (Rogue One, Doctor Strange), to classics (Jurassic Park, The Lion King), and even a few Studio Ghibli classics (Spirited Away, Princess Mononoke).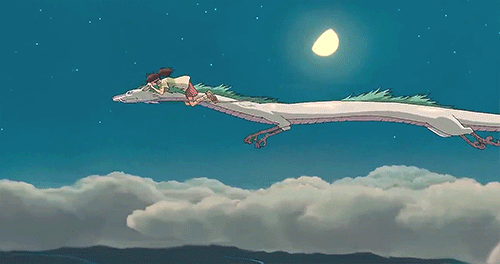 Tickets are on sale now and yeah, I checked, the sheets are washed every night.