While the series itself is incredible, Barb garnered a cult following for one simple reason: she's a damn QUEEN.
Firstly, she's an incredibly loyal friend to Nancy, even when she's dragged to a party she doesn't want to go to.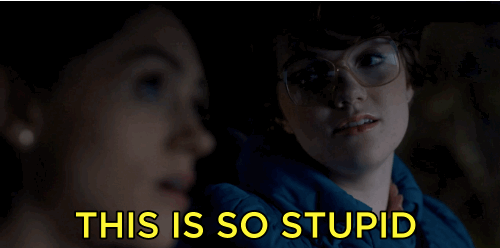 Seriously, there's something gloriously wonderful about Barb.
While a second season has yet to be confirmed, many fans have already decided on what it should focus on.
Yep, you guessed it...
...BARB.
Even Netflix knows what's up.
The people have spoken, and they demand more Barb.
Queen B. May she live forever in our hearts.