YouTube channel Dr. Chorizo Productions begin their tribute laying out the plot of the season.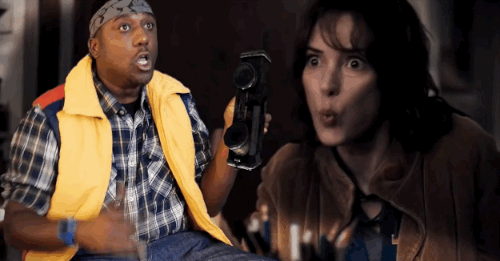 But then things take a turn, to focus on the real MVP: Barb.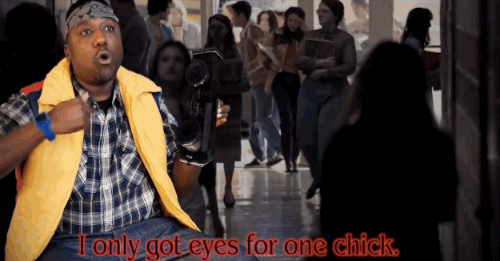 Basically reiterating the sentiments of all of us, that Barb was taken from this cruel world far too soon.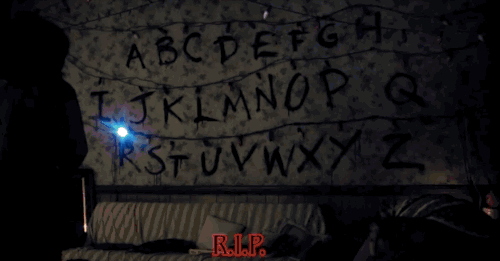 Even the cast are loving it with David Harbour, Noah Schnapp, and Shannon Purser (BARB HERSELF), sharing the video.
We'll just keep holding out hope that the second season takes places in an alternate reality where #WeAreAllBarb.