Hey Europe, it's your very close neighbour Australia here.
Remember last year when we showed up to Sweden for Eurovision and y'all got a bit of Stockholm syndrome for our mad bops???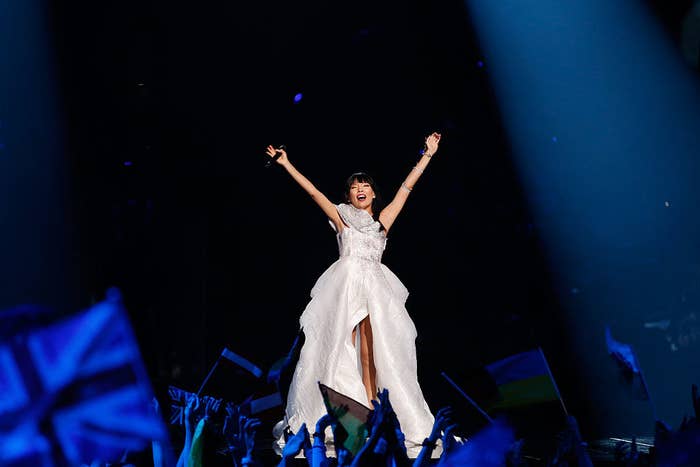 Well, hold on to your wigs because we're not done snatching. Australia recently announced its 2017 Eurovision entrant as 17-year-old Isaiah Firebrace.
He'll be belting a ballad called "Don't Come Easy", which is ironic because belting seems to come super easy for the youngster.
Firebrace rose to fame during his time on X Factor Australia where he won the singing comp ON HIS BIRTHDAY!!!
OK, look, this is all for the fun of it, but we're super excited to be competing again this year, and if you're STILL hung up on the whole distance thing...