Alessia Cara has had a busy weekend! Not content with slaying on SNL, she also stopped by to show Jimmy Fallon some of her iconic celebrity impressions.
Alessia started the night having to sing "Skidamarink" as Ariana Grande, and she actually sounded pretty close.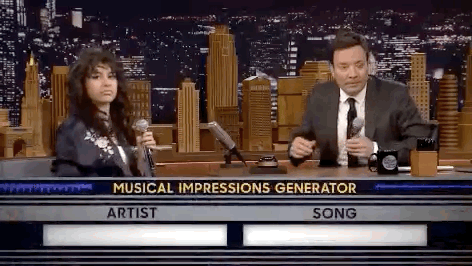 Next she had to give the Fresh Prince of Bel Air theme a Nicki Minaj spin, and not only did her impression sound good - but she actually nailed the gestures too.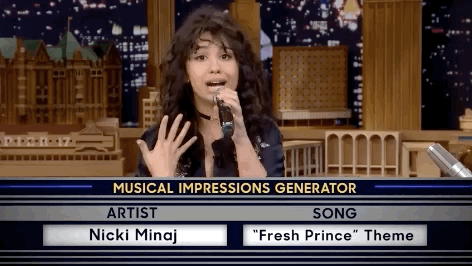 Lastly, Alessia had to try "Ba Ba Black Sheep" as Lorde and HOLY HELL was she spot-on.