9 Times "The Great Australian Bake Off" Was Perfection
**SPOILERS FOR EP 1. YOU HAVE BEEN WARNED.**
The Great Australian Bake Off has begun an all-new season with an entirely new look and feel.
1.
It's everything you love about GBBO with some classic Aussie twists.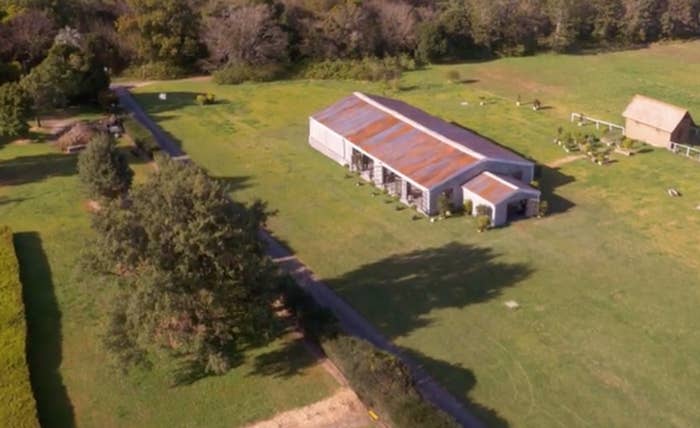 Even though the Bake Off themes are still there, it's still so beautifully 'strayan.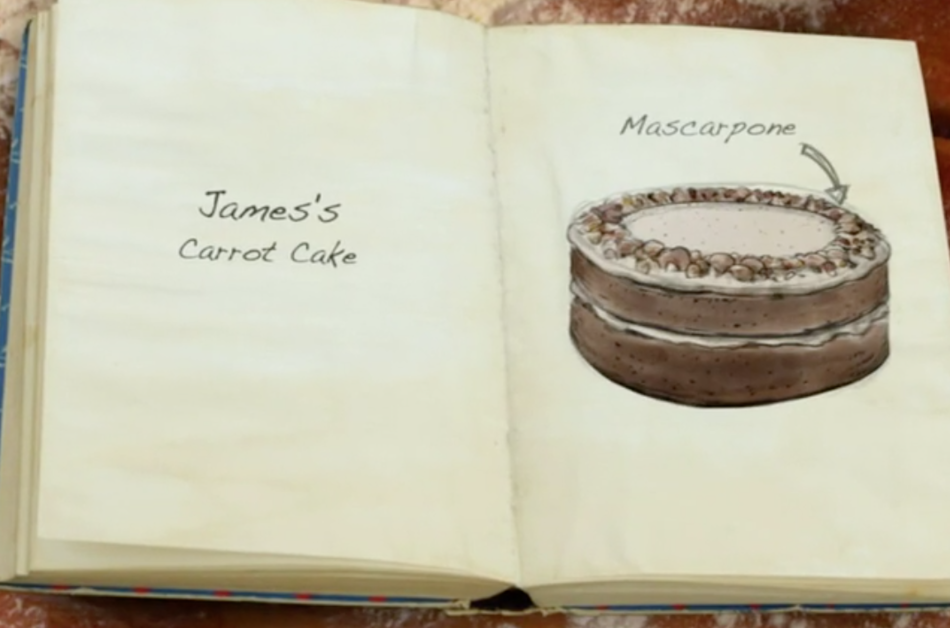 2.
So contestants say brilliant things like:
Also little sparkling gems about their background in Aussie baking.
Meanwhile, the judge/contestant banter is so local.
3.
Technical bakes have also had the localised treatment. Like Maggie Beer's Constitution Cake.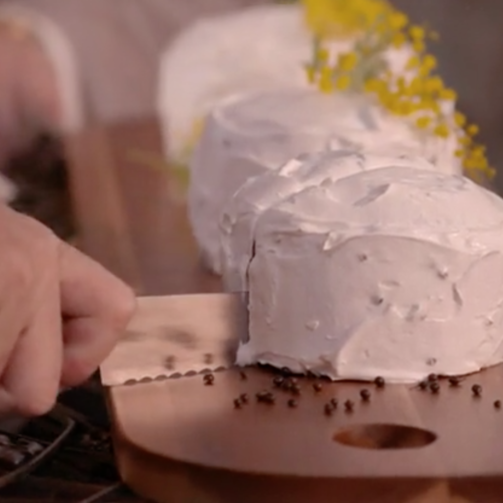 The cake, similar to a fruitcake and covered in royal icing, includes several homegrown ingredients, like dried quandongs (a kind of wild peach), muntries (our version of a native cranberry), and the Davidson plum.
The Davidson plum, if you're wondering, elicits this reaction when first tasted:
...and this.
And even when they're given bushels of bullshit ingredients they've never heard of - they manage to rock it out.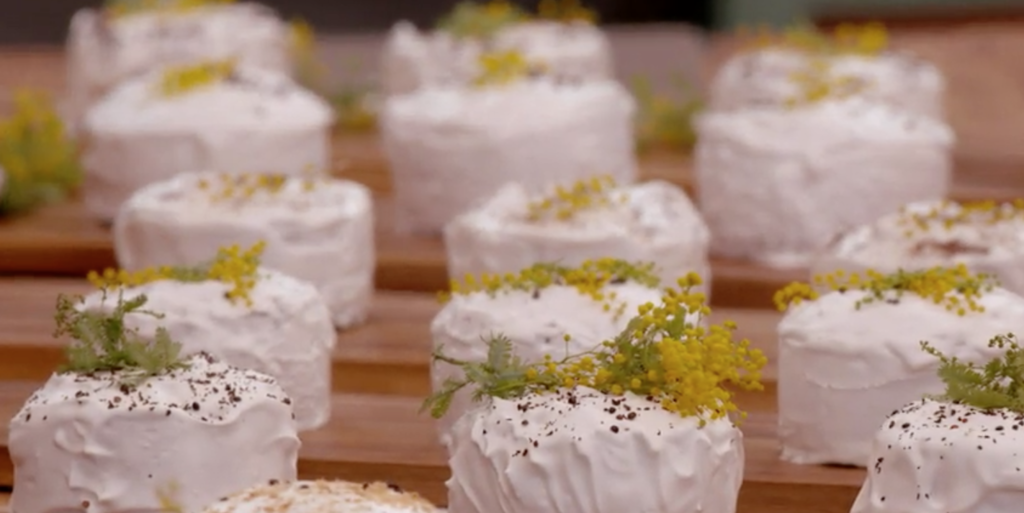 4.
The baking itself is inspired.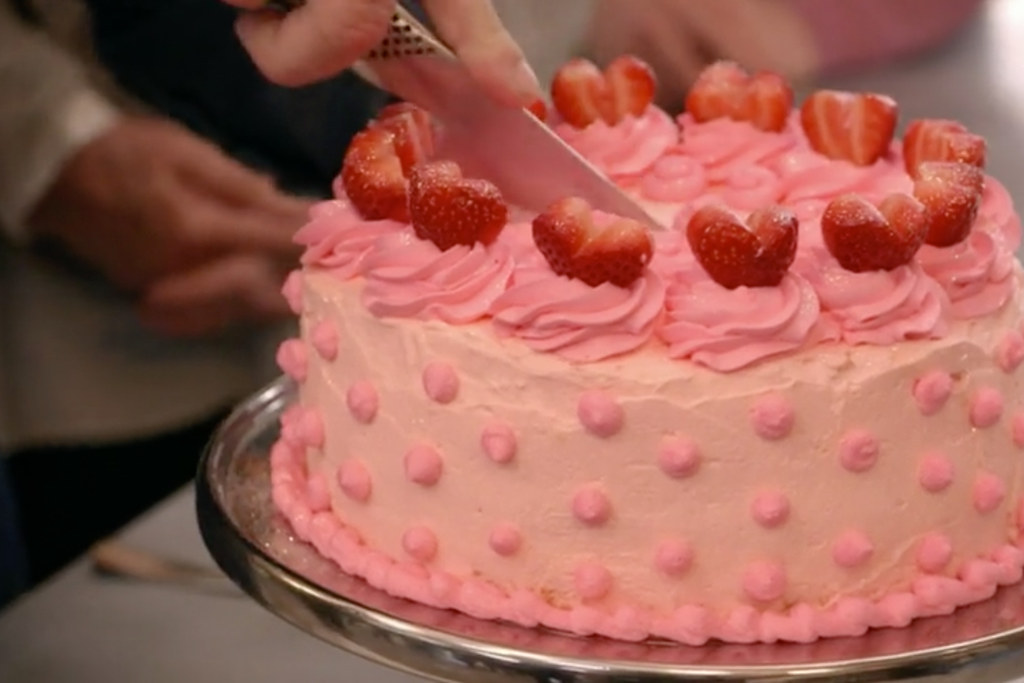 Baby Nath's Blueberry and Blood Orange cake proved him to be more than just the youngest in the competition.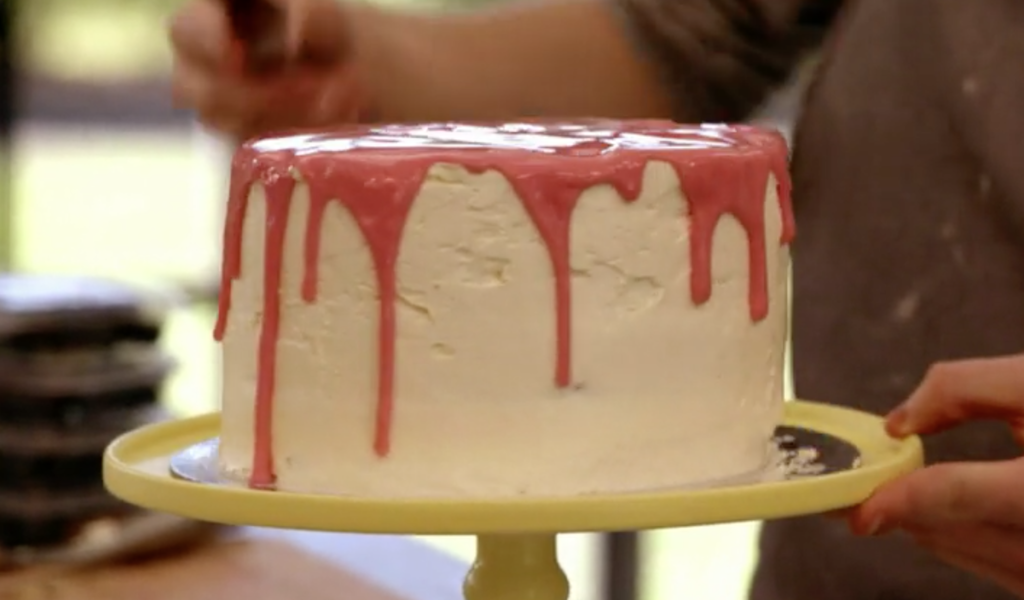 And Janice's Japanese Honey Souffle Cheesecake had the judges hooked.
5.
Matt Moran and Maggie Beer aren't just great judges, they're your ultimate squad goals
THEY'RE JUST SO MUCH FUN. Maggie and Matt have such a wonderful way of both complimenting and critiquing the bakers in the show. Matt definitely cuts to the chase when something isn't quite right. Meanwhile, The Nation's First Lady of Baking, Maggie, is so kind. Even when something is wrong, Maggie still finds the opportunity to give shoutouts to the bakers.
6.
Mel Buttle and Claire Hooper are on point as the hosts with the mosts.
7.
And if you weren't already in love with the contestants...
...you soon will be.
8.
The surprises never stop, with a Showstopper challenge to create a hidden design cake.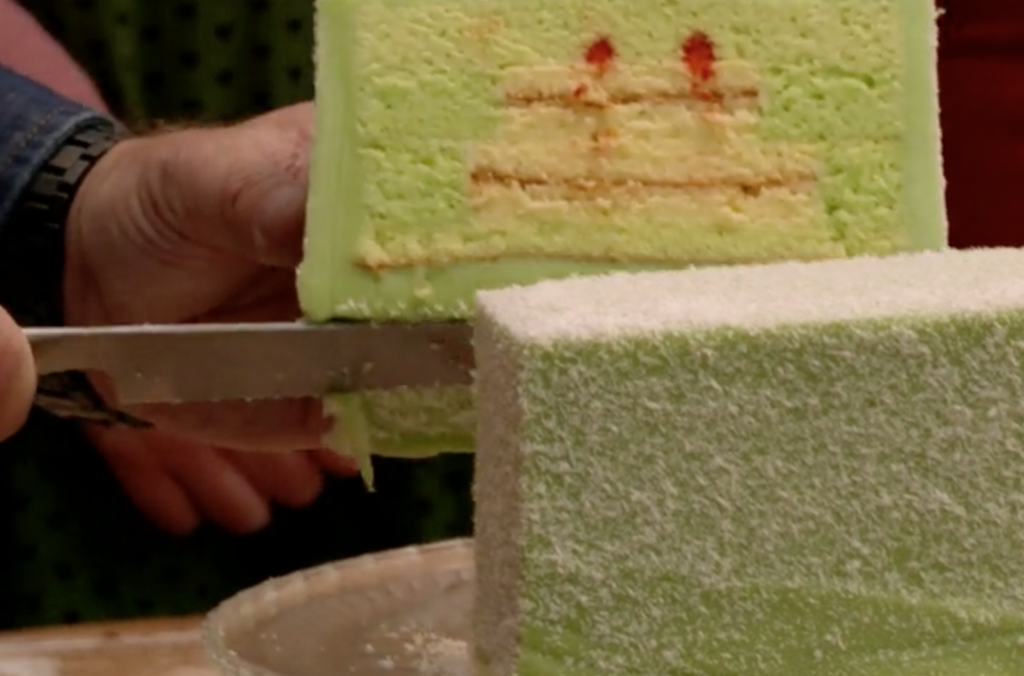 Or Angela's MOUTHWATERING AF Mint and Chocolate Cake.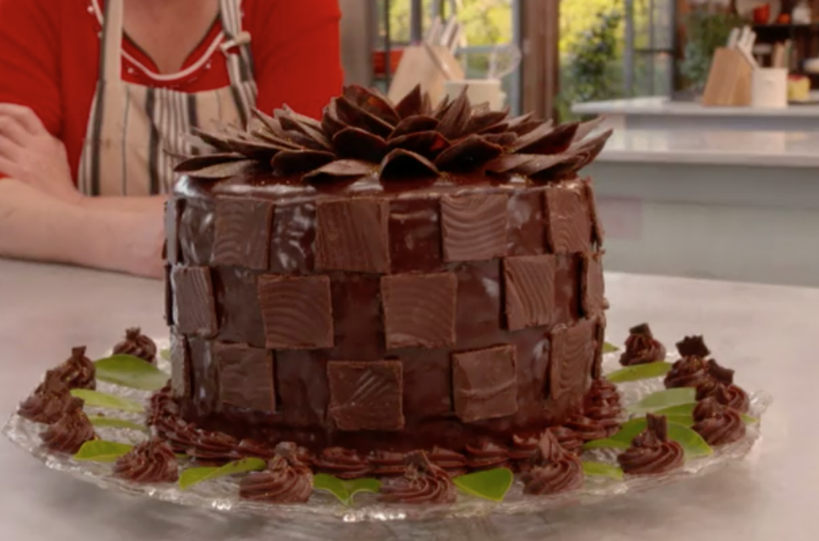 I would swipe right for this cake. I would swipe it right into my face.
Jasmin baked what host Mel Buttle called a "Reverse Kylie Minogue" cake, concealing her British roots wrapped up in the icing of her adopted home.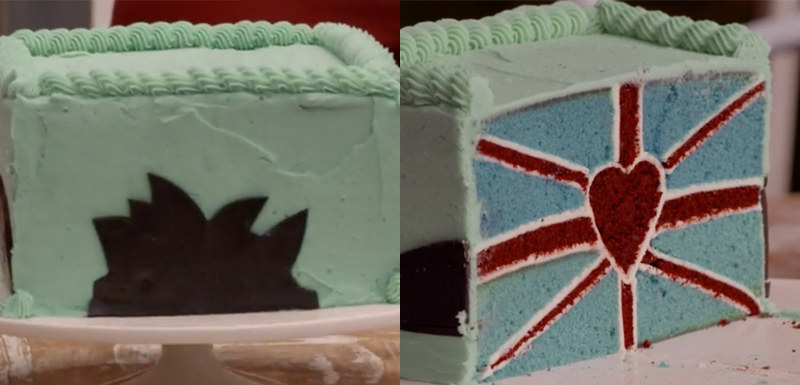 But overall it's a brilliantly delicious addition to your weekly watch.
Like BuzzFeed Oz on Facebook