I mean, sure it looks amazing
And fans were completely on-board with the addition to the game
But one thing has became abundantly clear: this is not just a 'feature' of gameplay but a requirement
Simply put:
Who would have thought you could miss gliding across an entire map to get to a mission?
Not only can the roads be difficult to navigate, but handling the vehicle can be convoluted
"Riddle me this: what smells like whiskey and resentment?"
Deliciously frustrating
Maybe all we're missing is the right motivation?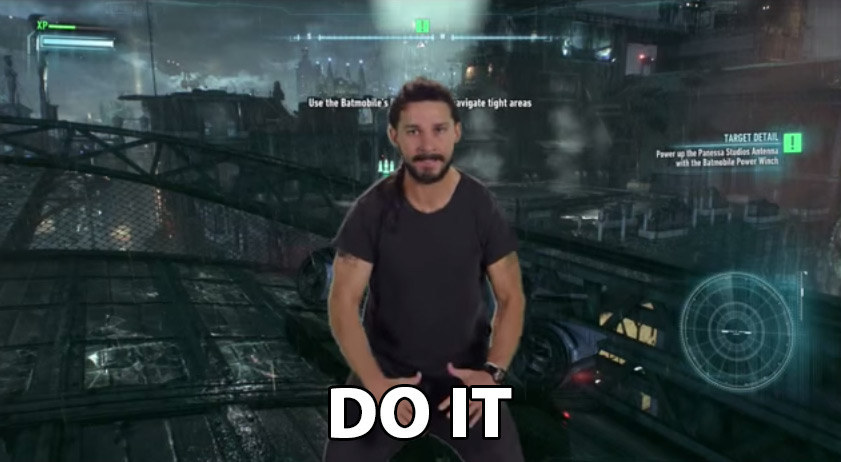 And while it may not be all doom and gloom for the Dark Knight Rider
One thing is for sure: 'It takes a while to learn to "be the Batman!"'
This post was created by a member of BuzzFeed Community, where anyone can post awesome lists and creations.
Learn more
or
post your buzz!