1.
Kimberly Perry has one very good reason to watch "CMA Music Festival: Country's Night to Rock" tonight.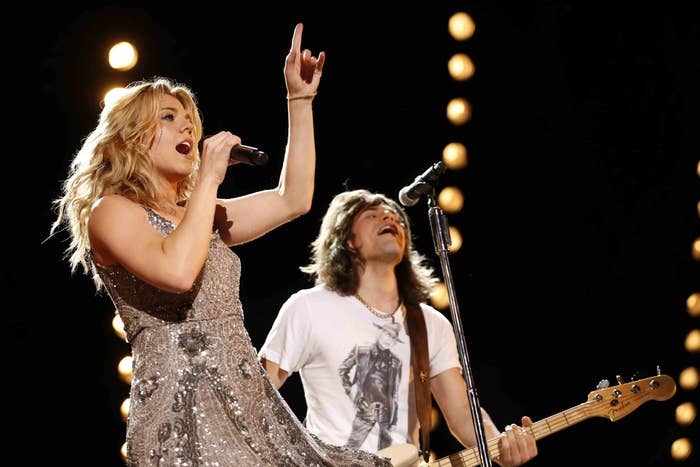 2.
Wait, two reasons.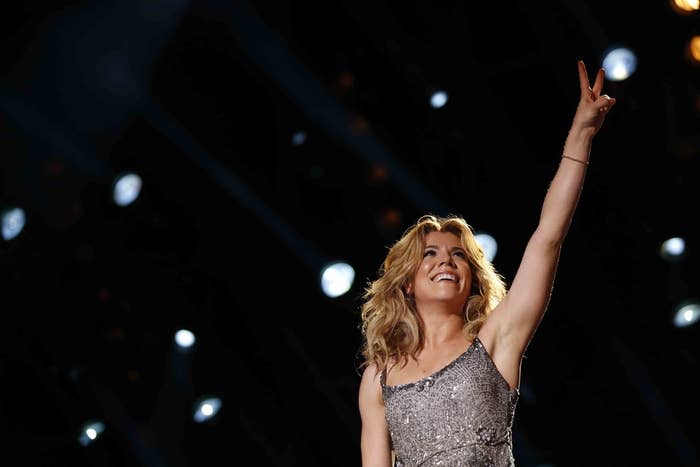 3.
But first, Luke Bryan wants to play Cowboys & Indians with his fake finger gun. Pew! Pew! Pew!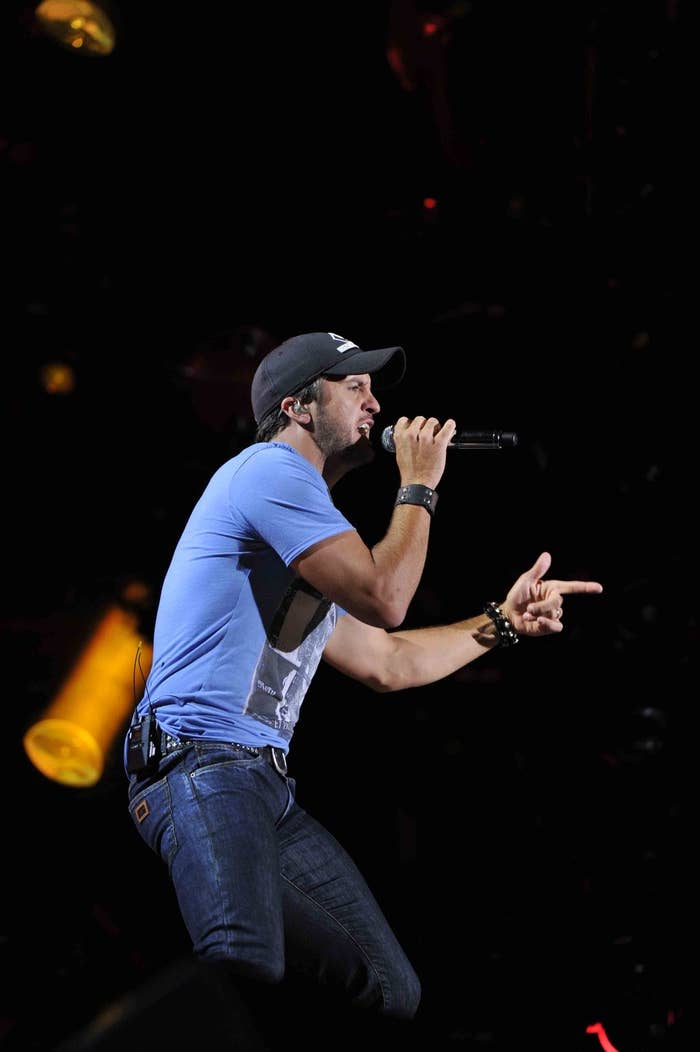 4.
Kip Moore says "Put that thing away -- you'll shoot your eye out."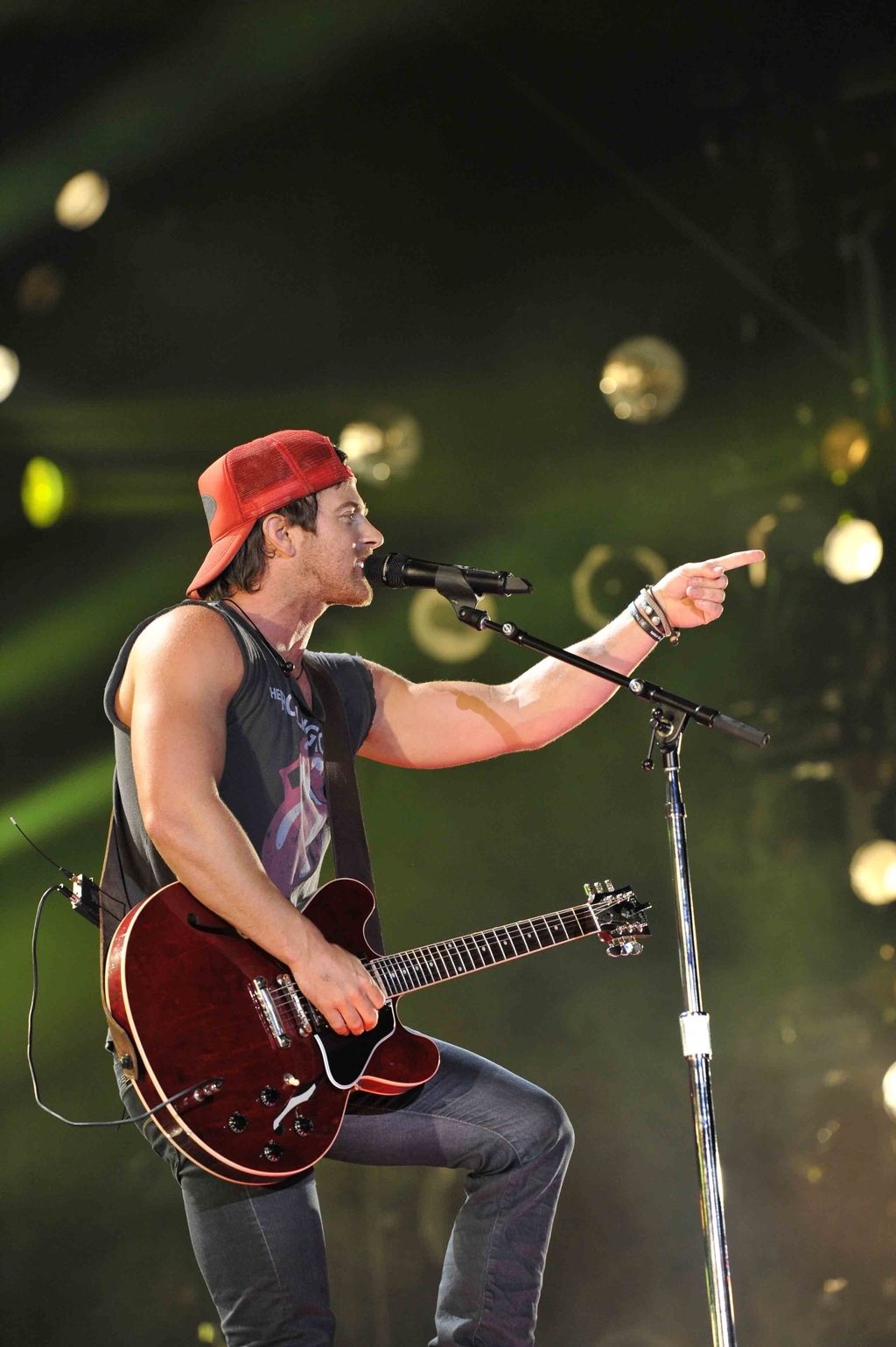 5.
Is that Ed Sheeran?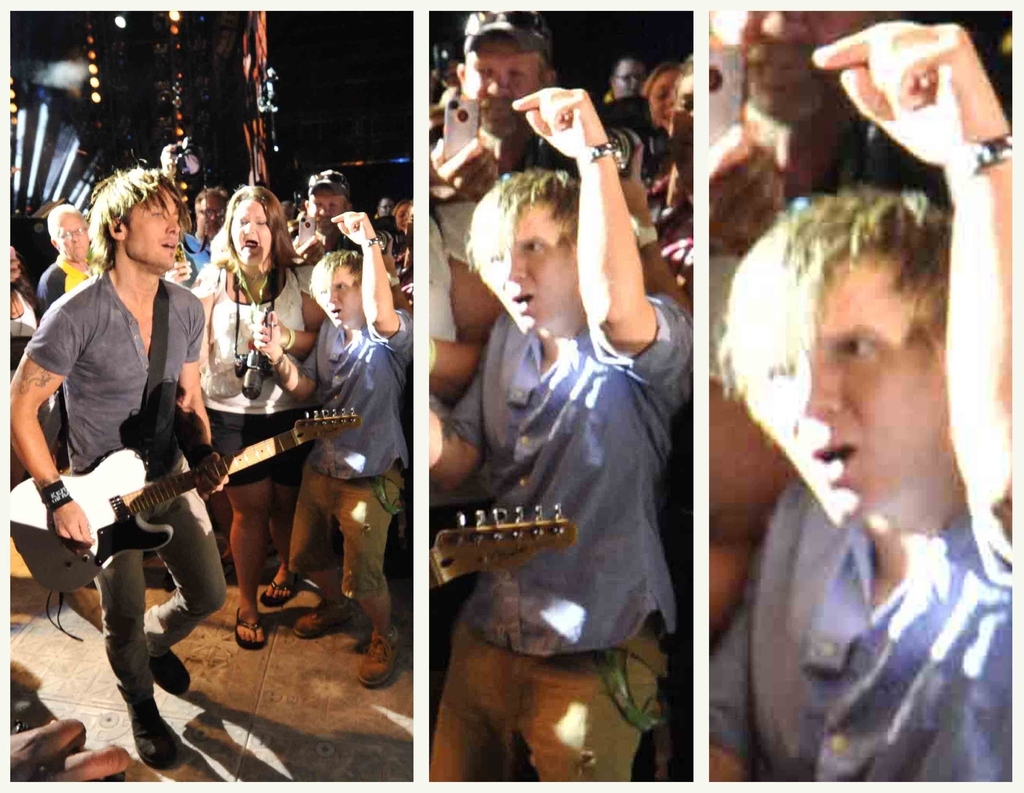 6.
Pull up a chair, get comfortable. Blake Shelton is taking drink orders. What'll ya have?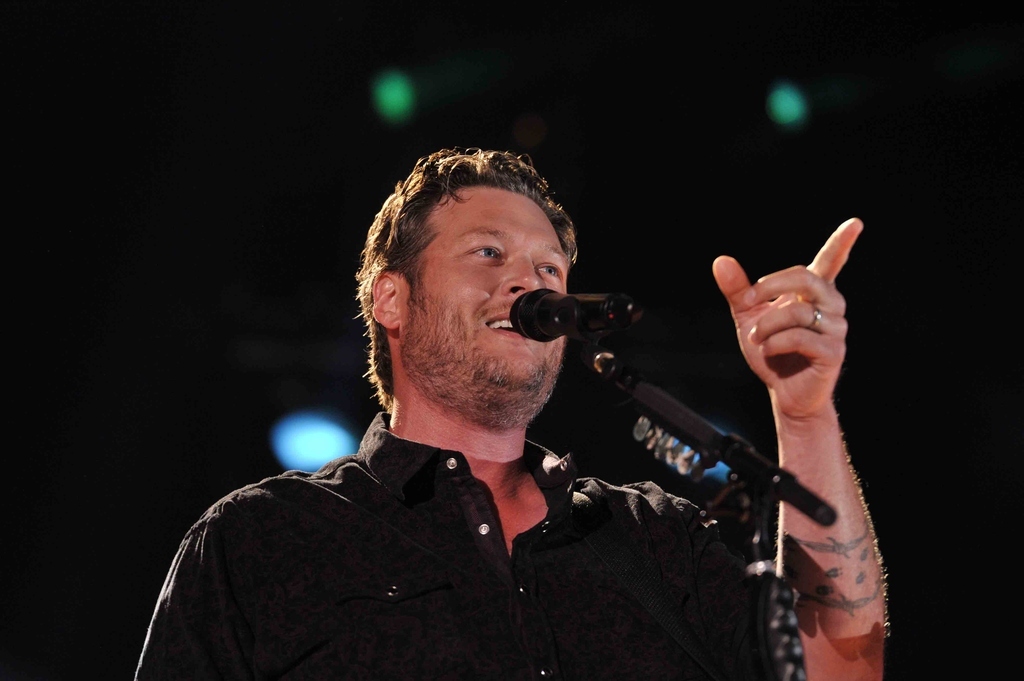 7.
Drinks are on me!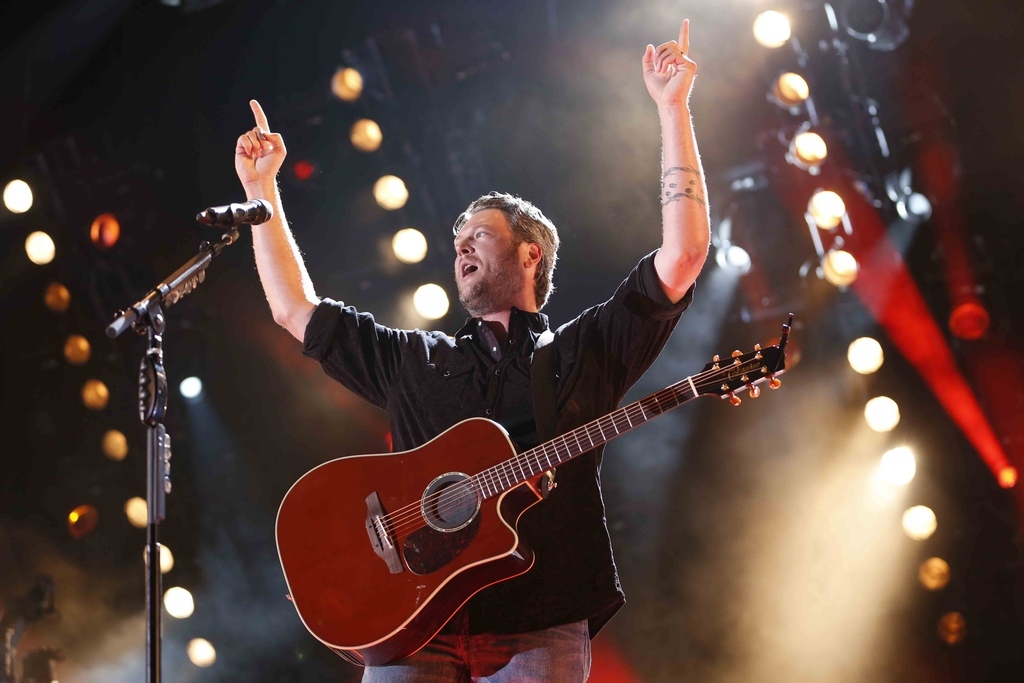 8.
Wardrobe choices for the show are very important. Carrie Underwood can count on one hand how many pairs of star-spangled jorts you should own.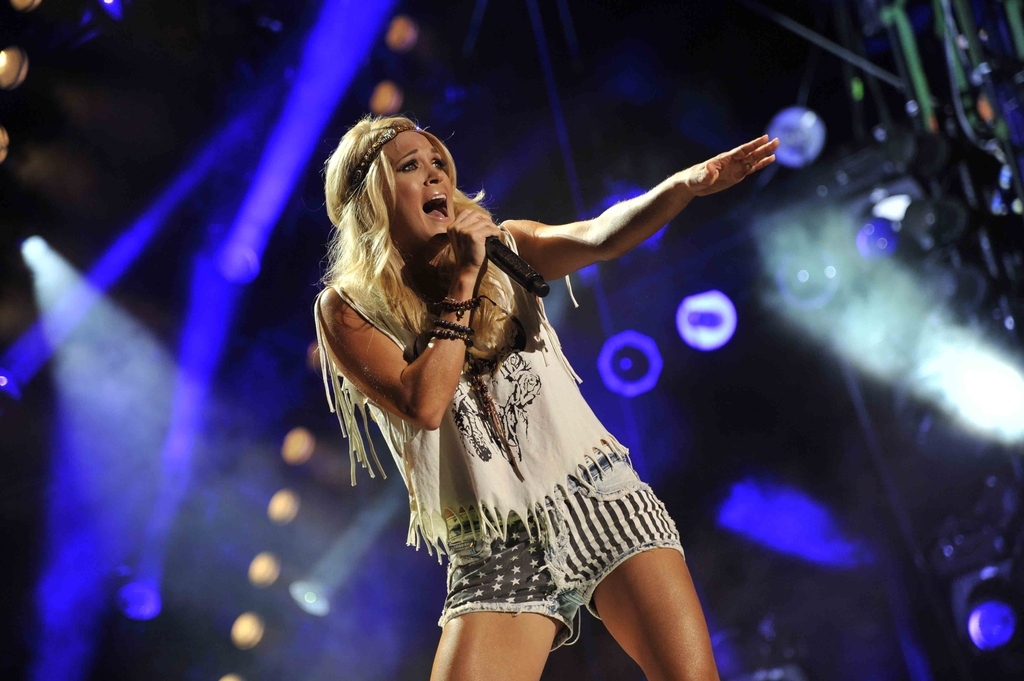 9.
Hot hottie Miranda Lambert has a pink microphone and wears pink sequin flames. But she also wants a pair of star-spangled jorts.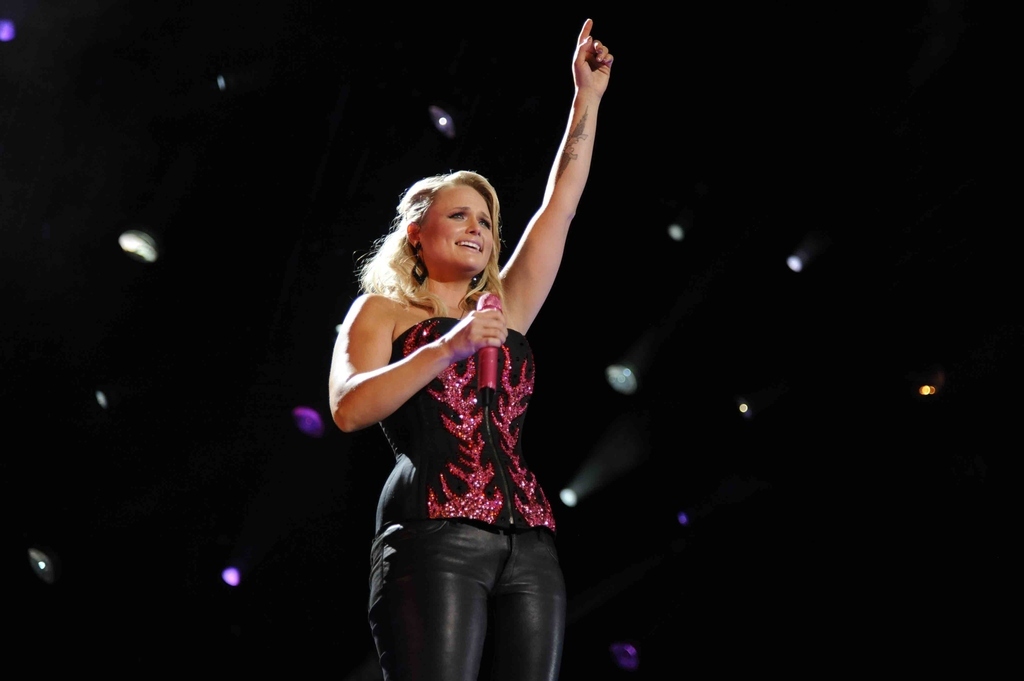 10.
...while Charlie Daniels conducts ghost symphonies with his magic fiddle bow?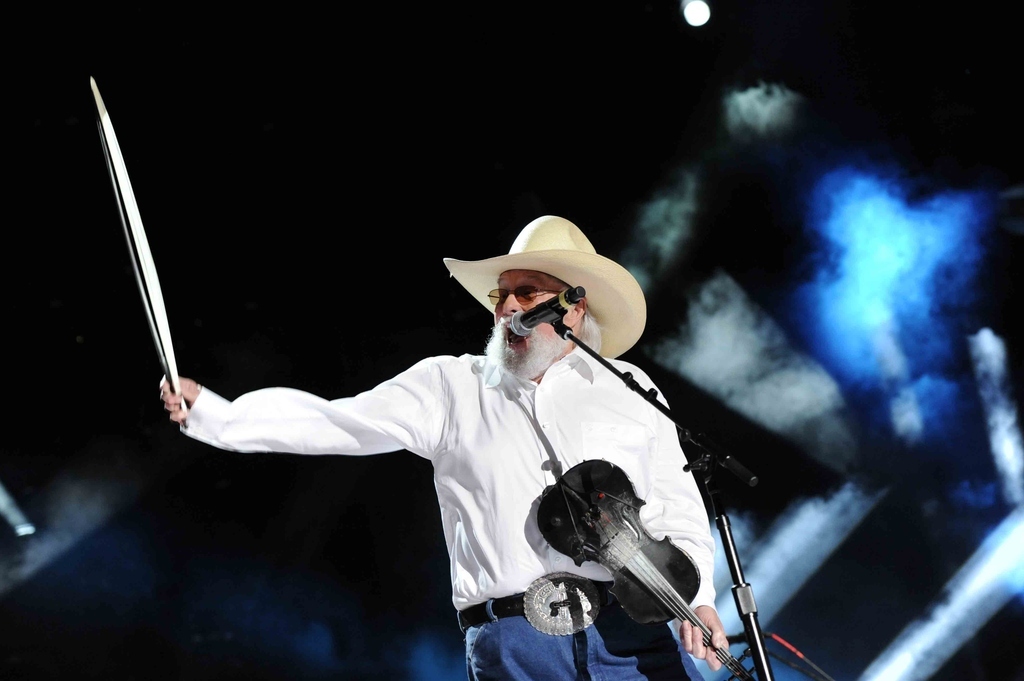 11.
And Taylor Swift points to Tim McGraw's fish bicep.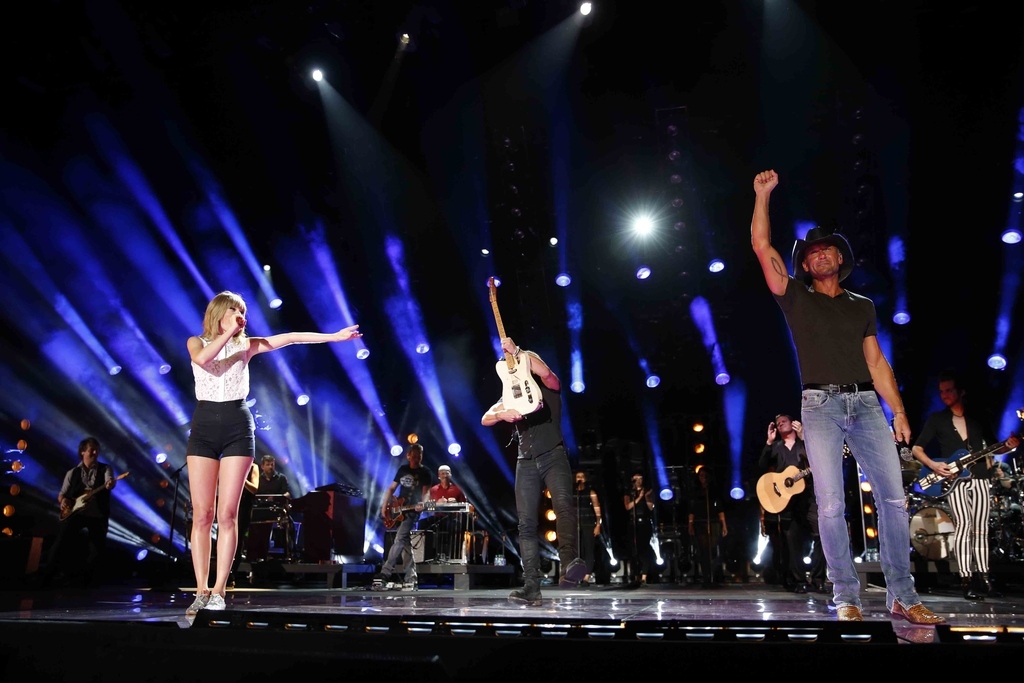 12.
"Tim McGraw, you have an awesome fish bicep tattoo. Check out my sleeve," says Gary Allan.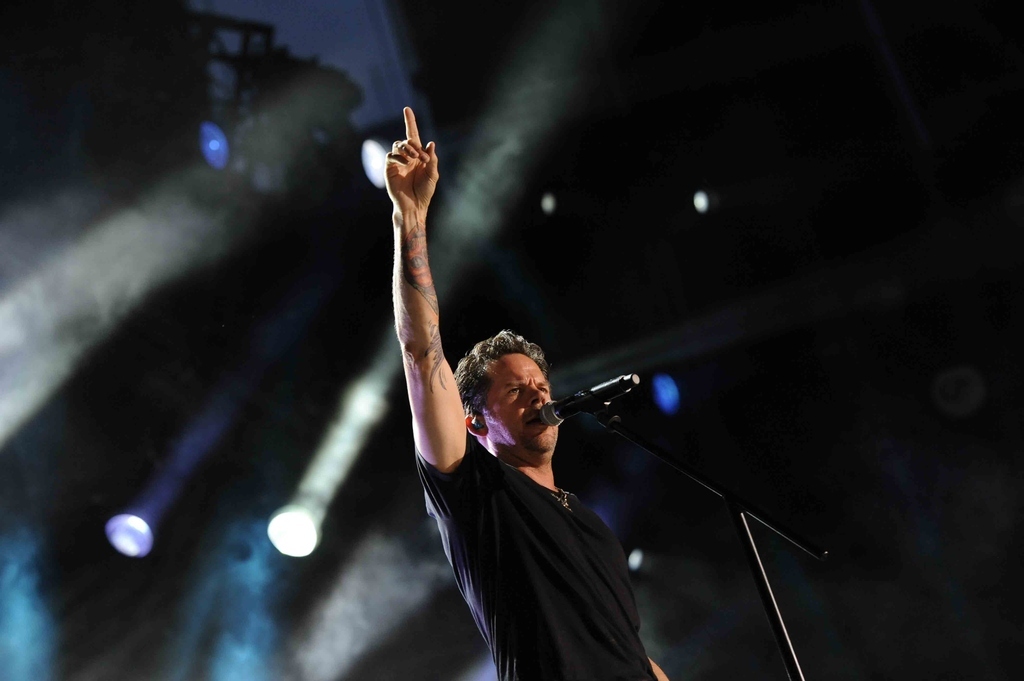 13.
"You win," says Tim.
14.
New mom Hillary Scott doesn't think that Charles Kelley learned in school that pointing is not nice.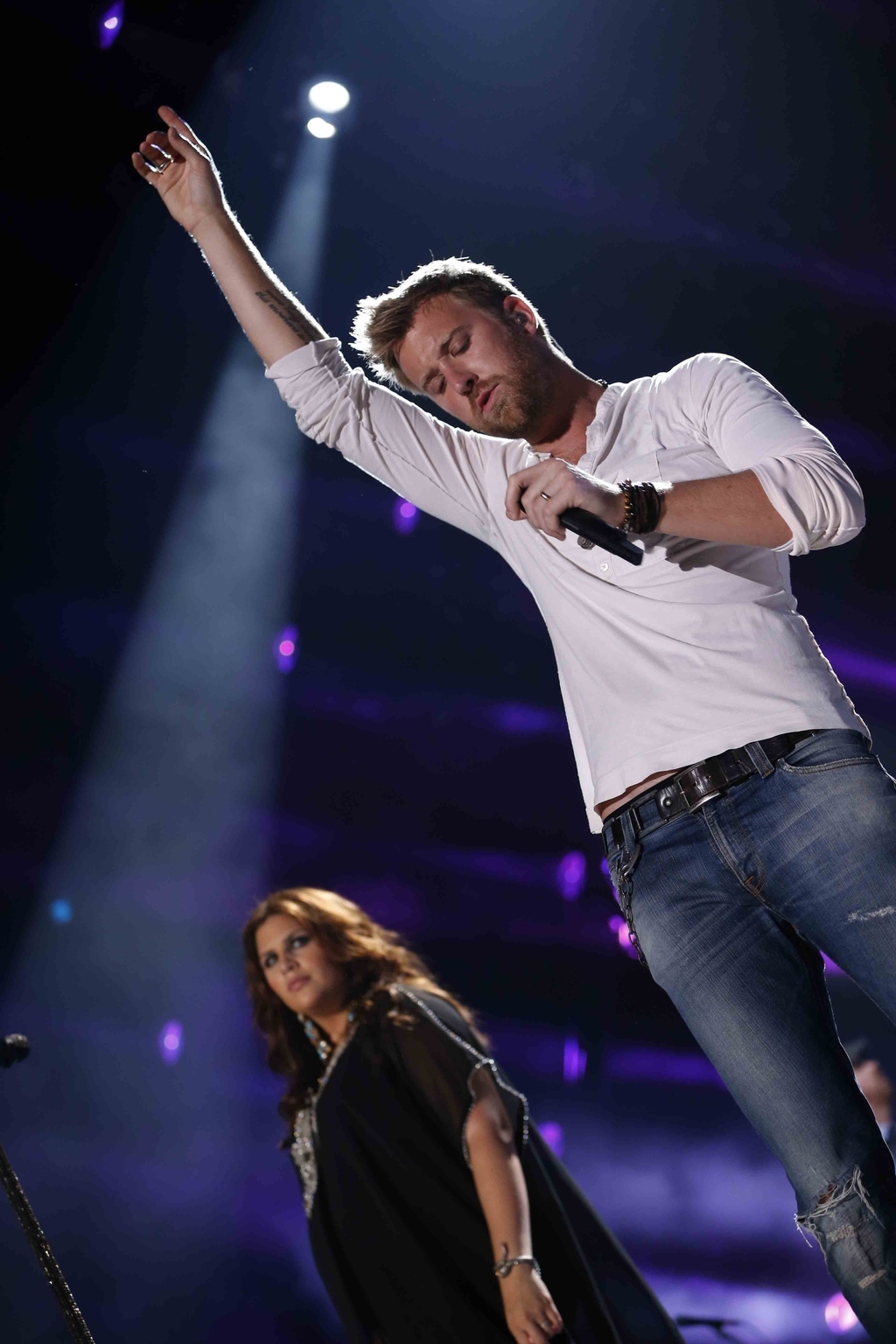 15.
Dierks Bentley is taking an audience survey for his first arm tattoo. Fish? Sleeve?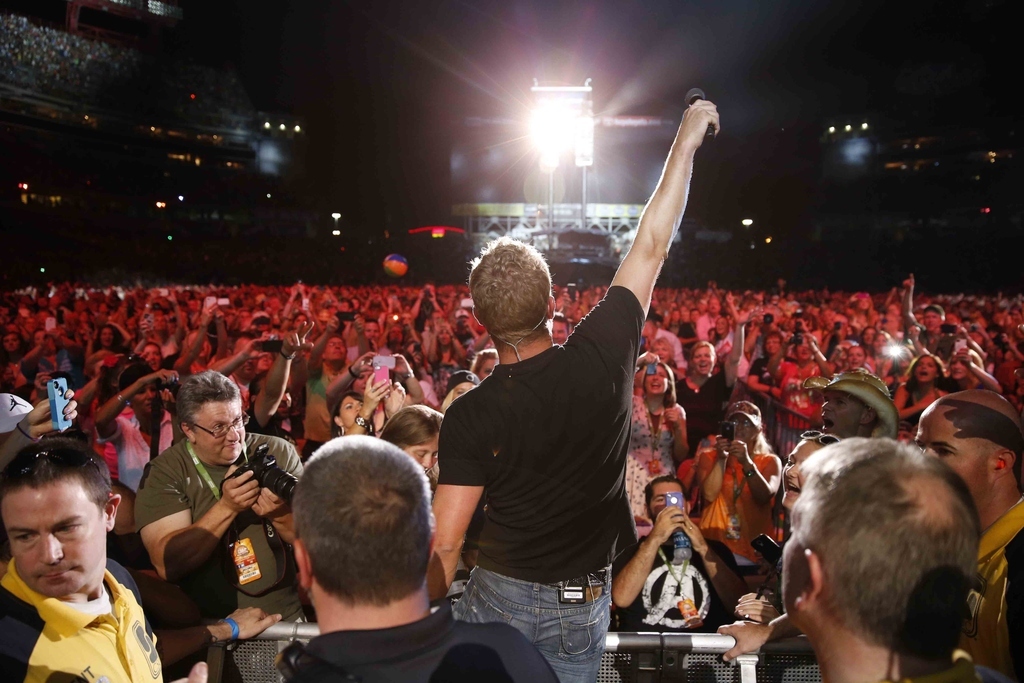 16.
Taylor Swift would like to point out that she is double jointed. And still doesn't have an arm tattoo.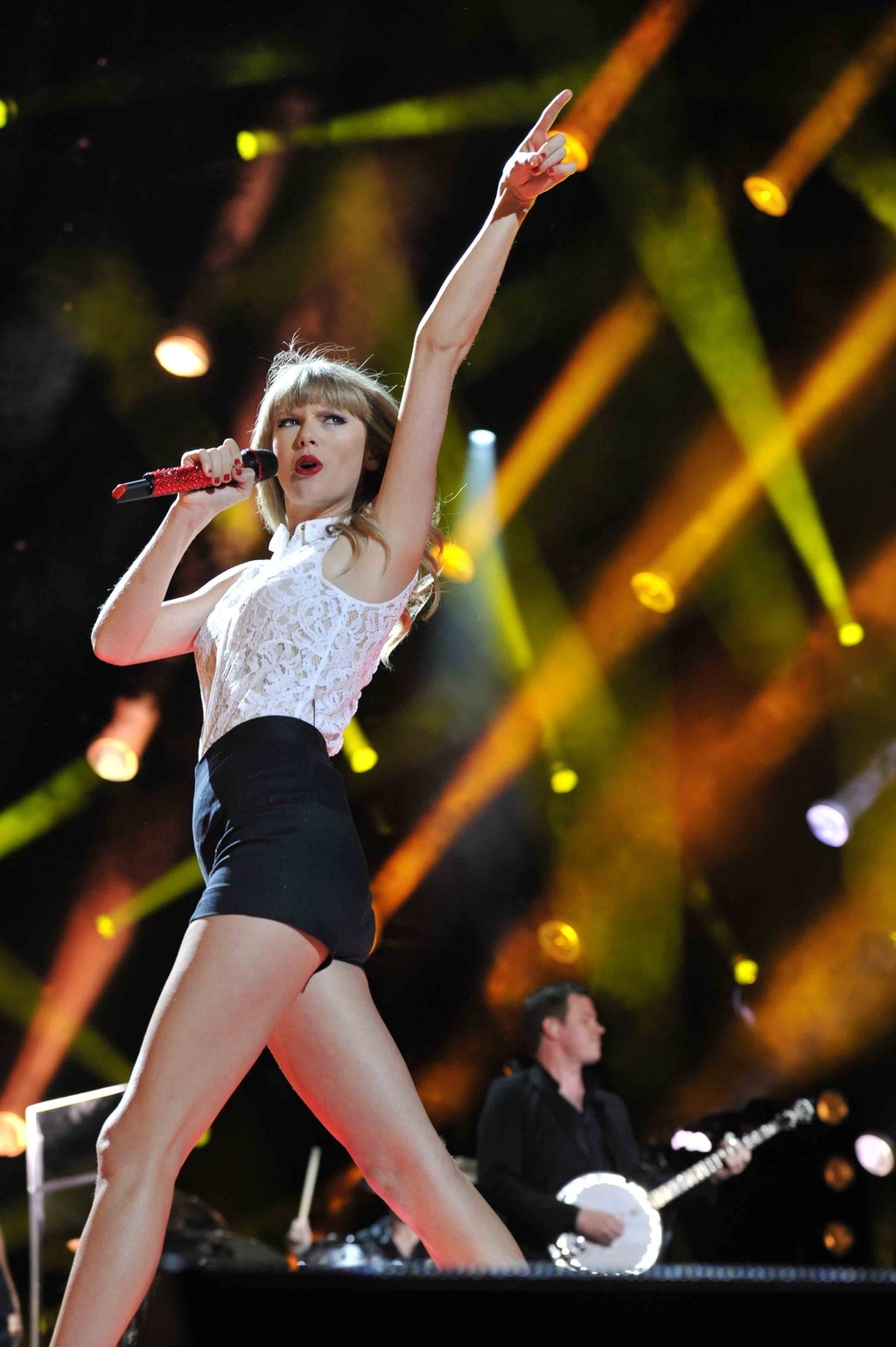 17.
Kid Rock says we're missing the point. Moving on...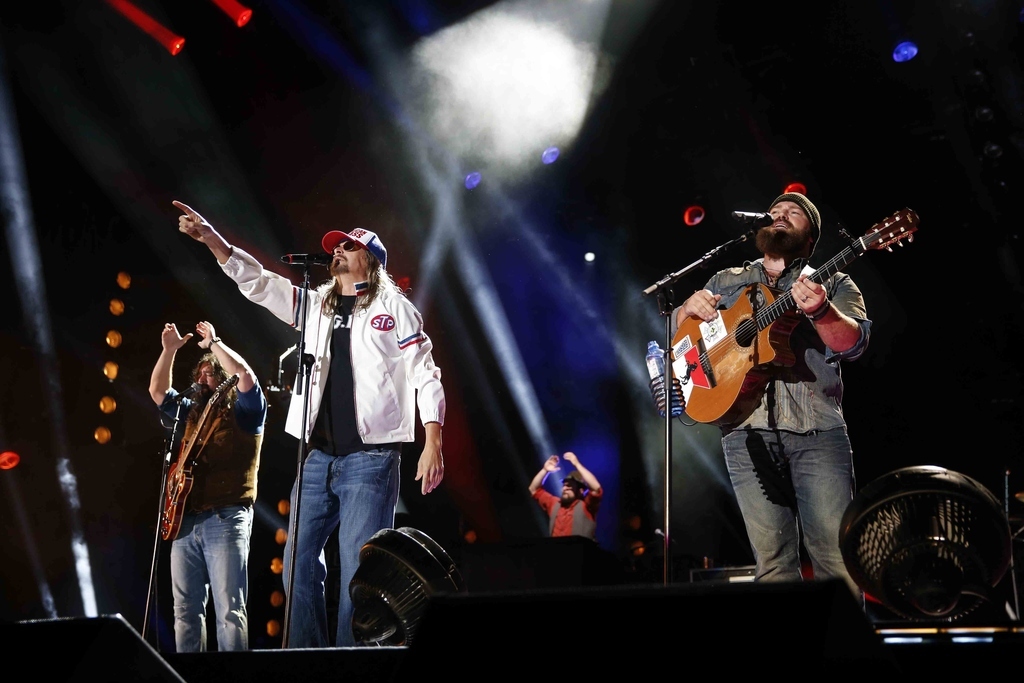 18.
Hunter Hayes points to the guy who wrote all over his piano, that jerk.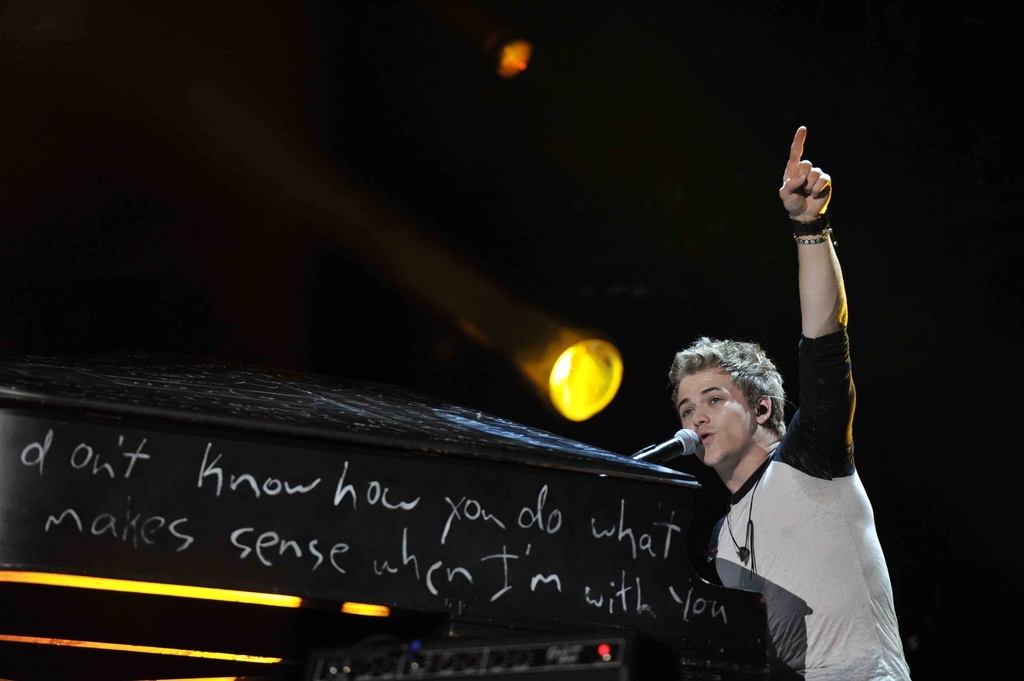 19.
Hey Hunter, maybe it was Jake Owen? He's trying to distract you...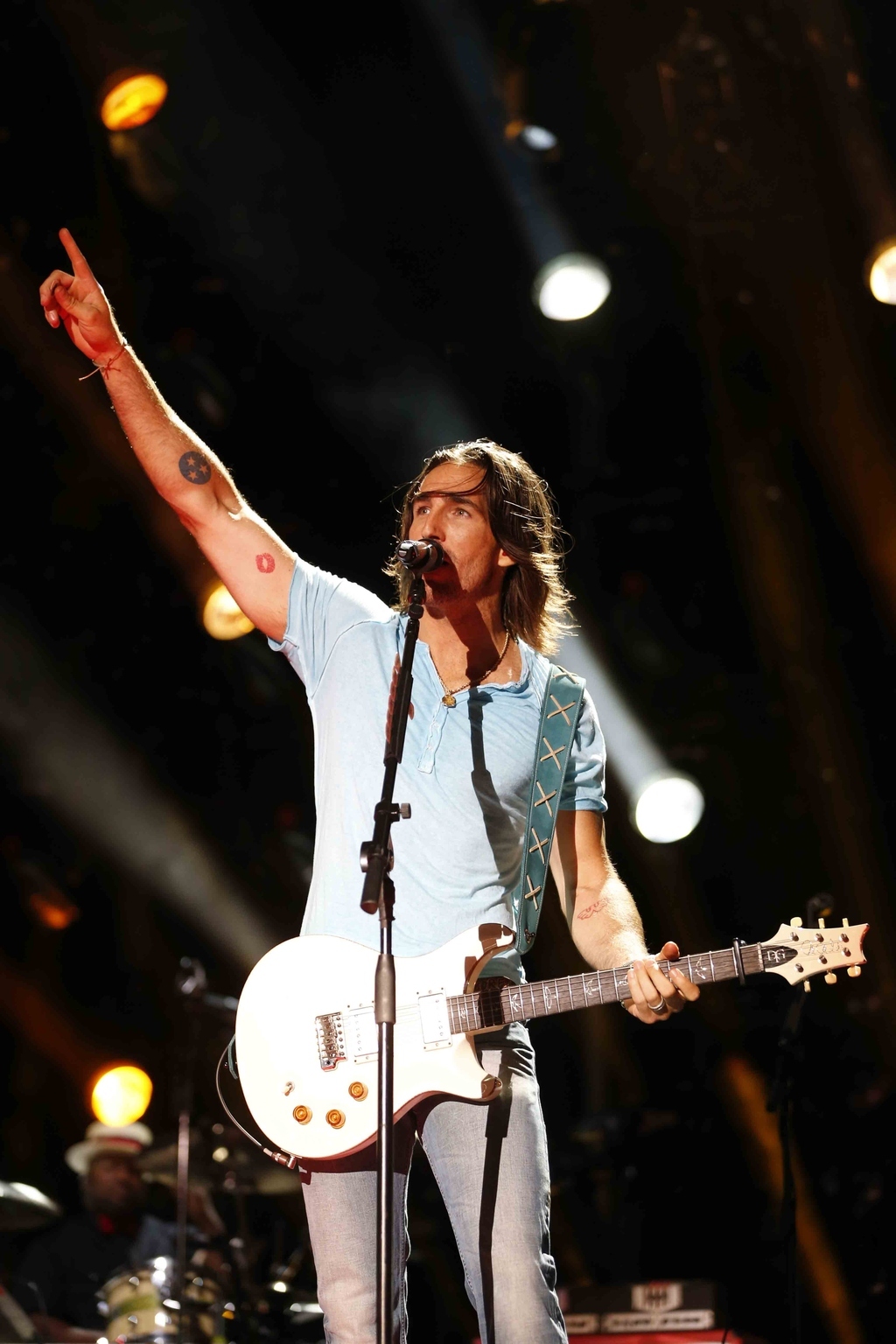 20.
Hey, look at those fireworks!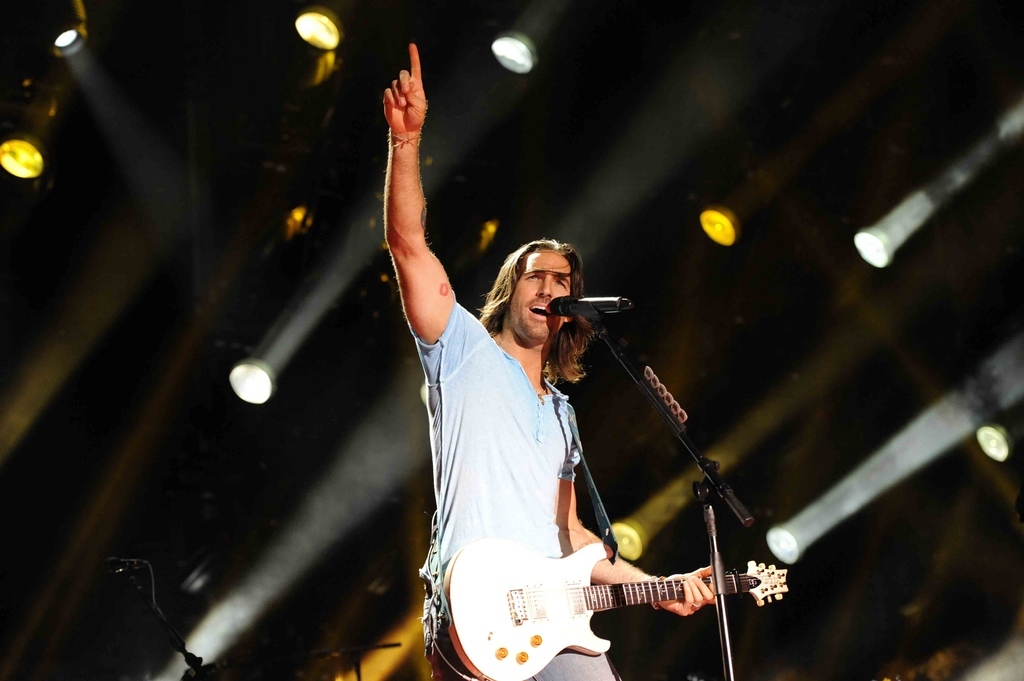 21.
BOOM!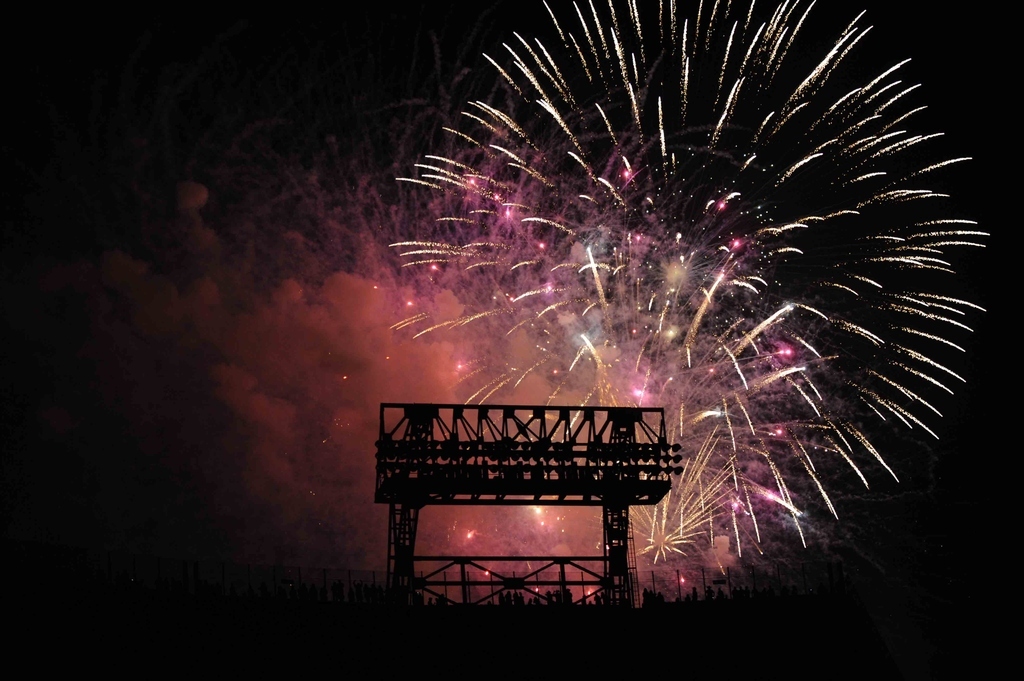 22.
Lastly, Randy Travis wants to thank all those fans up there for the cards and prayers now that he's out of the hospital.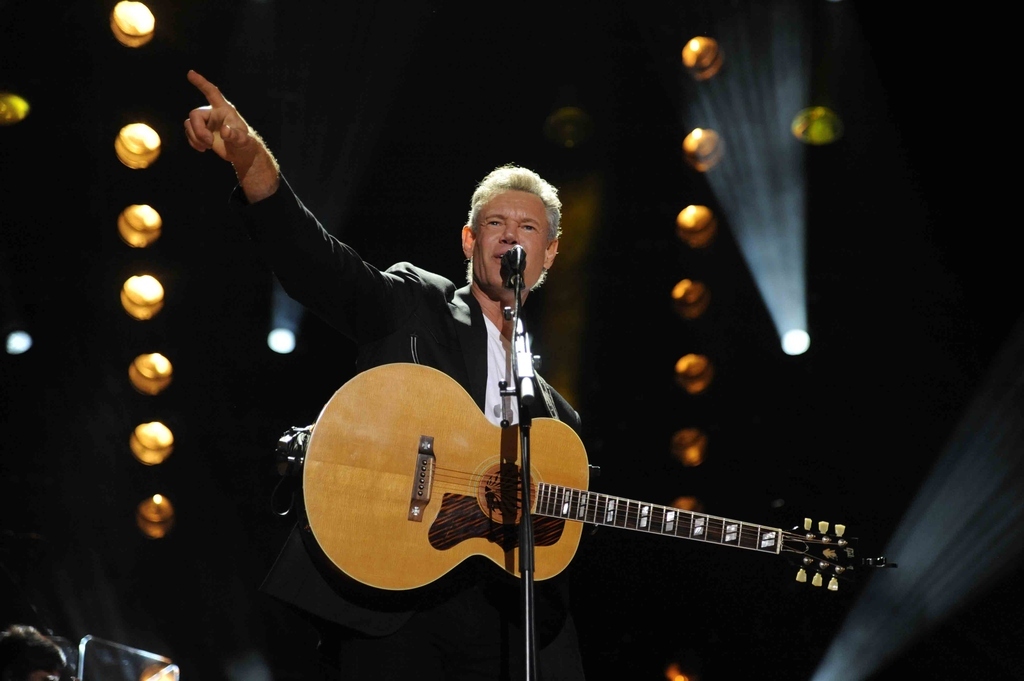 23.
Now, write this down in that calendar! Yes, the one Eric Church is pointing at right now.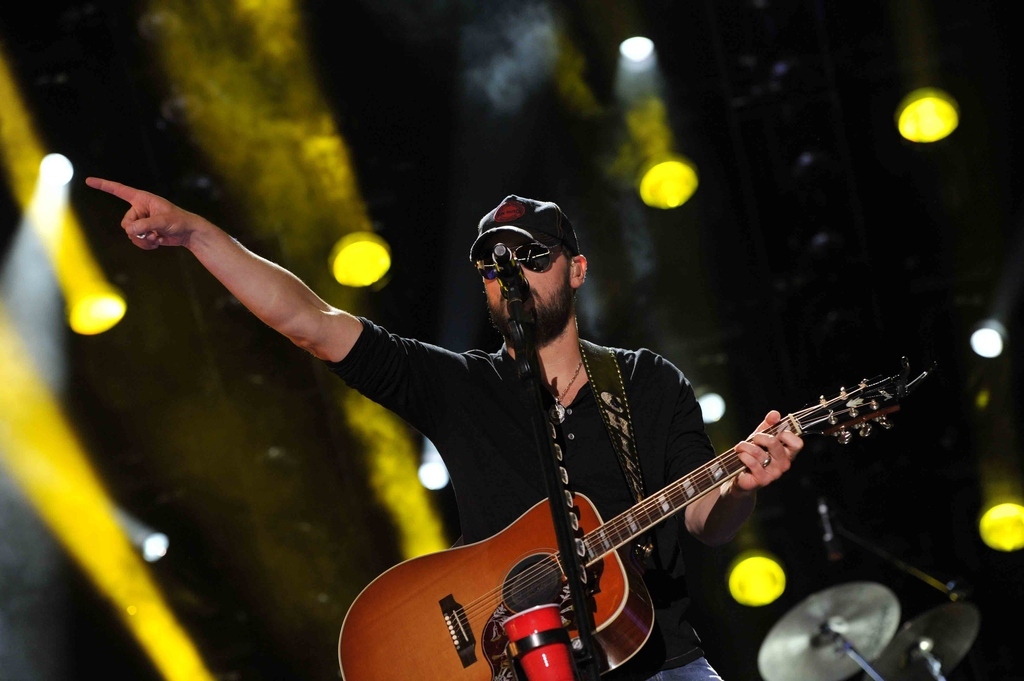 24.
Here's the point: "CMA Music Festival: Country's Night to Rock" will air Monday, Aug. 12 at 8 PM EST on ABC.

This post was created by a member of BuzzFeed Community, where anyone can post awesome lists and creations.
Learn more
or
post your buzz!