15 Things We Can Possibly Get Excited About Now That Tom Holland Is Staying In The MCU
More Happy and Aunt May, PLEASE. Spoilers ahead if you haven't seen Far From Home!
If you broke dozens of objects a month ago when Sony announced they were taking Tom Holland's Spider-Man out of the MCU... you're not alone! Alas, he's BACK, and we can all rejoice!
1.
First and foremost, we can hopefully look forward to more emotional Iron Man flashbacks: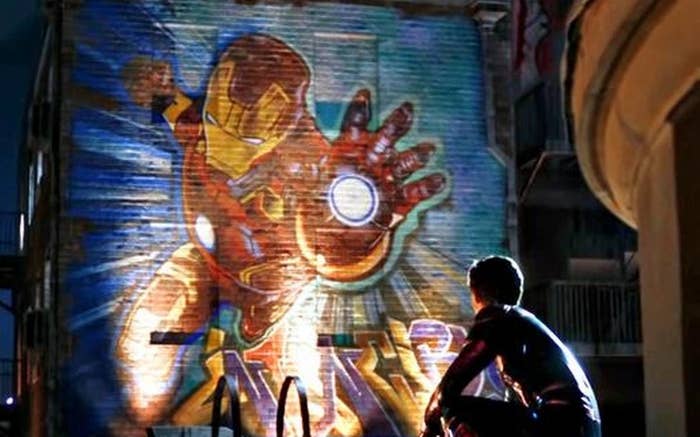 2.
More updates on Happy and Aunt May's relationship.
3.
The return of J.K. Simmons as J. Jonah Jameson: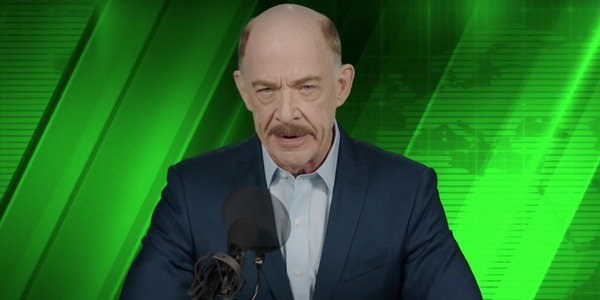 4.
More Peter + MJ moments. 😍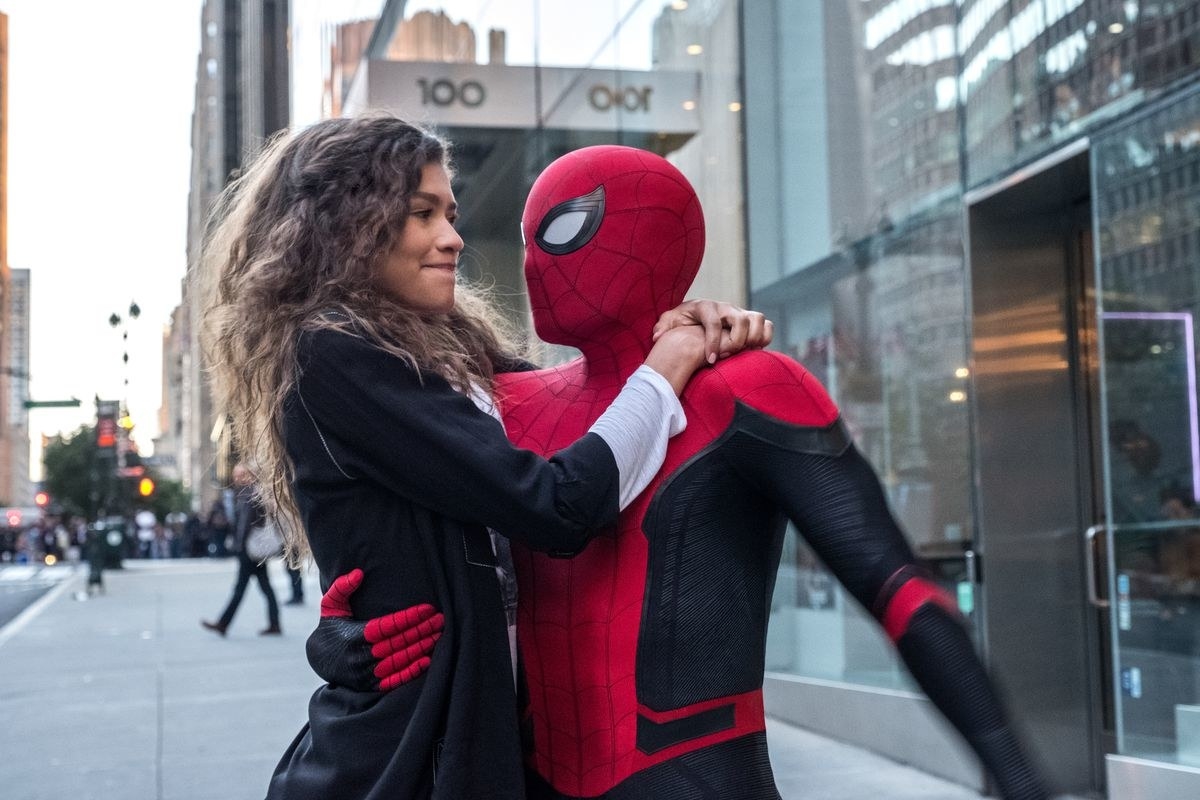 5.
More of Jake Gyllenhaal's Mysterio 👀.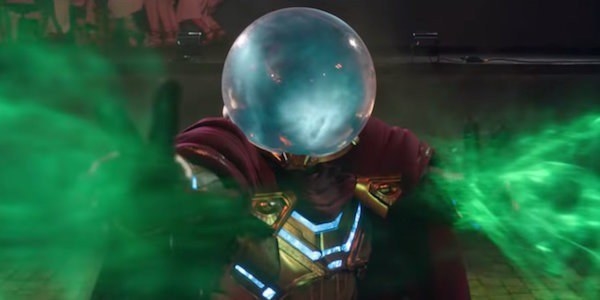 6.
The possibility of the Sinister Six (aka the supervillains of Spider-Man universe coming together) in the MCU.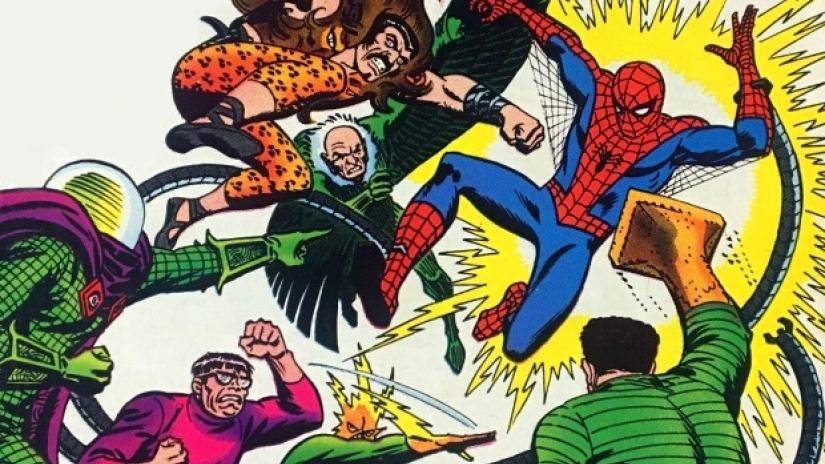 7.
A world that knows Spider-Man's real identity.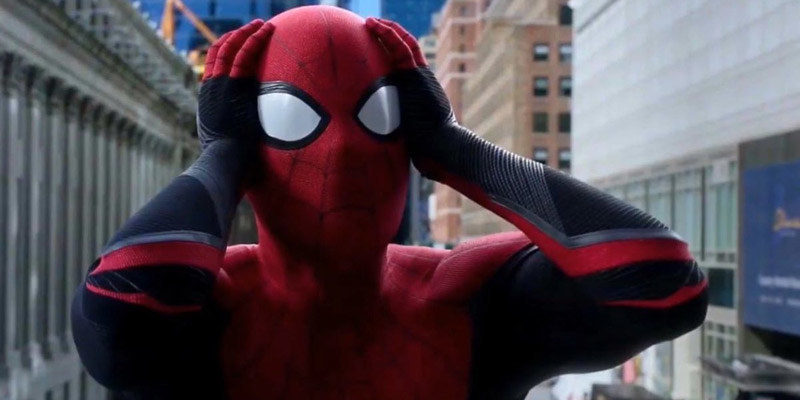 8.
MORE MOVIES WITH THE BEST SPIDER-MAN EVER! Don't @ me.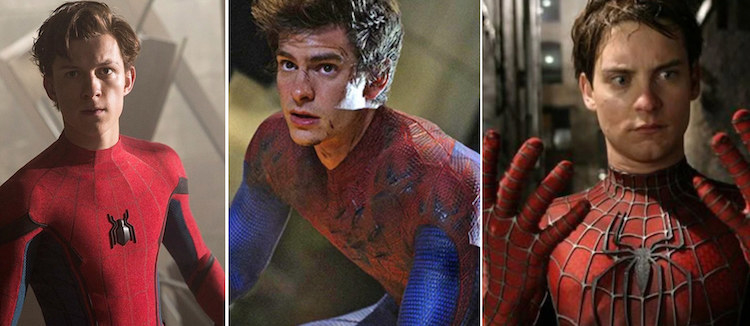 9.
More Tom Holland with the Avengers. Period.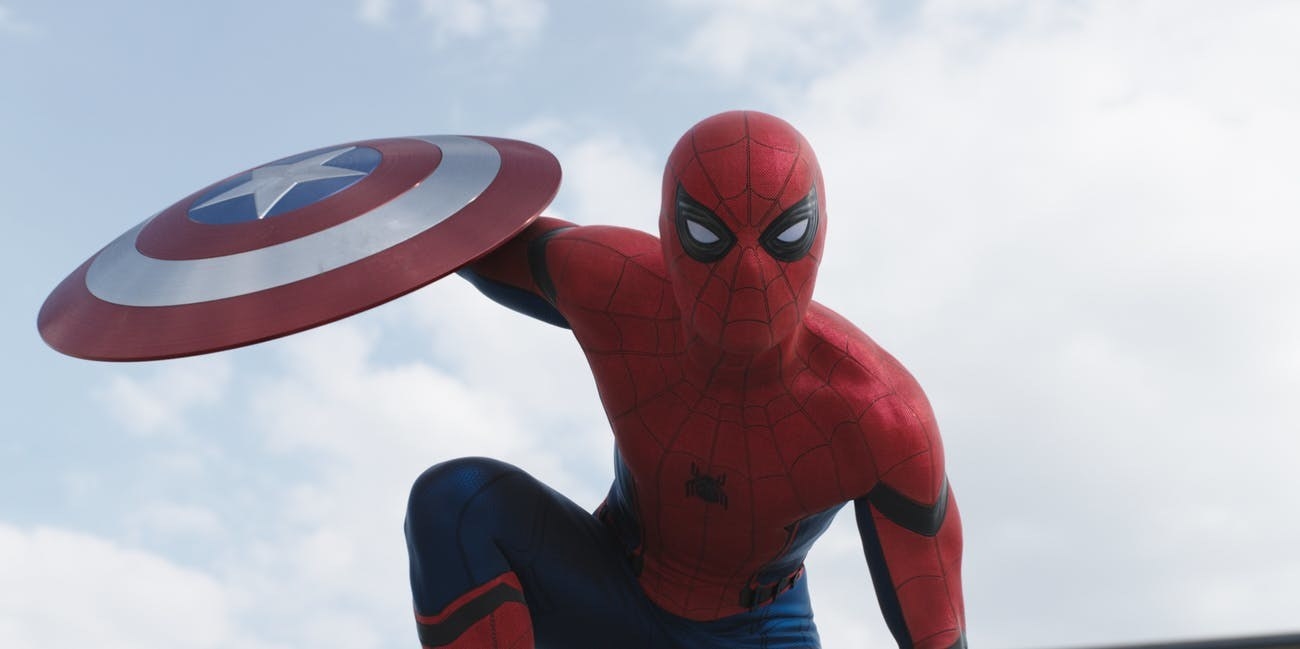 10.
More writing and directing from Jon Watts.
11.
A slew of future adventures with Ned, Betty, Happy, MJ, Flash, Mr. Dell, and Mr. Harrington all together.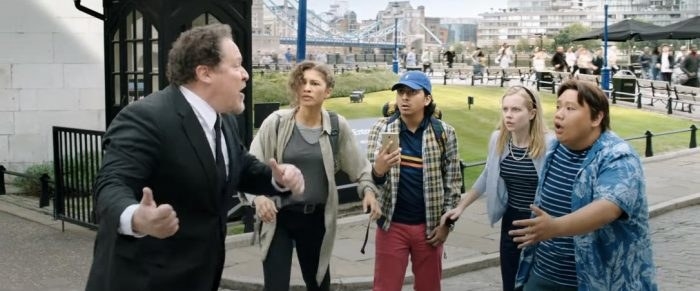 12.
The return of Michael Keaton's Adrian Toomes, aka Vulture.
13.
And the return of Donald Glover's Aaron Davis — aka Miles Morales's uncle (!!!).
14.
The possibility of Ned becoming Hobgoblin.
15.
And of course... more Ned and Betty.