You know that astrolabe that surrounds the Westerosi sun?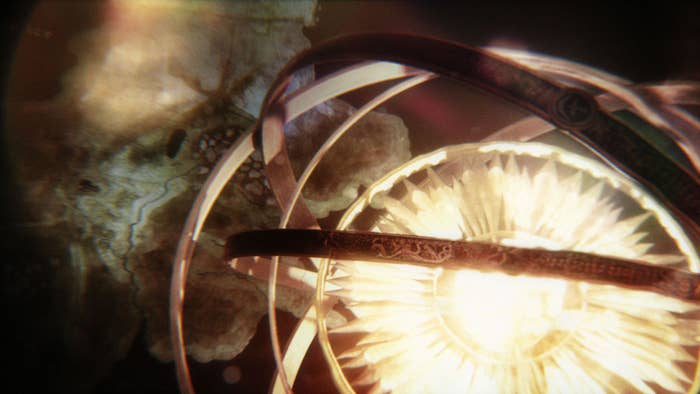 Those rotating bands depict major events from the history of the Seven Kingdoms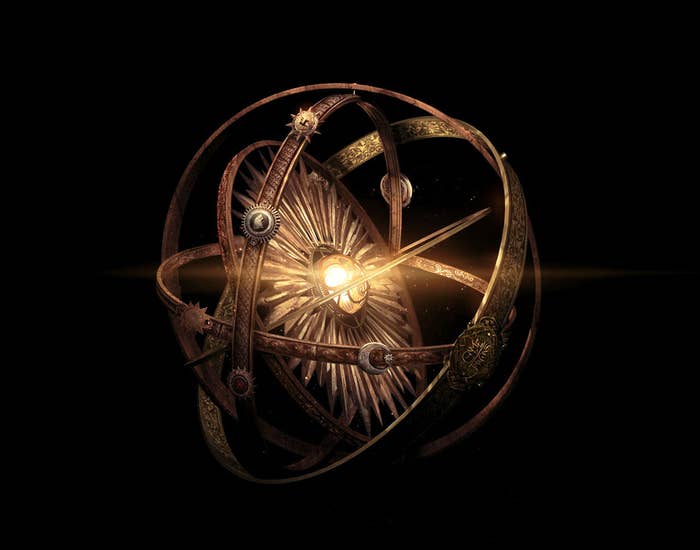 First, the Targaryen dragon attacks some cities and towns.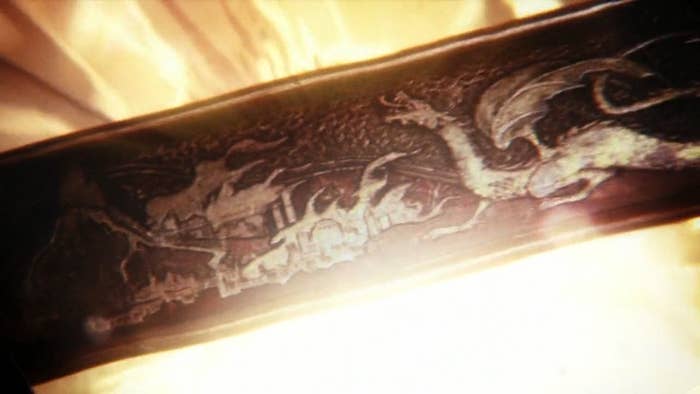 The Stark wolf, Lannister lion, and Baratheon stag then defeat the Targaryen dragon together during Robert's Rebellion.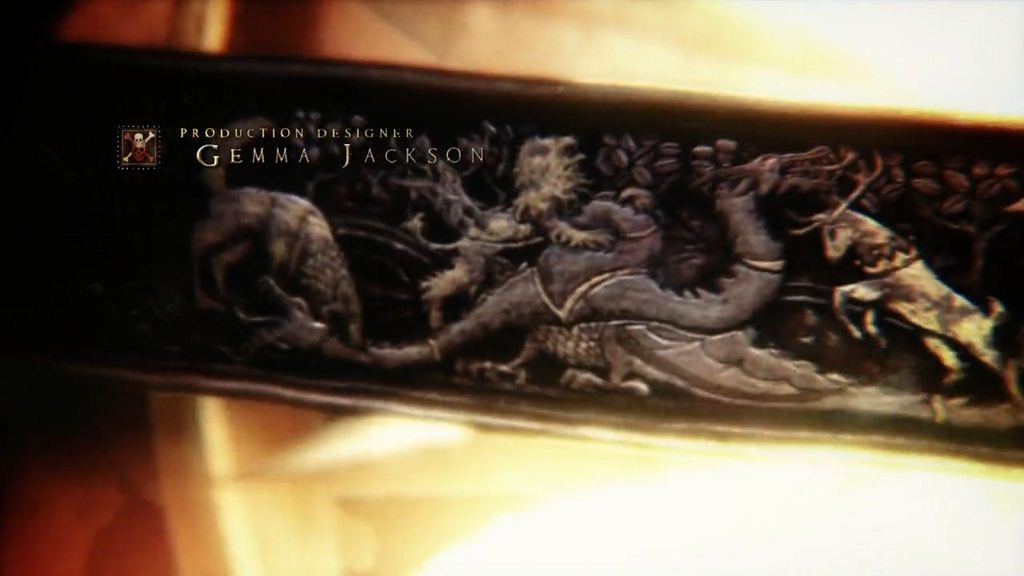 Finally, all of Westeros bows to the newly-crowned Baratheon stag.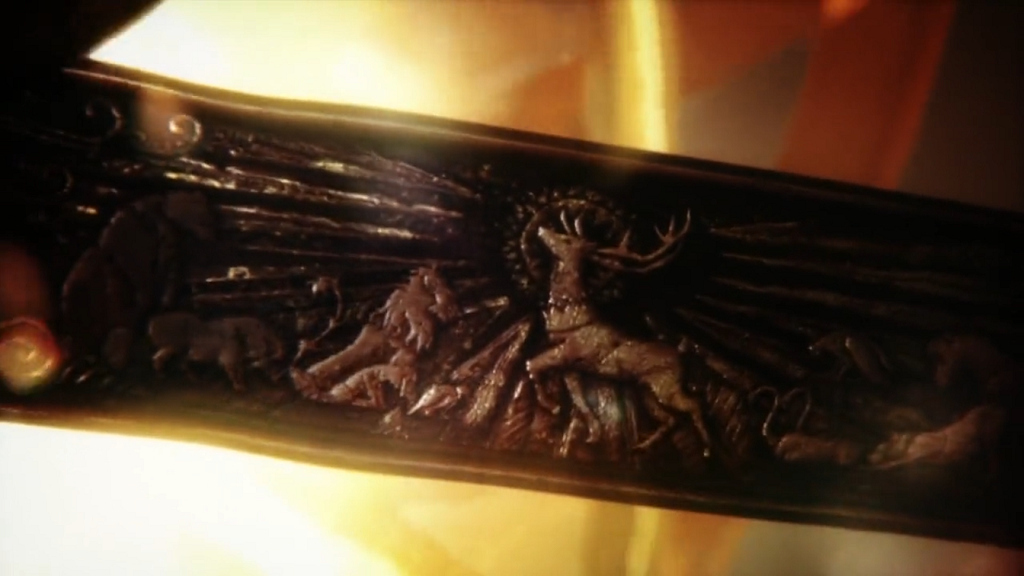 And then this kid ruins everything for everyone.