#1. Which Celebrity Who Has Appeared in a Proactive Commercial Are You?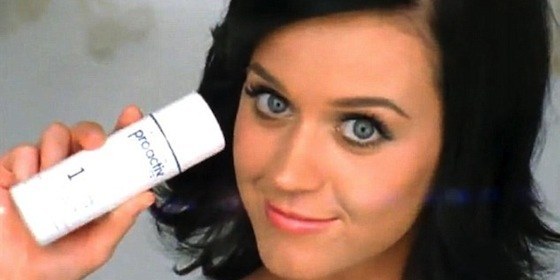 #2. Which Superhero Not Marketable Enough to Get Their Own Movie Are You?
#3. Which Sony and/or Microsoft Game Console That Grandmas Insist on Calling a "Nintendo" Are You?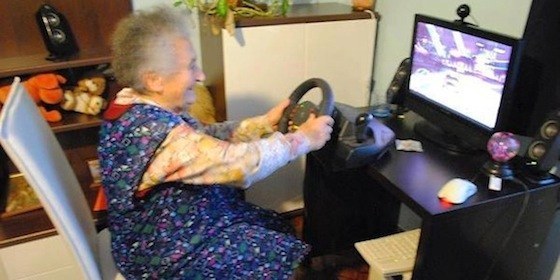 #4. Which Disappointed Parent of a Member of Sum 41 Are You?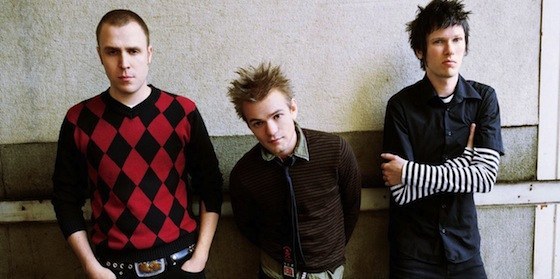 #5. Which of My Ex-Girlfriend's Recents Lovers Who Has a "Real Job" Are You?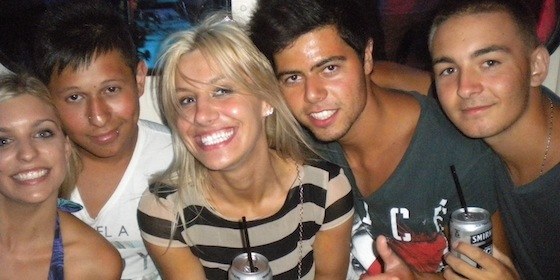 #6. Which Post-2008 Avril Lavigne Song That Nobody Cares About Are You?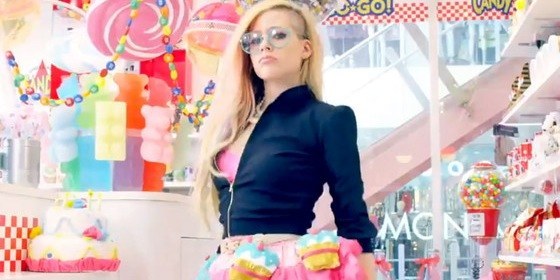 #7. Which of the Many Regrets That Keep Me Awake at Night Are You?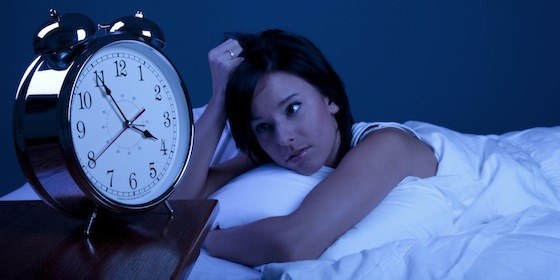 #8. What Guitar Feedback at the End of a Nirvana Song Are You?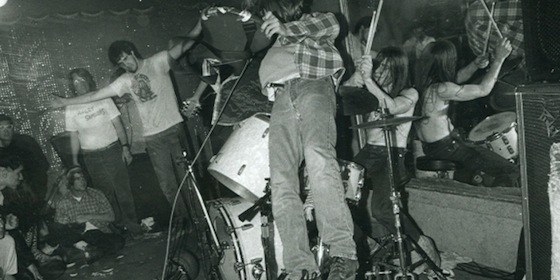 #9. Which Dubstep Album in My D.A.R.E. CD Case that Keeps Girls from Getting into My Car Are You?
#10. Which Extra Whose Name Wasn't Listed in the Credits of Ferris Bueller's Day Off Are You?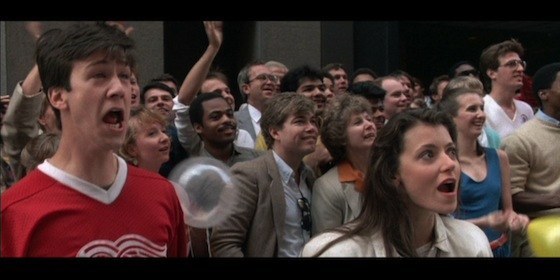 #11. Which Freckle on My Back That Might Actually Be a Cancer-Mole Are You?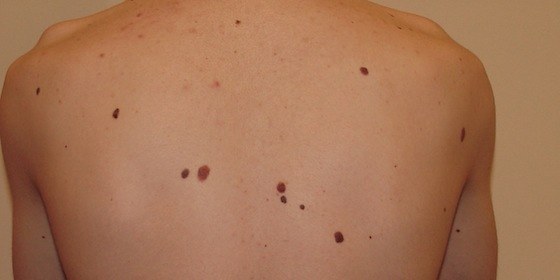 #12. Which Pointless Non-Sprite Lemon-Lime Soda Are You?
#13. Which "This Isn't a Cold Sore, I Probably Just Bit My Lip in My Sleep" Are You?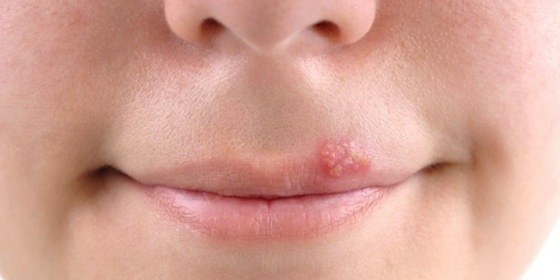 #14. Which of Ving Rhames's Shirts That Are Missing a Button but He Keeps Them Anyway Because They Were Kinda Pricey Plus He Looks Real Snazzy in 'Em Are You?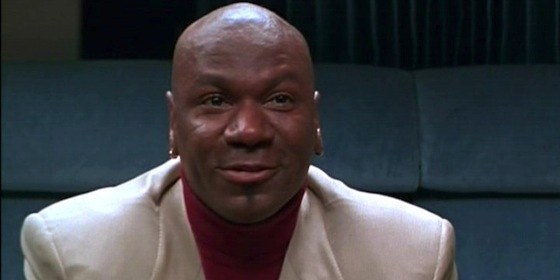 #15. Which of the Entries on This List That Has Gotten Way Too Meta Are You?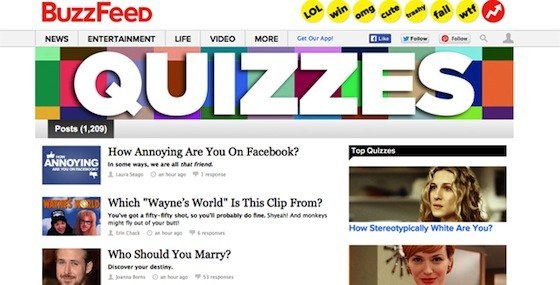 This post was created by a member of BuzzFeed Community, where anyone can post awesome lists and creations.
Learn more
or
post your buzz!