For example, we've all sent emails we've immediately regretted. But don't worry, THERE'S A WAY TO UNDO SENT MESSAGES.
Start by hitting that gear icon in the upper right-hand corner of your Gmail window and selecting Settings.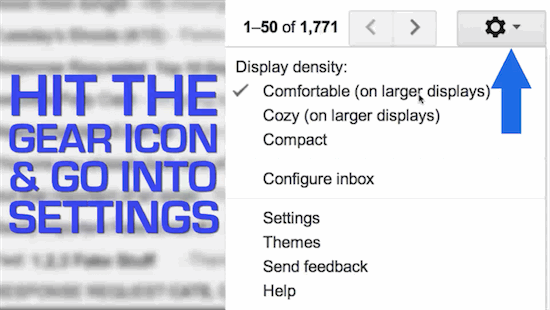 Under Settings, select Google Labs.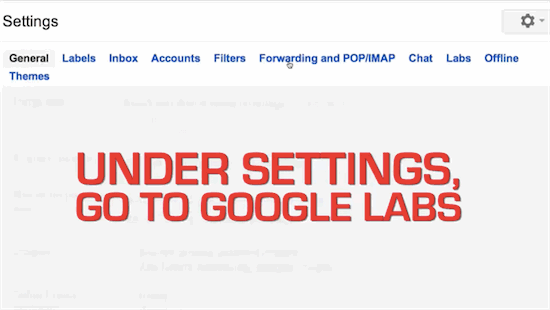 Scroll down a little bit and enable Undo Send, which will give you a few seconds to take back a message after you've sent it.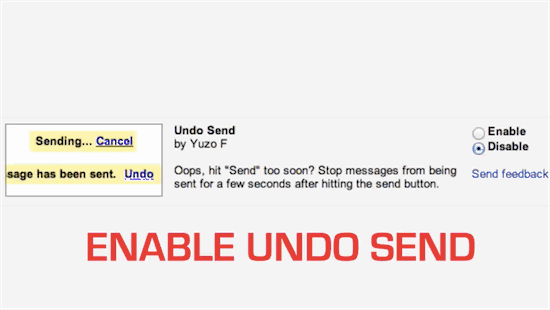 Live the rest of your life as a happy and carefree person, secure in the knowledge that you can always take back that really dumb thing you said. (Over Gmail, anyway.)