Some people die saying badass things. Others...jibberish.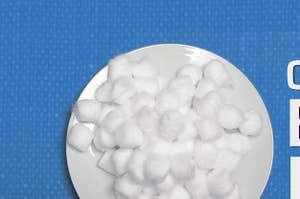 You can always lose weight via parasite.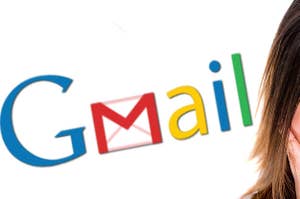 These hacks will save your life. Or at least your job.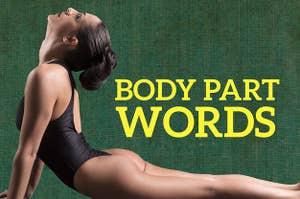 You've been saying man boobs wrong your entire life.
You're basically an X-Men character.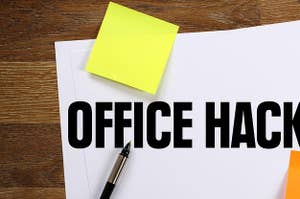 Do something useful with those office supplies, for once.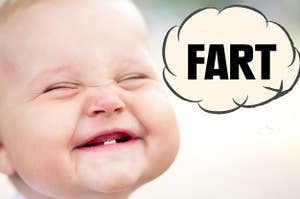 Because farts are nature's little punchline.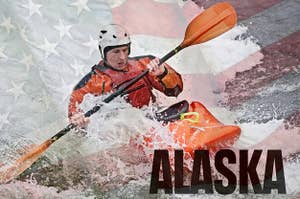 We didn't just invent fast food.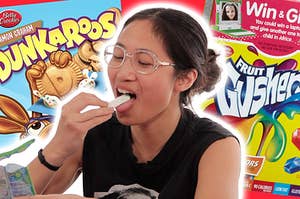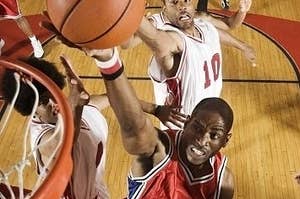 Brackets are VERY big business.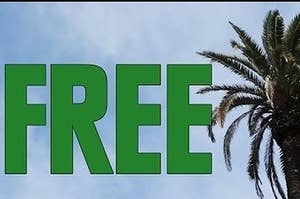 10 things to do in Tinsel Town without spending a dime.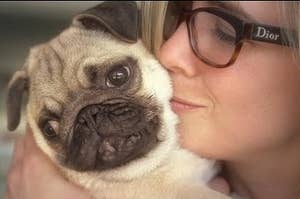 These pugs will restore your faith in humanity.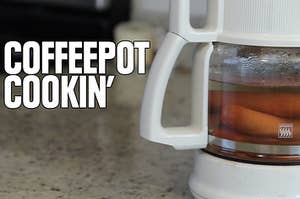 Cooking hot dogs is just as easy as making coffee.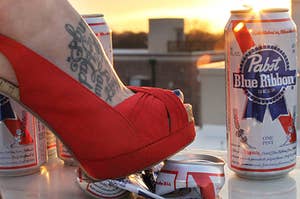 Crazy facts about this "award winning" classic brew.