Here's How To Be Sexy Pizza Rat For Halloween For Less Than $89
Duh.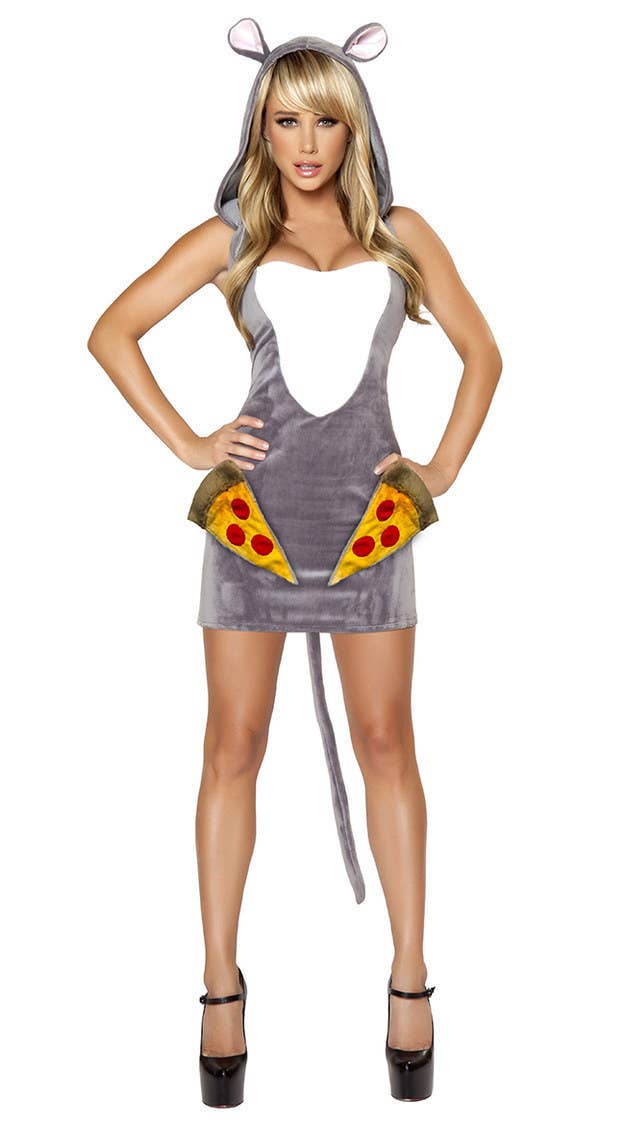 After all, Halloween means that all bets are off.
Although, you really only need three items to DIY this look: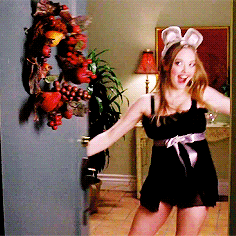 Because you're a rat! Duh.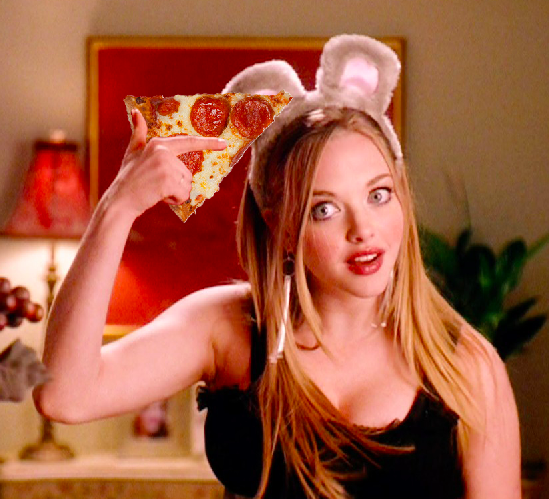 Should you lose your slice on All Hallow's Eve, Pizza Rat will be out there, ready for your drunken generosity.
Happy Halloween, brilliant humans.