Megamouth Shark Washes Up On A Philippine Beach And It's Kind Of Cute
If it's named after a DreamWorks character, it has to adorable, right?
As you may or may not have heard, a rare megamouth shark washed up ashore in the Philippines.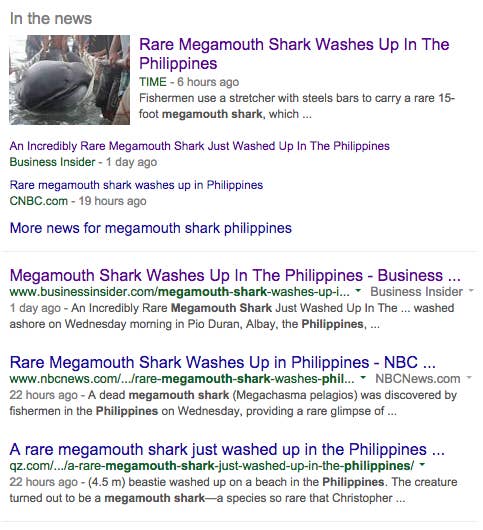 See? Cute!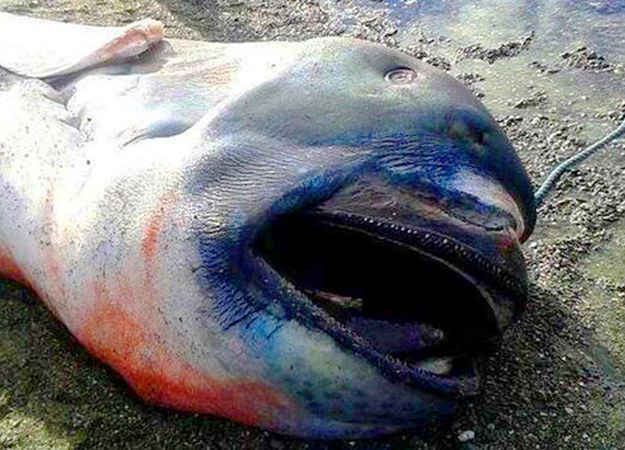 But really, for a one-ton, fifteen-foot long creature from the deep, it's really not all that bad.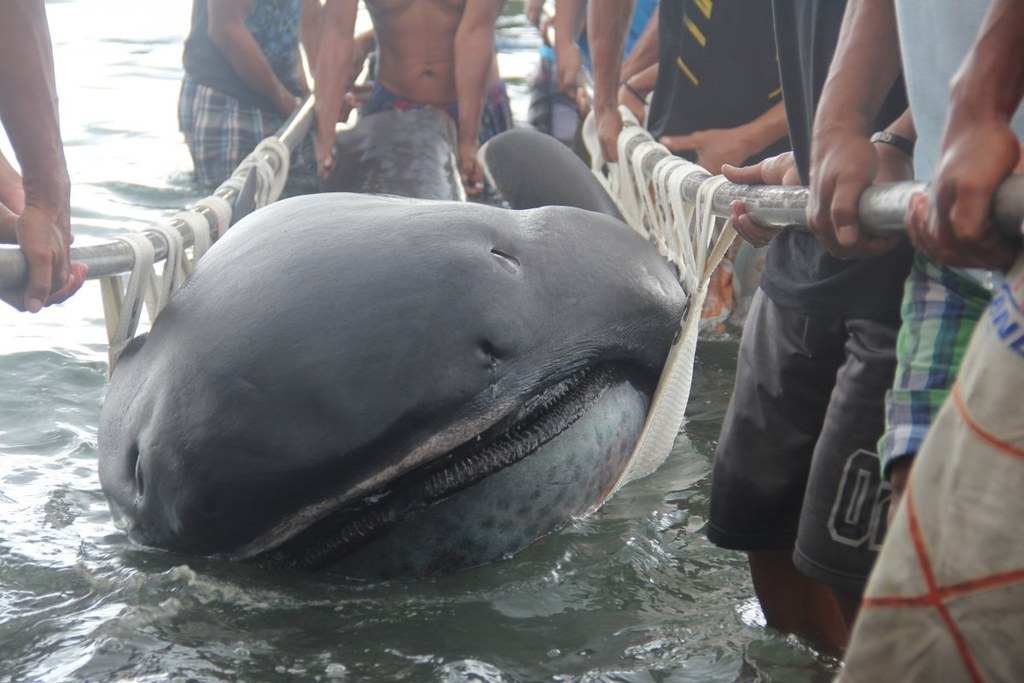 (Just a reminder that the megamouth shark rubs fins with creatures like this, so it could be worse.)