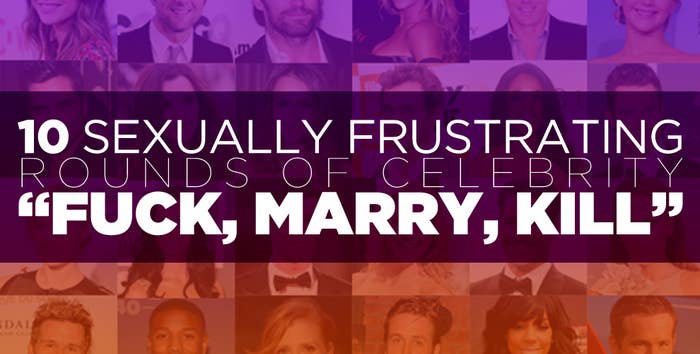 There are no right or wrong answers but let's PRETEND there are. LET'S GO.
1.
The Ryans: Gosling, Reynolds, or Kwanten?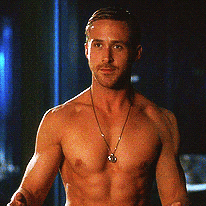 2.
The Jessicas: Alba, Biel, or Chastain?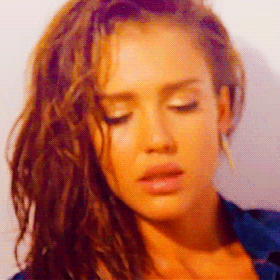 Ladies omfg. Ladies STAHP.
3.
The Jo(h)ns: Hamm, Krasinski, or Stamos?

4.
The Jennifers: Hudson, Lawrence, or Lopez?

5.
The Michaels: B. Jordan, Fassbender, or Cera?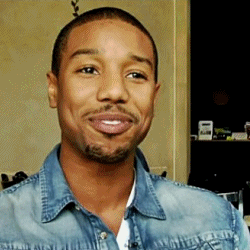 But like they're all so different HOW WOULD YOU DO THIS.