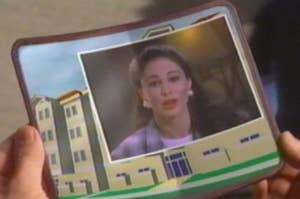 We've been promised magical tablets that would do amazing things for decades. Do the tablets we actually have live up to that? There's a bunch of them: a whole new Kindle Fire family, and new ereaders that are better than the current ones.. And they're shockingly cheap.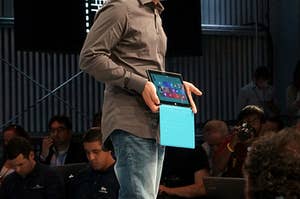 Microsoft's Surface is the most interesting tablet since the iPad. But how does it actually feel, you know, in your hands?